International Women's Day: 7 Surprising Stats You Should Know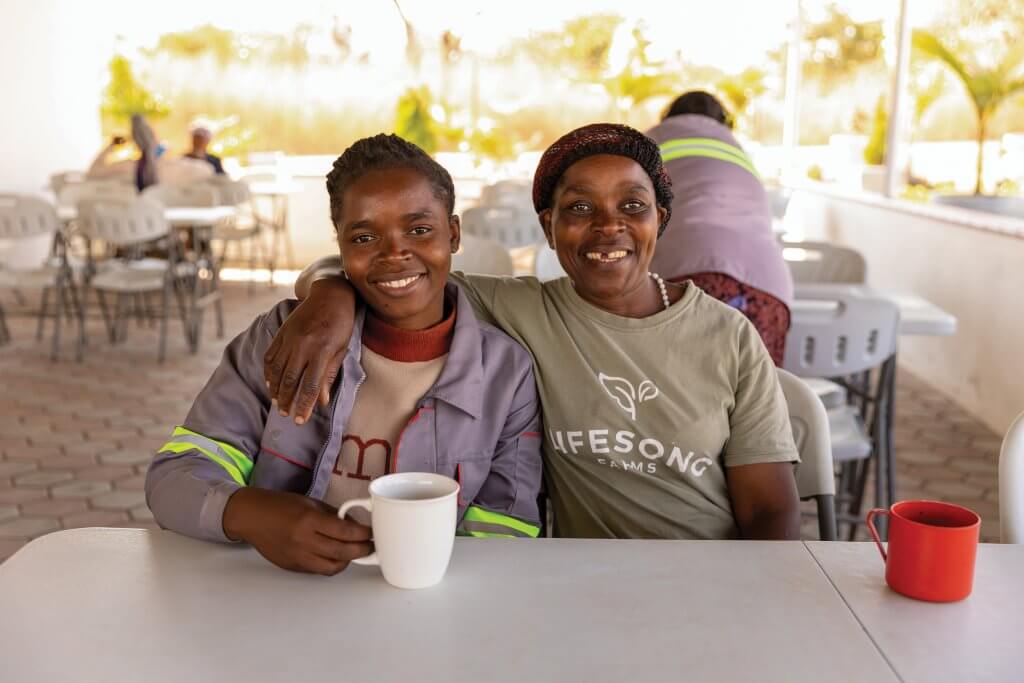 This Wednesday is International Women's Day.
So here are 7 stats that help motivate us here at Lifesong—on International Women's Day and all year long—to continue reaching vulnerable girls and women around the world—
1. Roughly 59% of adolescent girls in Zambia become pregnant by age 19.
Many are much younger. Because of this, our team in Zambia is stepping up the fight to honor the dignity and potential of young moms in Zambia.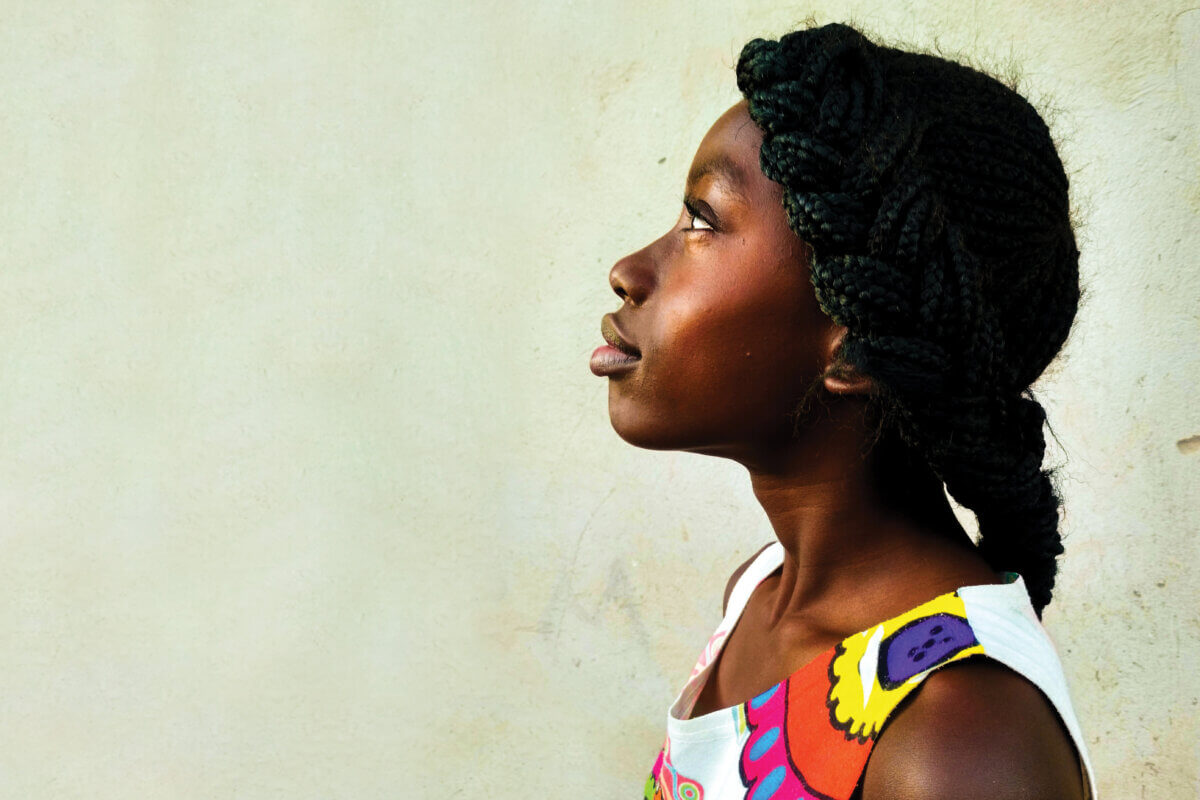 2. Today, an estimated 1.2 million girls and boys live under daily threat of violence in Haiti's capital.
According to UNICEF. "This is one of the hardest times to be a child in Haiti since the 2010 earthquake, and it's worsening by the day."
And according to the UN, "Women and girls are among those most impacted by Haiti's multiple crises."
So is Haiti worth saving? Here's what our teammate, Anne Bradley, believes.
Our team in Bercy, Haiti, recently decided it was time to do more. See what they've started.
3. 33% of girls in Uganda are married by age 15.
Child marriage, sexual abuse, and exploitation are ongoing concerns, especially for young girls. Two years of pandemic lockdowns—which kept children from attending school—only made these statistics worse.
Meet Annet and learn what our team is doing to help girls like her.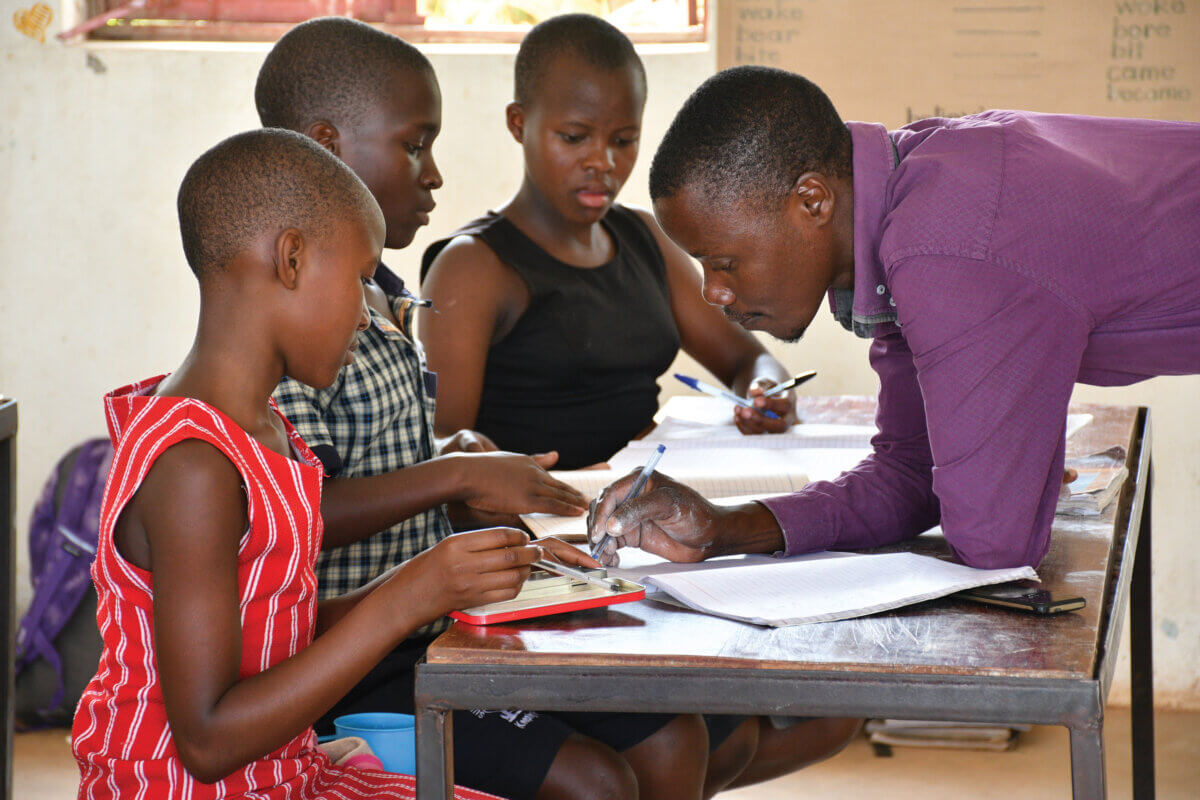 4. 7 out of 10 girls who age out of foster care will become pregnant before the age of 21.
Recently, on Super Bowl Sunday, our team asked: What could happen if 100 million people agreed to advocate for the most vulnerable children in our country? No doubt, the impact would be astounding.
5. Since the 1950s, 80–90% of all girls and boys born to single moms in Korea end up in orphanages or abandoned.
This is compared with less than 1% of American children born to single moms who make an adoption plan.
Orphaned girls like Jojo have one overwhelming desire: to be loved. Hear her story.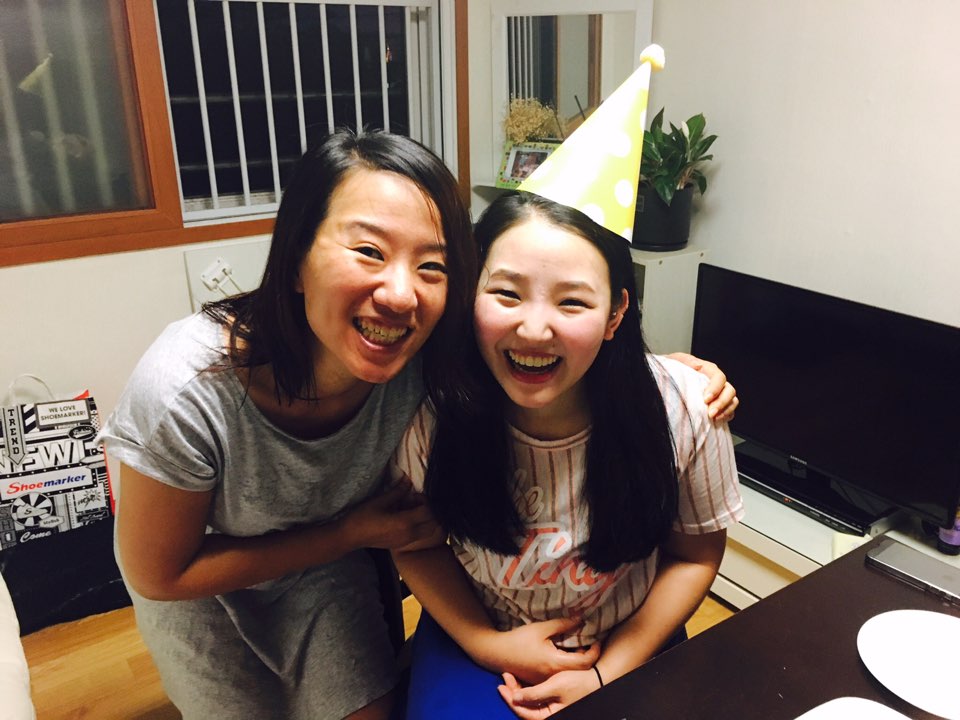 6. More than 4 million women have been displaced within Ukraine, and around the same number have fled the country for safety.
Over the past year, the Lifesong Ukraine team has evacuated 52,320 Ukrainians, many of whom are vulnerable women and children.
Learn more about what God has done through Lifesong Ukraine to help.
7. Approximately 135,000 children are adopted in the United States each year, 51% of which are girls.
Here at Lifesong, we believe every child deserves the love of a family.
Learn more about what our team is doing to help children and families with adoption and post-adoption care.
Women and girls living in poverty around the world continue facing significant challenges and barriers in every area of their lives. On International Women's Day and every day, we remain fully committed to our international teammates as they work to equip and empower girls—providing holistic, Gospel-centered care to orphaned and vulnerable children and preserving families.
Thank you for being part of this mission.
---

You Can Help Girls and Women Like These
A gift to where most needed will help orphans become sons & daughters as well as provide essential support for ongoing ministry around the world.