Staff & Board
We are a group of passionate individuals working hard to faithfully live out the call to serve orphans and vulnerable children. We consider each other and those we serve as family and we'd love for you to get to know us better.
---
Lifesong Staff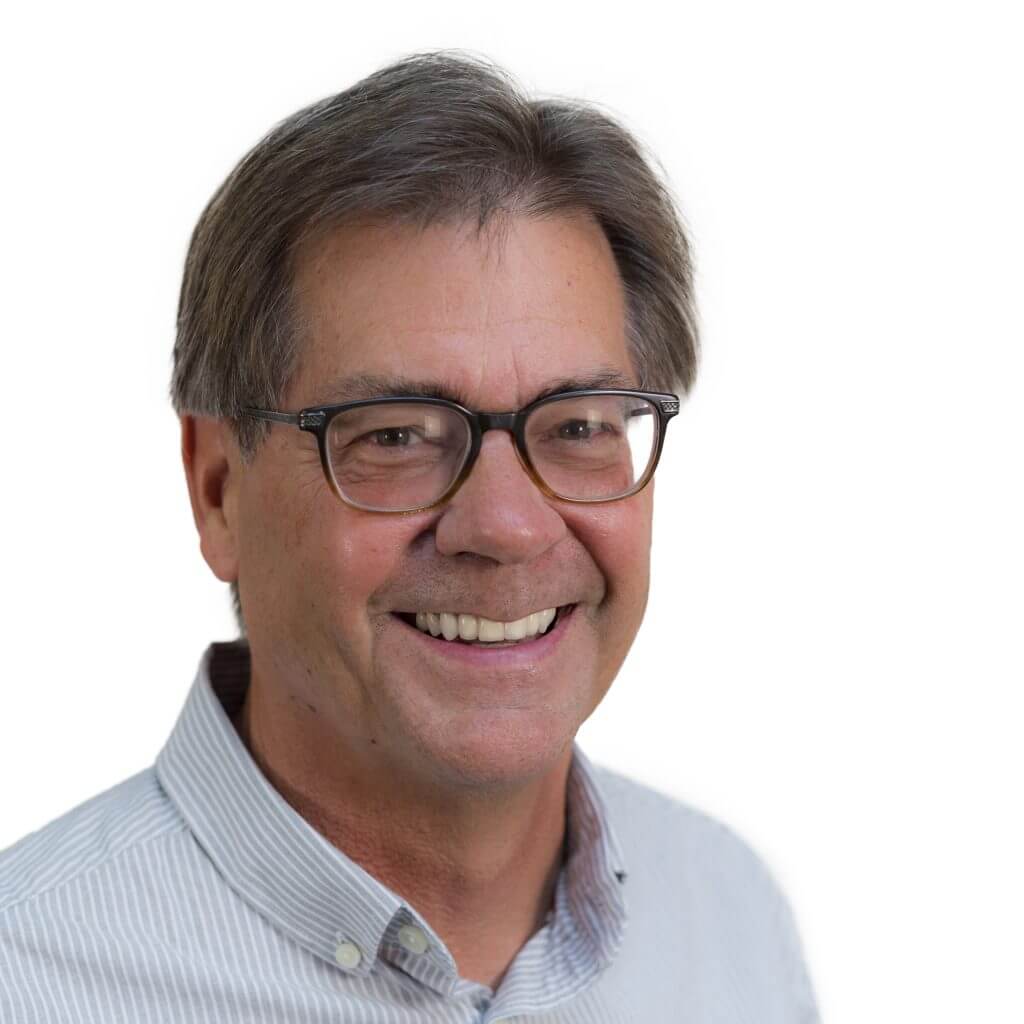 Gary Ringger
Orphan Advocate, Founder & President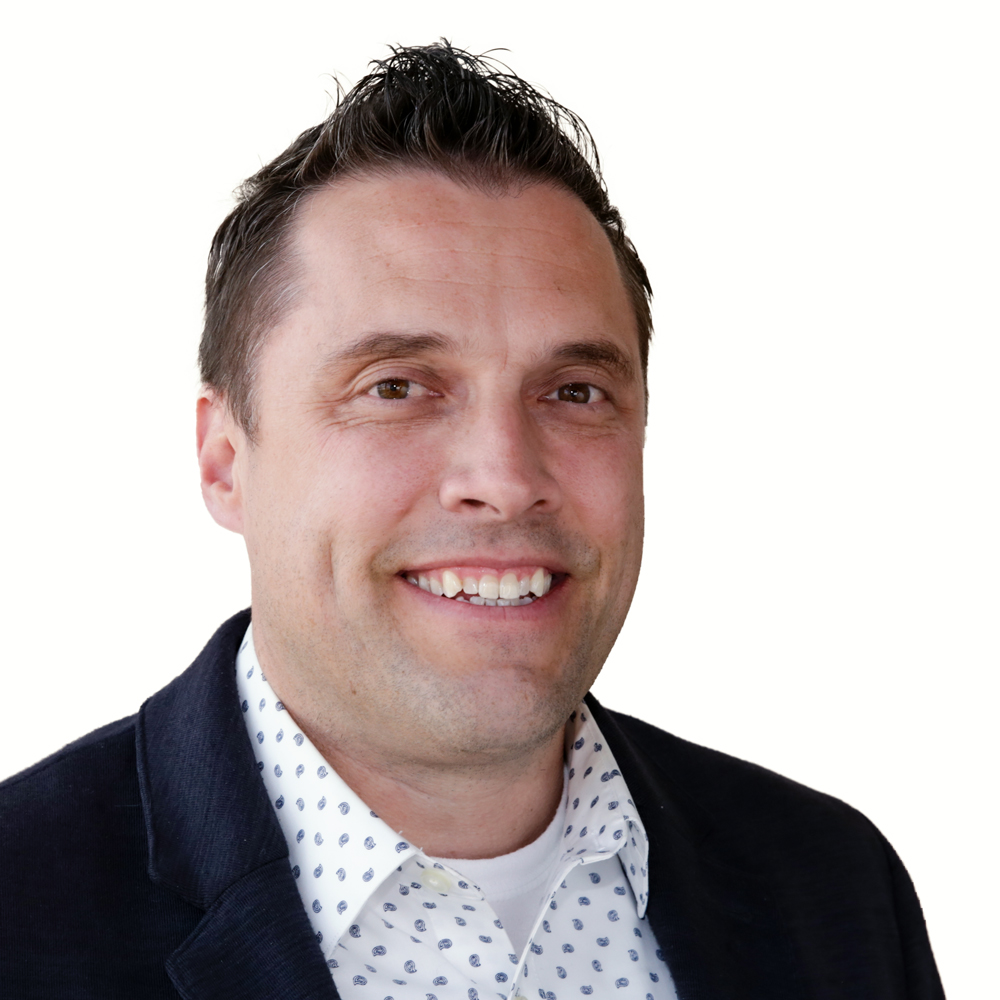 Andy Lehman, CCNL
Vice President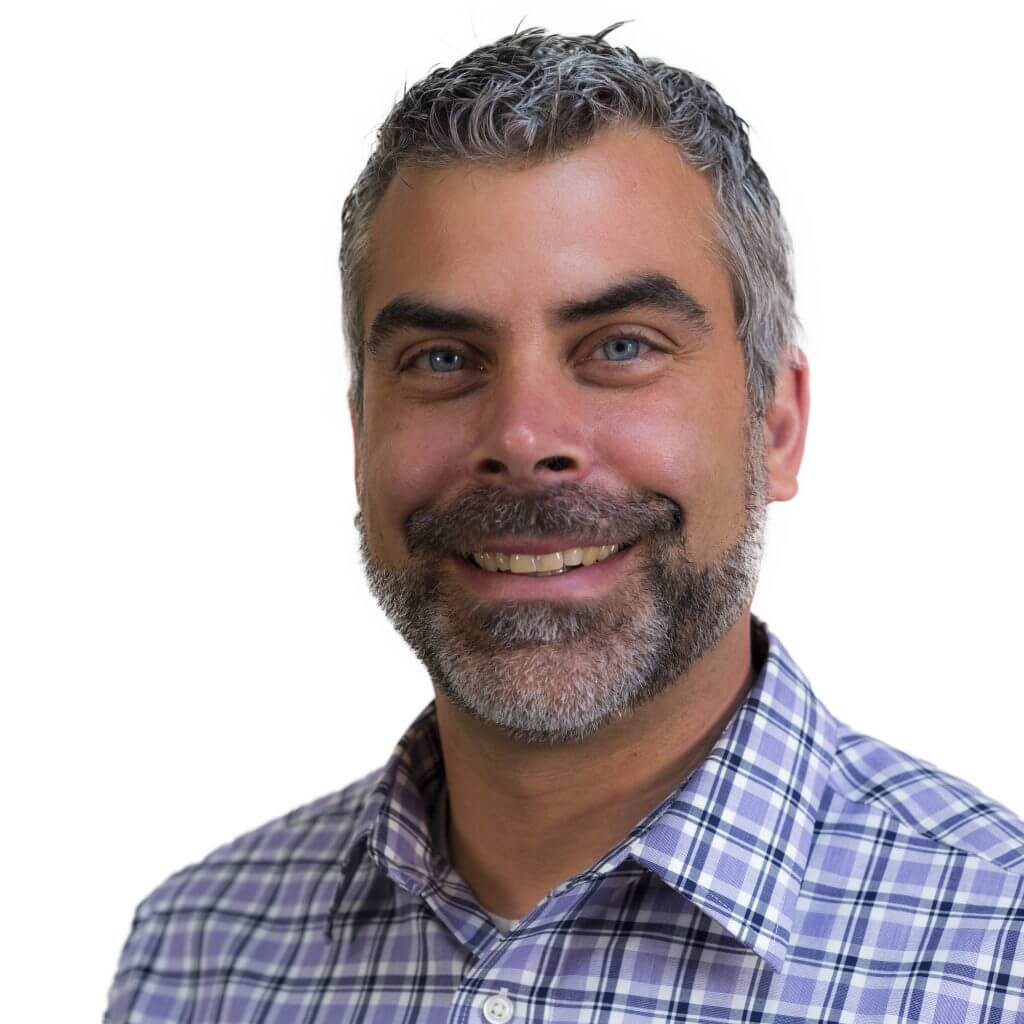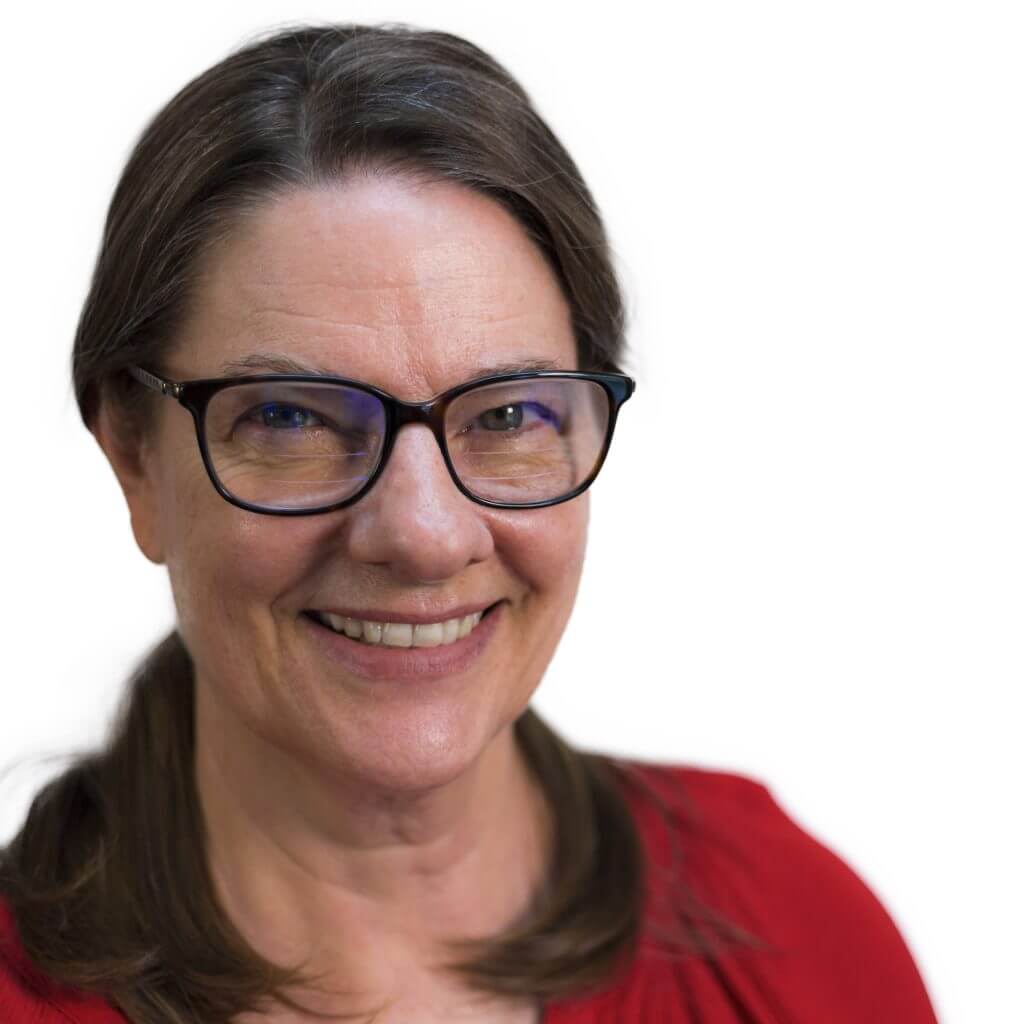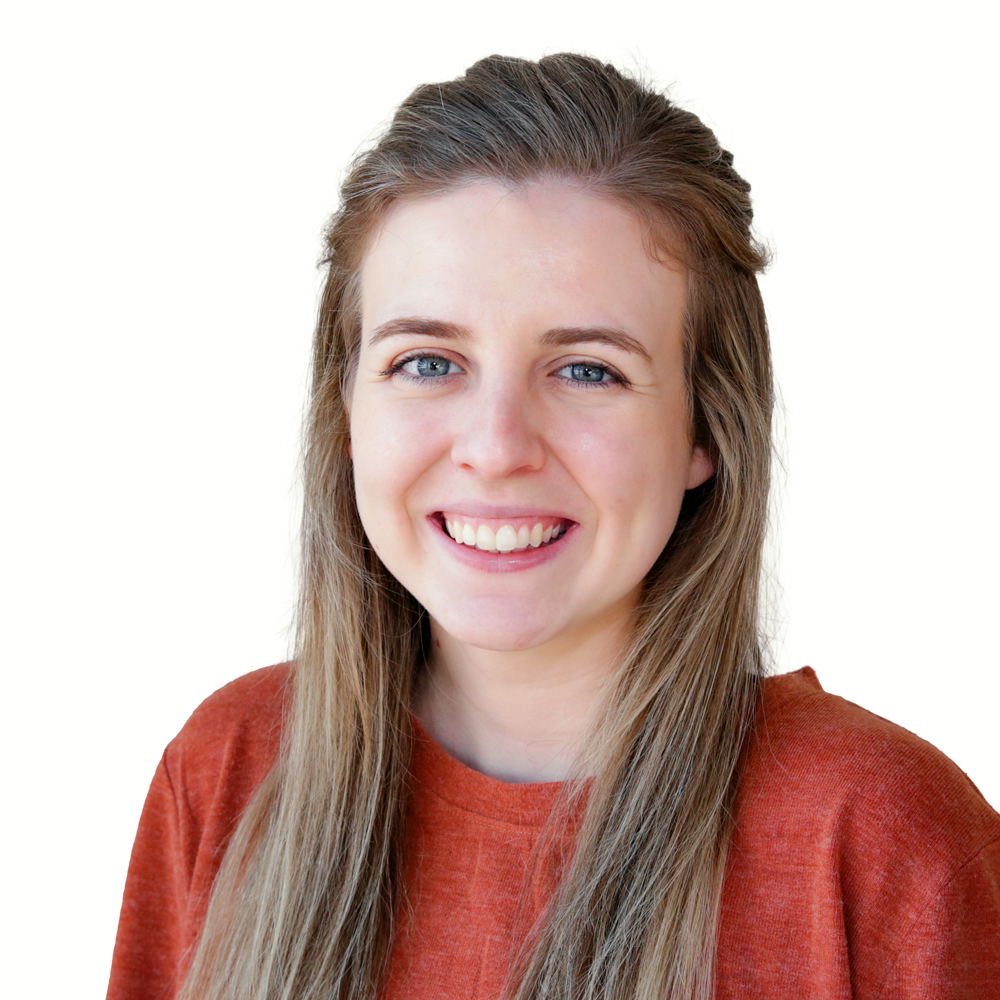 Rachel Bliese
Family Account Manager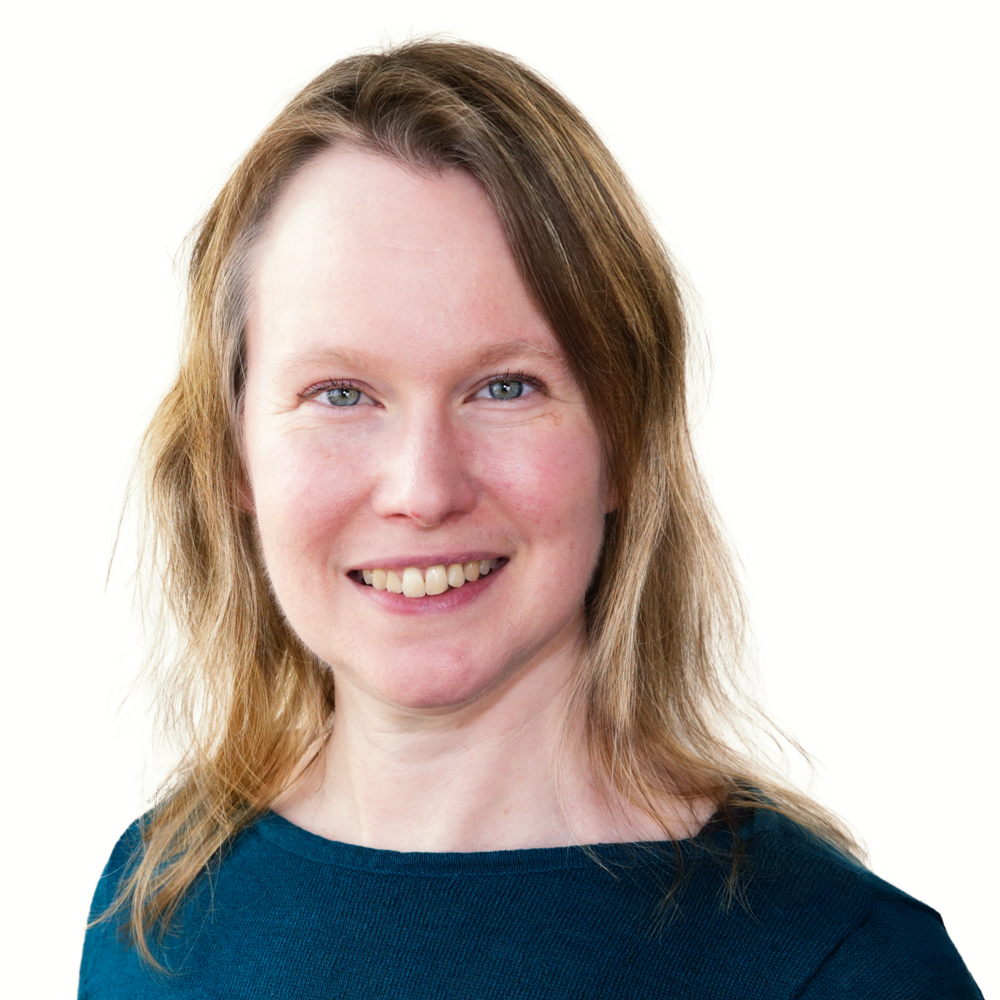 Carla Cornell
Program Assistant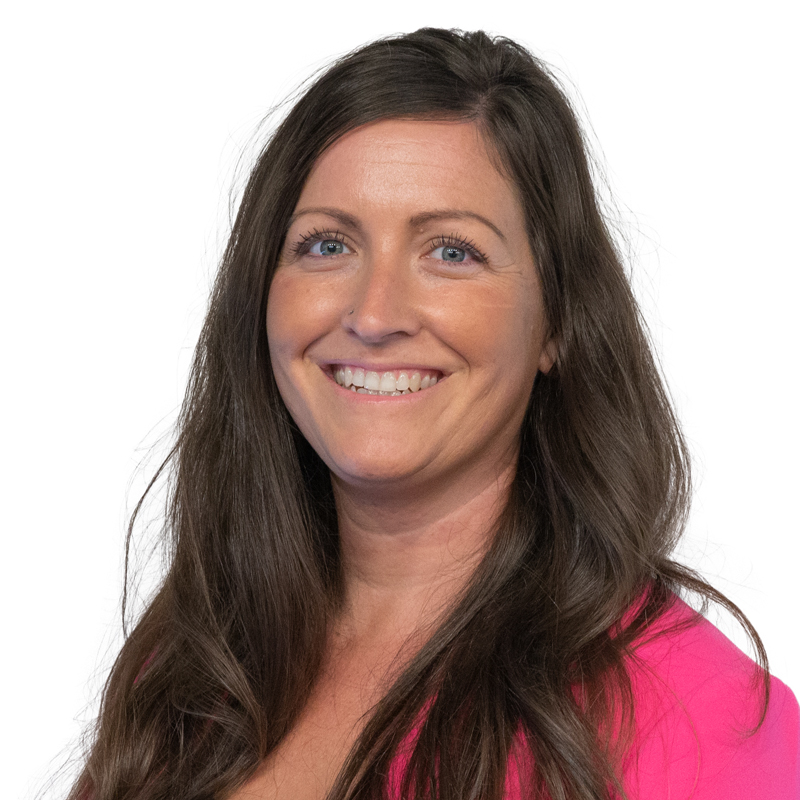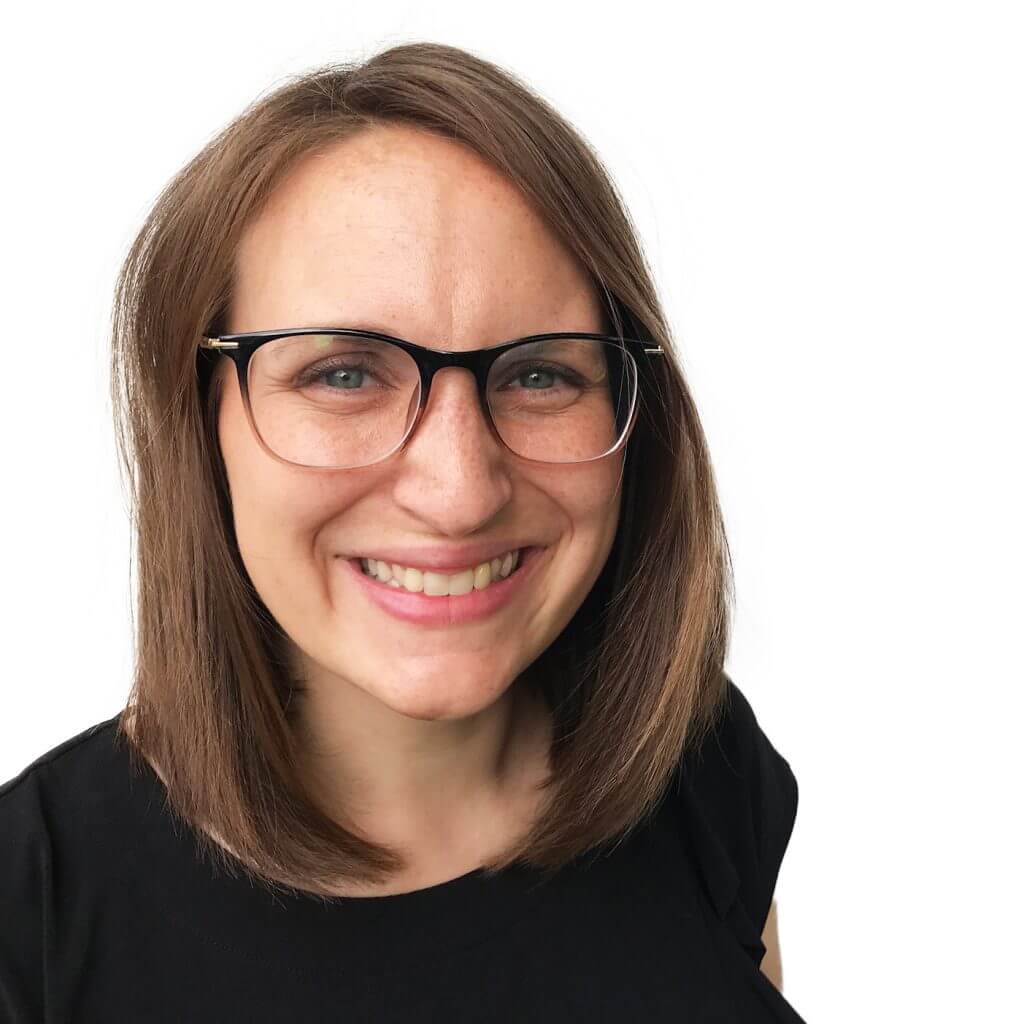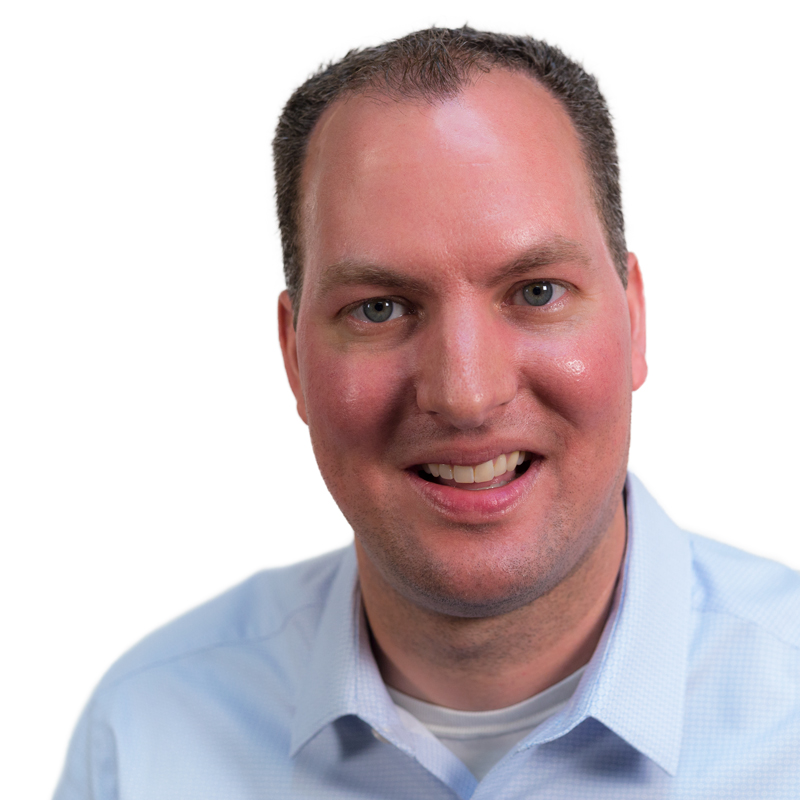 Andrew Gerber, CCNL
Development Officer
Bob Gibson
CRM & Business Analyst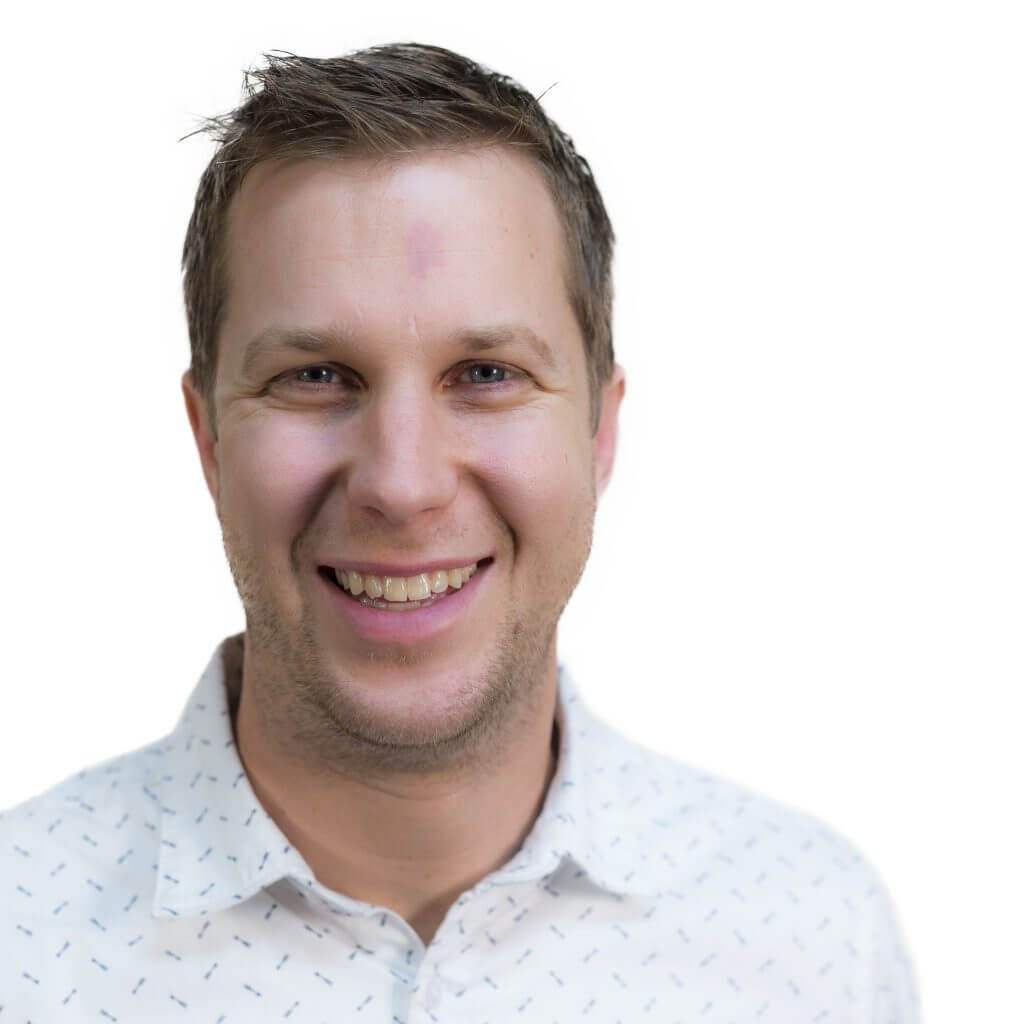 Luke Gudeman
President, Gobena Coffee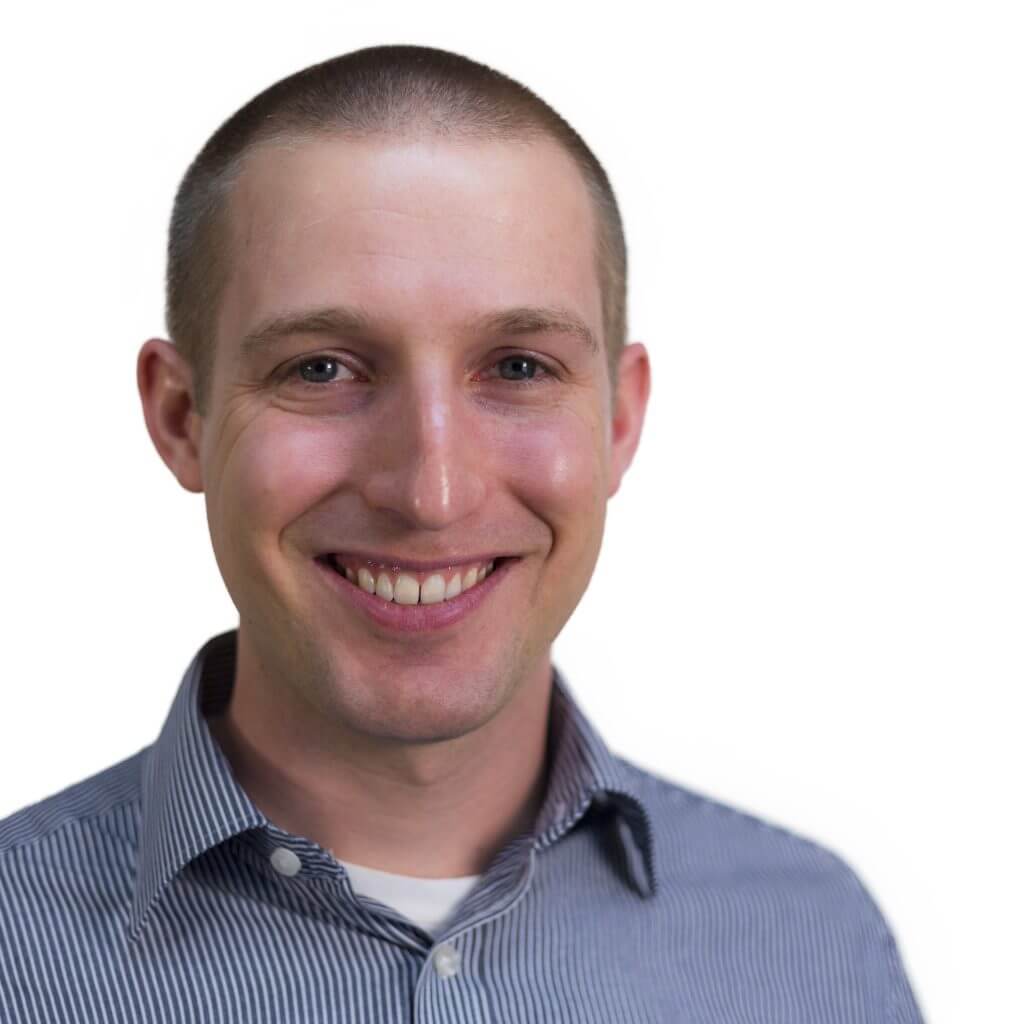 Kyle Hangartner
Controller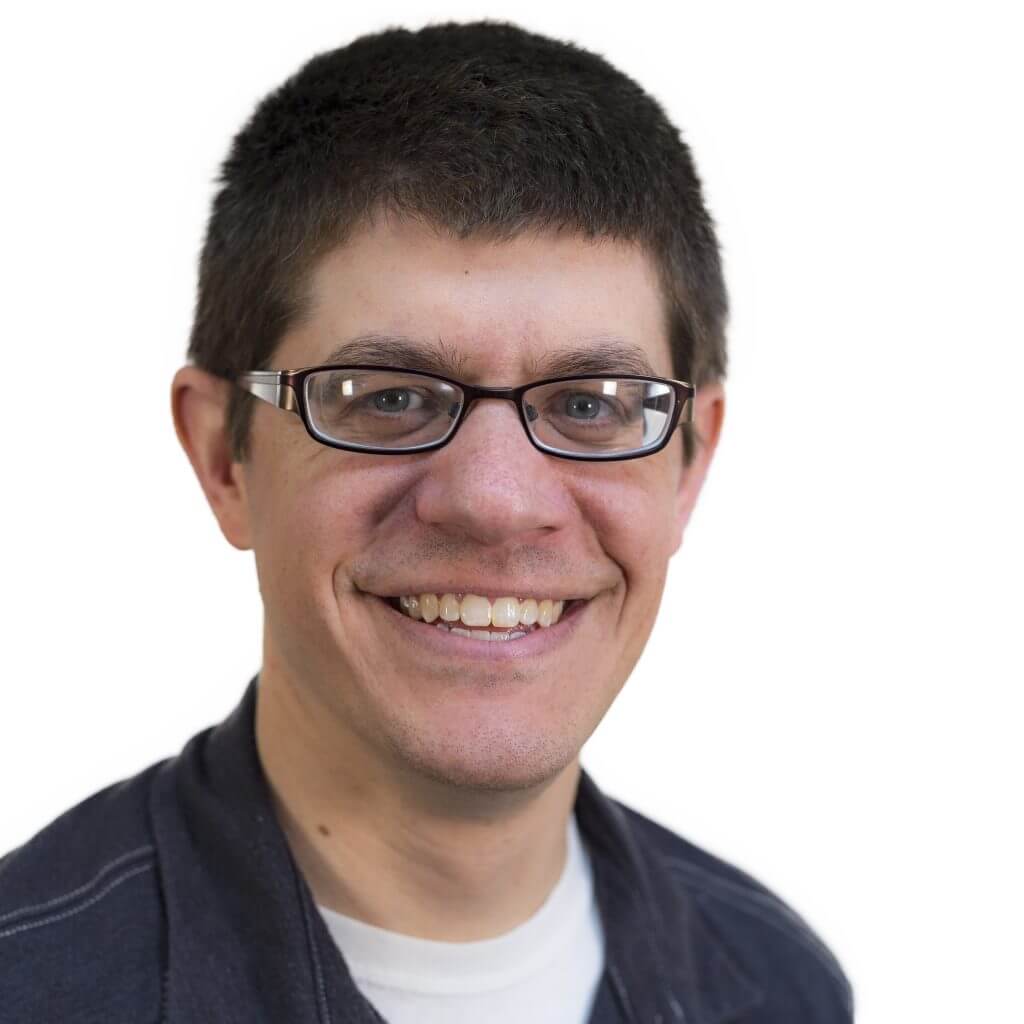 Jaron Huber
Graphic Designer
Brad Kahler
Advocate Support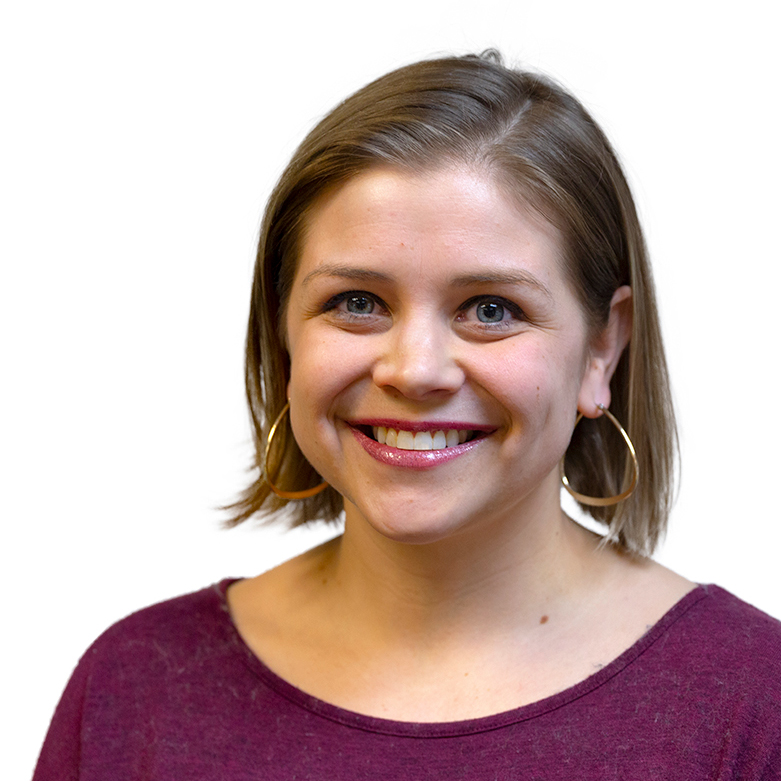 Marqui Krone
Child Sponsorship Coordinator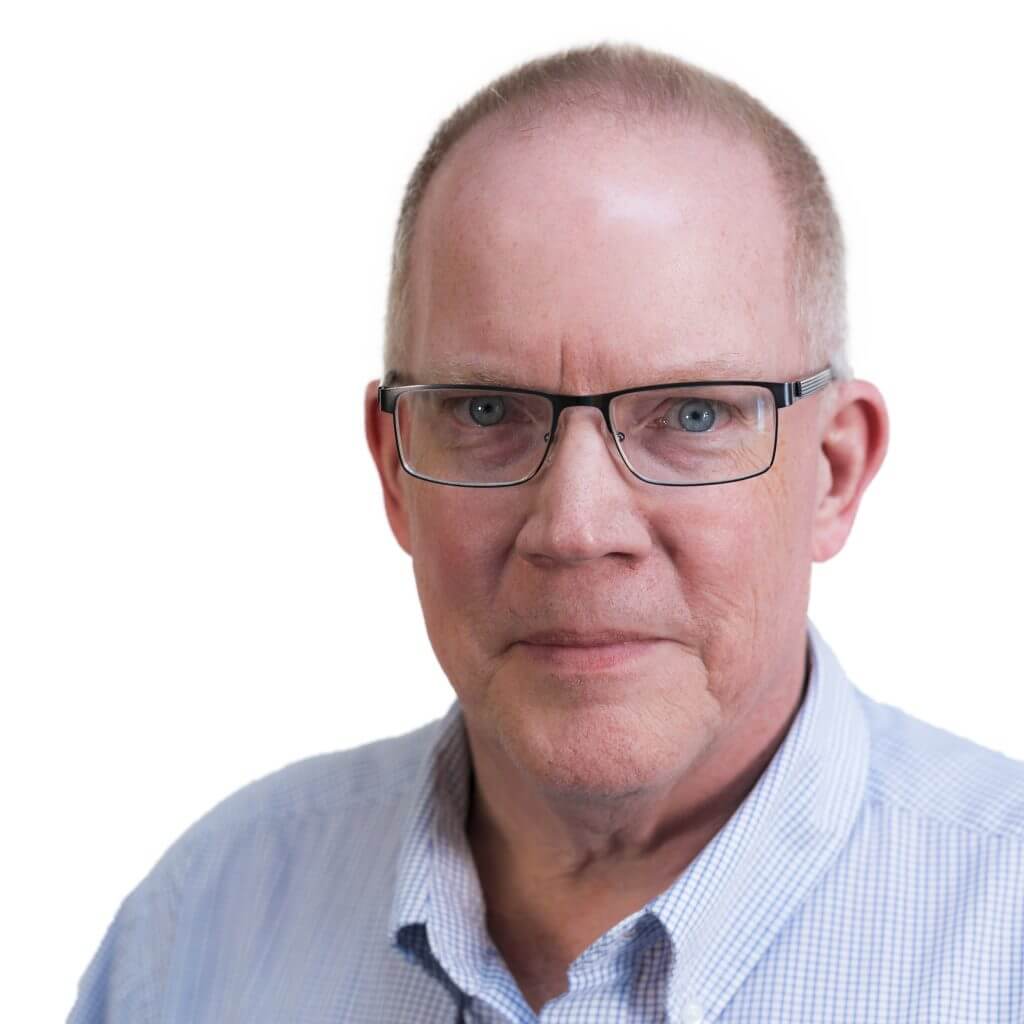 Patrick Lawler
Accounting
Rich Metcalfe
Program Director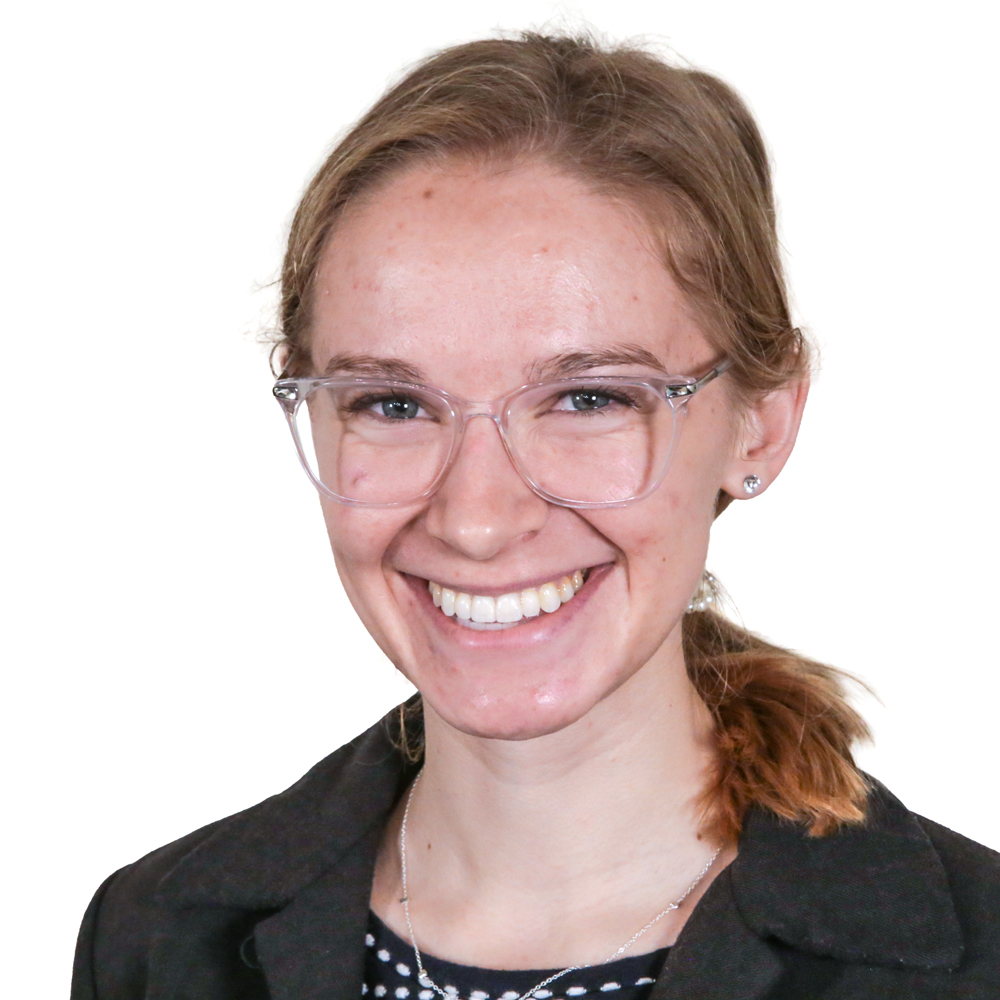 Oksana Murphy
Communications Coordinator
Trisha Priebe
Sr. Communications Coordinator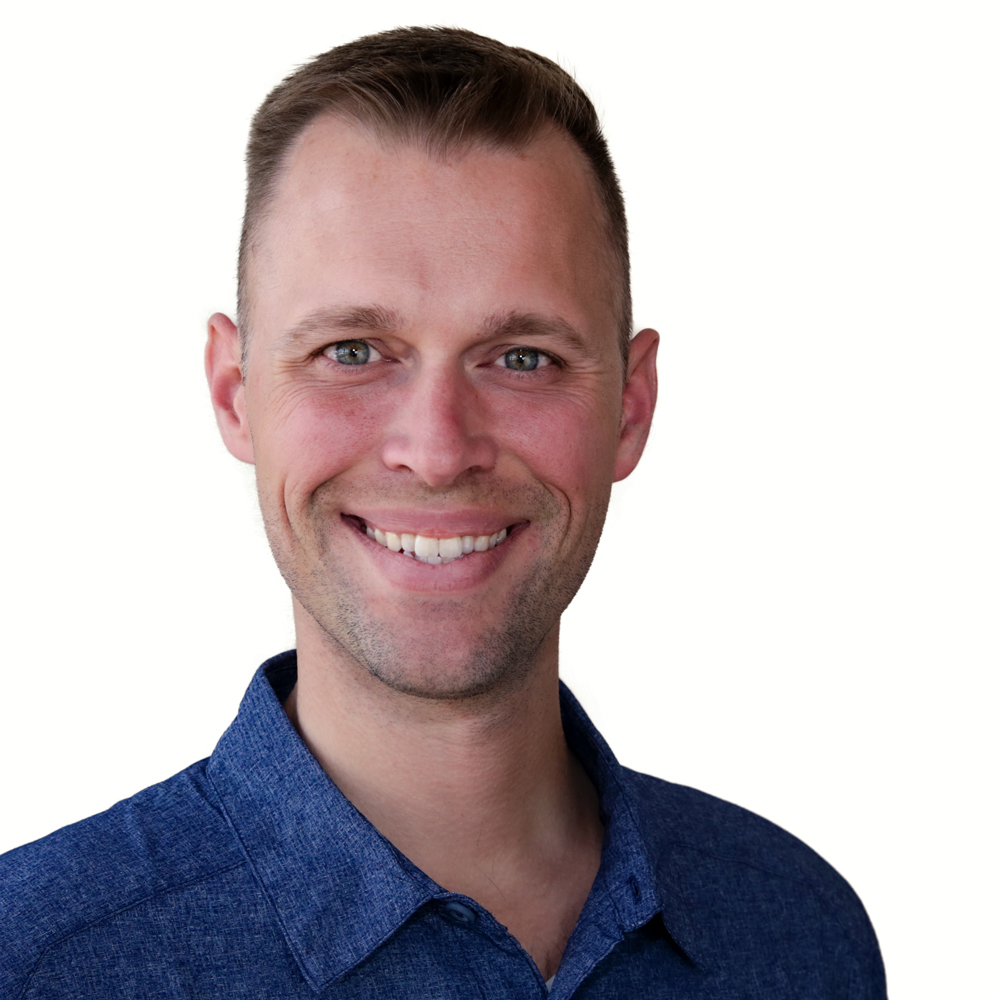 Kyle Reinhard
Advocate Support/Business Development
Marla Ringger
Orphan Advocate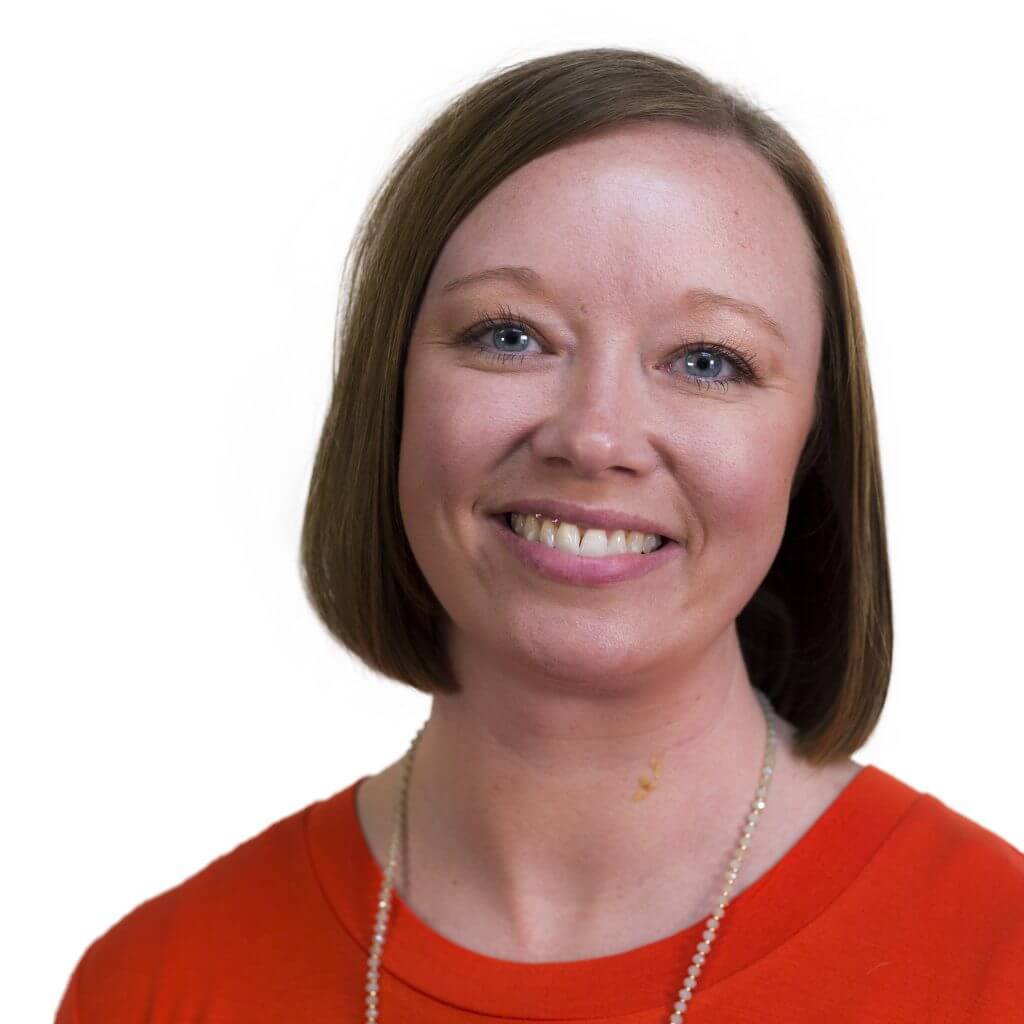 Jessica Ropp
Accounting | Quality Assurance
Margie Sauder
My Life My Gift; Coordinator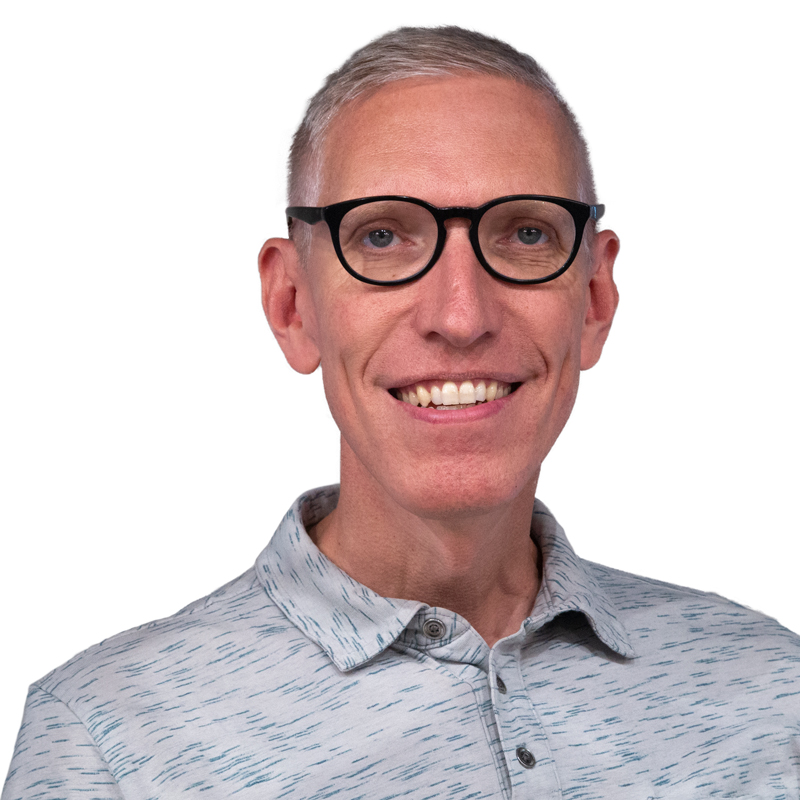 Randy Warren
Video Producer/Director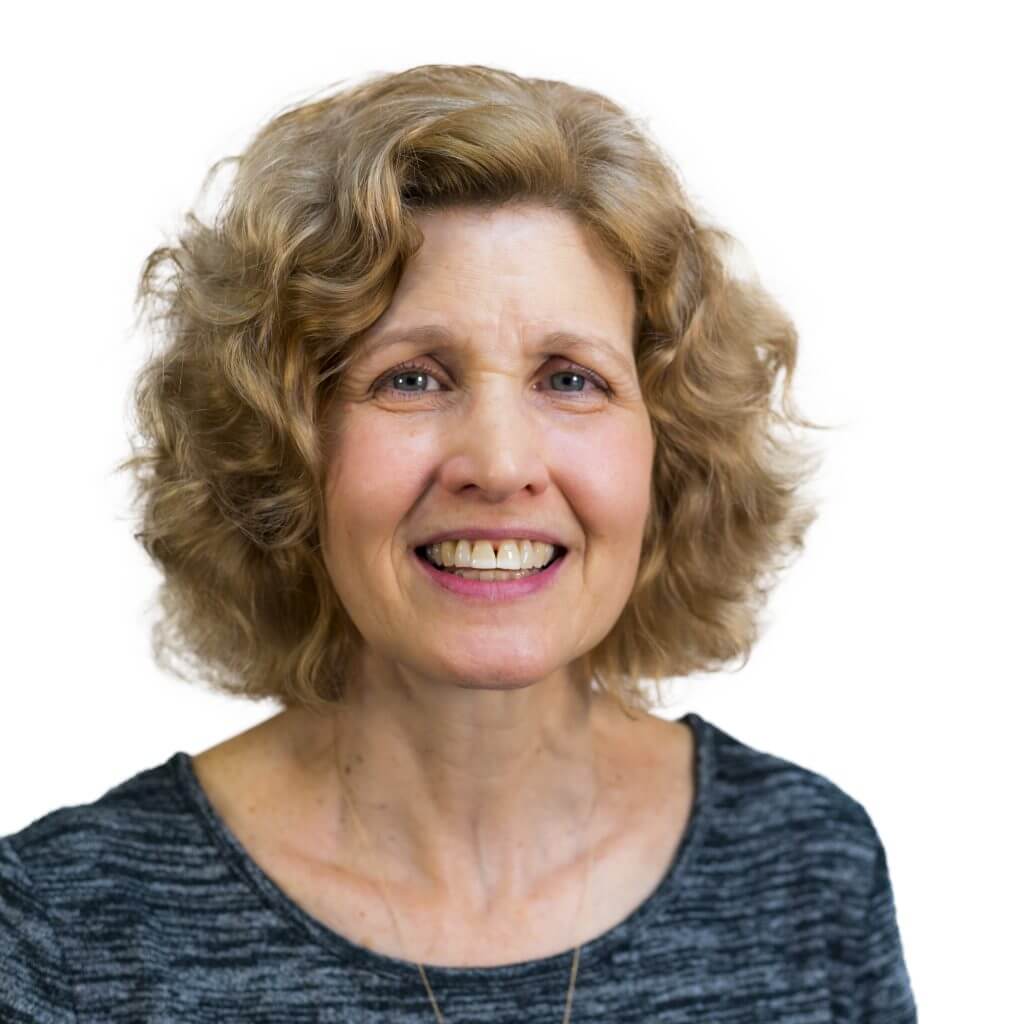 Kay Williams
Administration
Reed Yackley
Creative Director
---
Board of Directors
Rod Brenneman
Board Chair | Former President, Butterball Turkey
Joel Clousing
Board Member | Wealth Advisor, High Point Planning Partners
Phil Goad
Board Member | Founder & Principal Toxicologist, CTEH
Bob Hoerr
Board Member | CEO, P.J. Hoerr, Inc.
Gary Ringger
Board Chair | President, Lifesong for Orphans
Marla Ringger
Secretary | Orphan Advocate
Elizabeth Shaw
Board Member | C12 Group, Associate Chair Houston
Tim Wallen
Board Member | CEO & Principle, MLG Companies