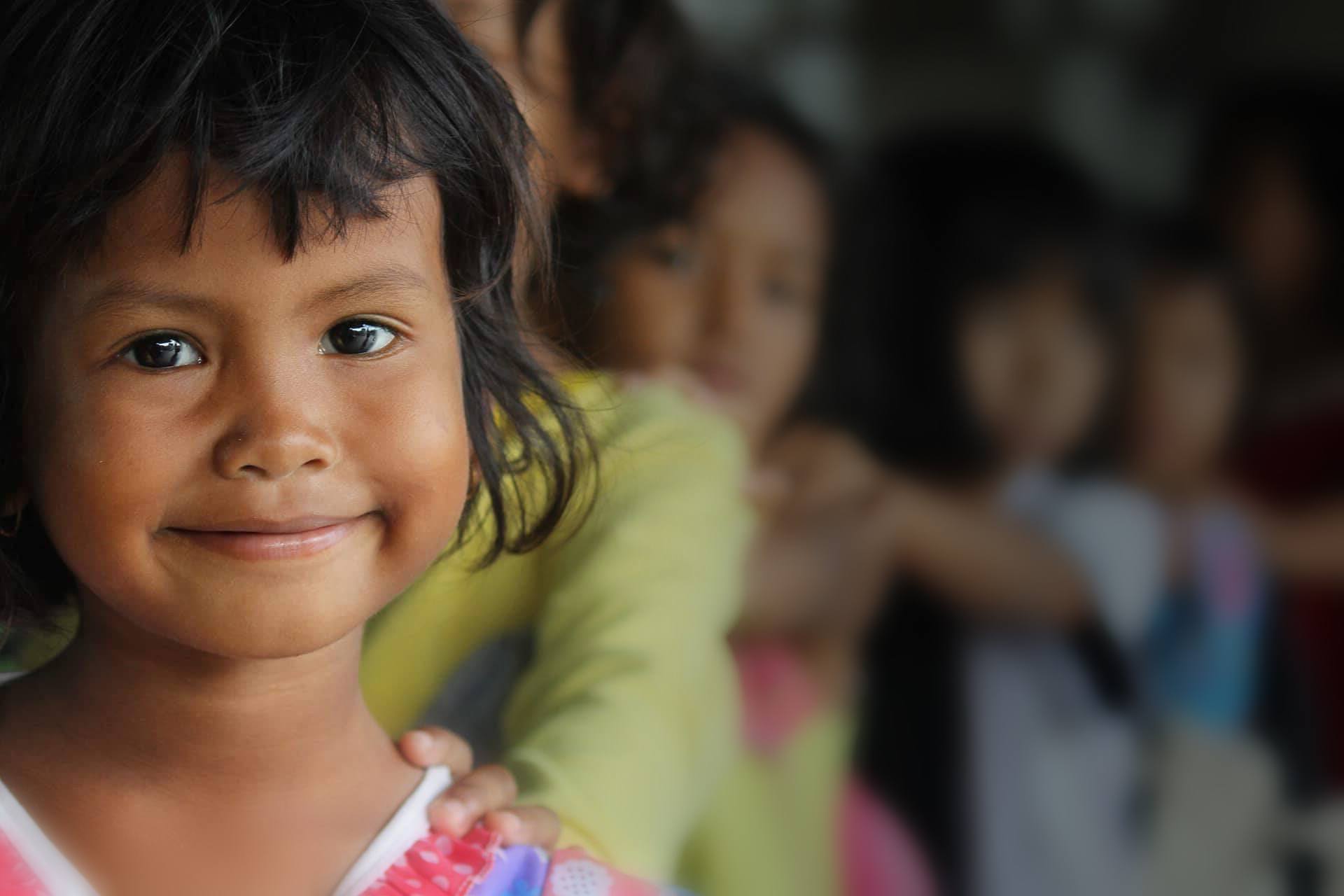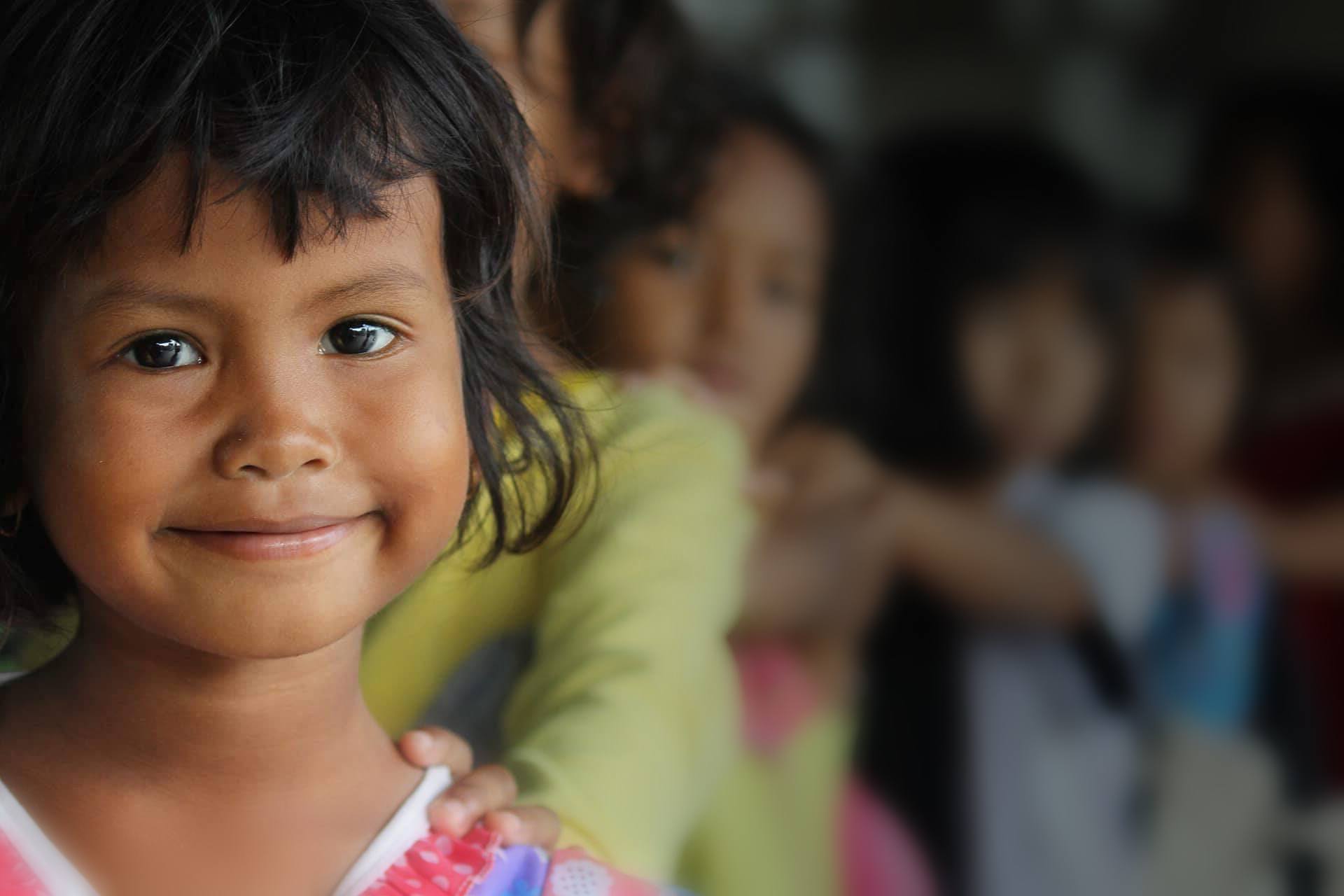 You Can Reach Orphans.
We Can Help.
God doesn't call you to help all 153,000,000 orphans worldwide. But you can help one. And for that one child, you can change the world.
Orphans are among the most vulnerable. God calls us to care for these children who are close to His heart.
---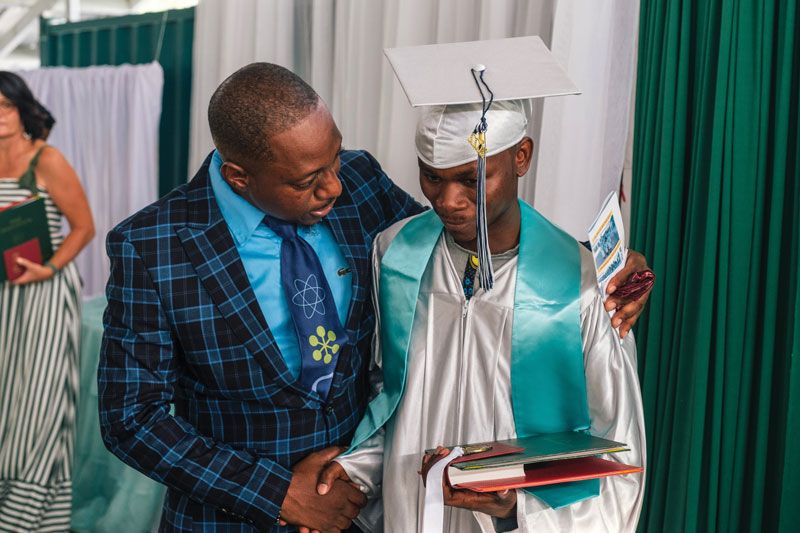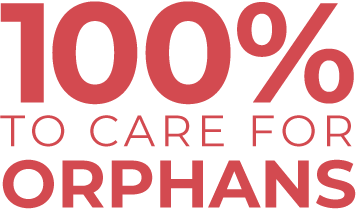 You can feel great about giving to Lifesong, knowing every dollar you give goes directly to help orphans.
Partner with Lifesong to provide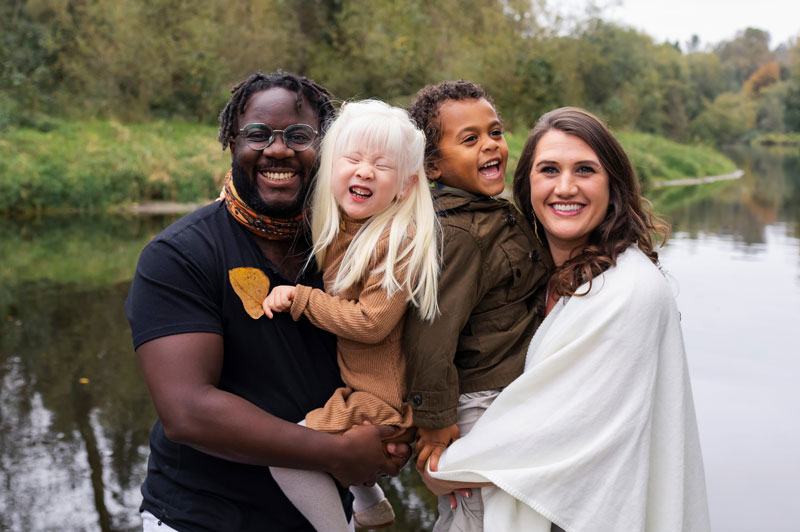 ADOPTION
Financial Assistance
The cost of adoption is the number one reason families who want to adopt don't. You can help Christian families overcome financial barriers with simple fundraising solutions.
orphan care
Serve Children Globally
Provide holistic, Gospel-centered daily care, education, and discipleship to vulnerable children in developing countries, continuing to love and support them as they transition into adult living.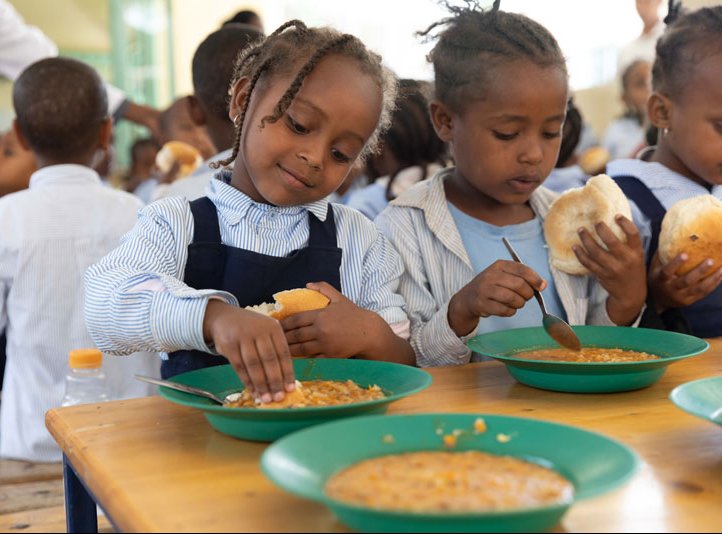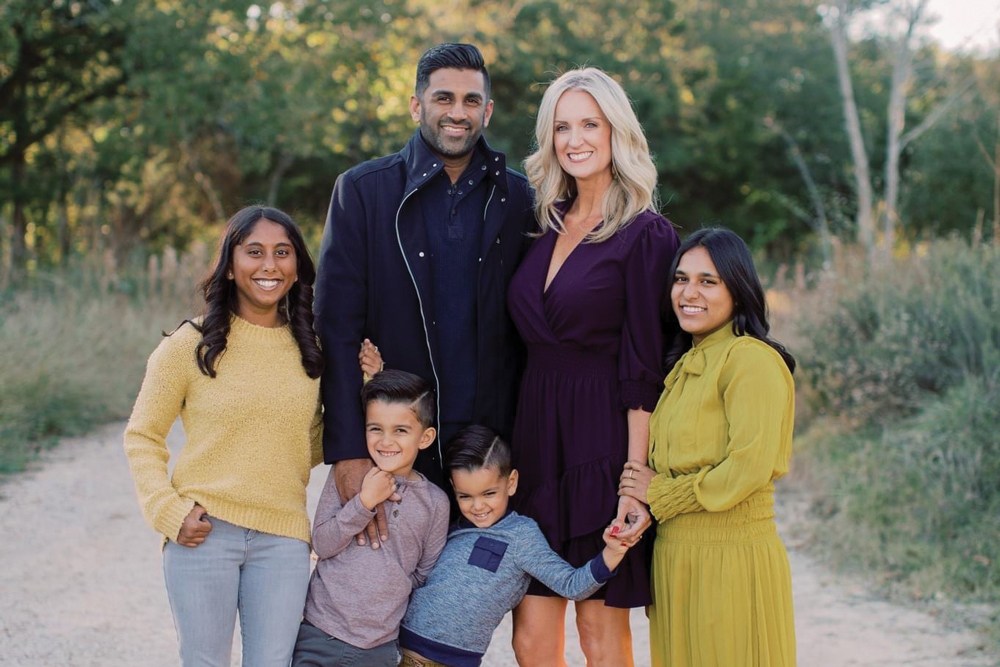 church partnership
Reach Orphans & Adoptive Families
Help create financial solutions for adoptive families by starting a no-cost, personalized adoption fund at your church. You can also engage in global orphan care projects through mission teams and sponsorship.
---
Lifesong Reaching Orphans for 20 Years
See how God is working through people like you to provide family and holistic, Gospel-centered care to children around the world.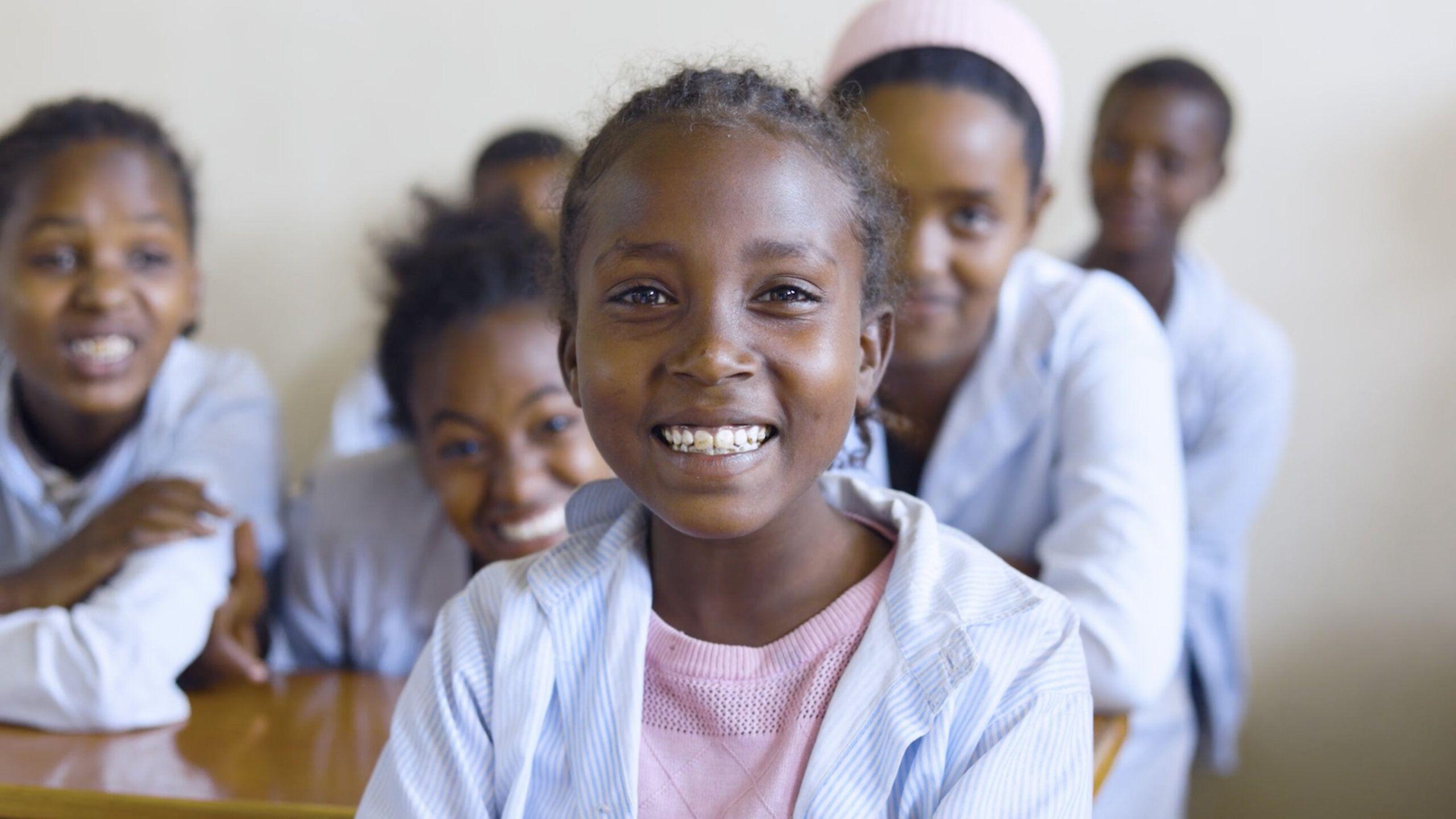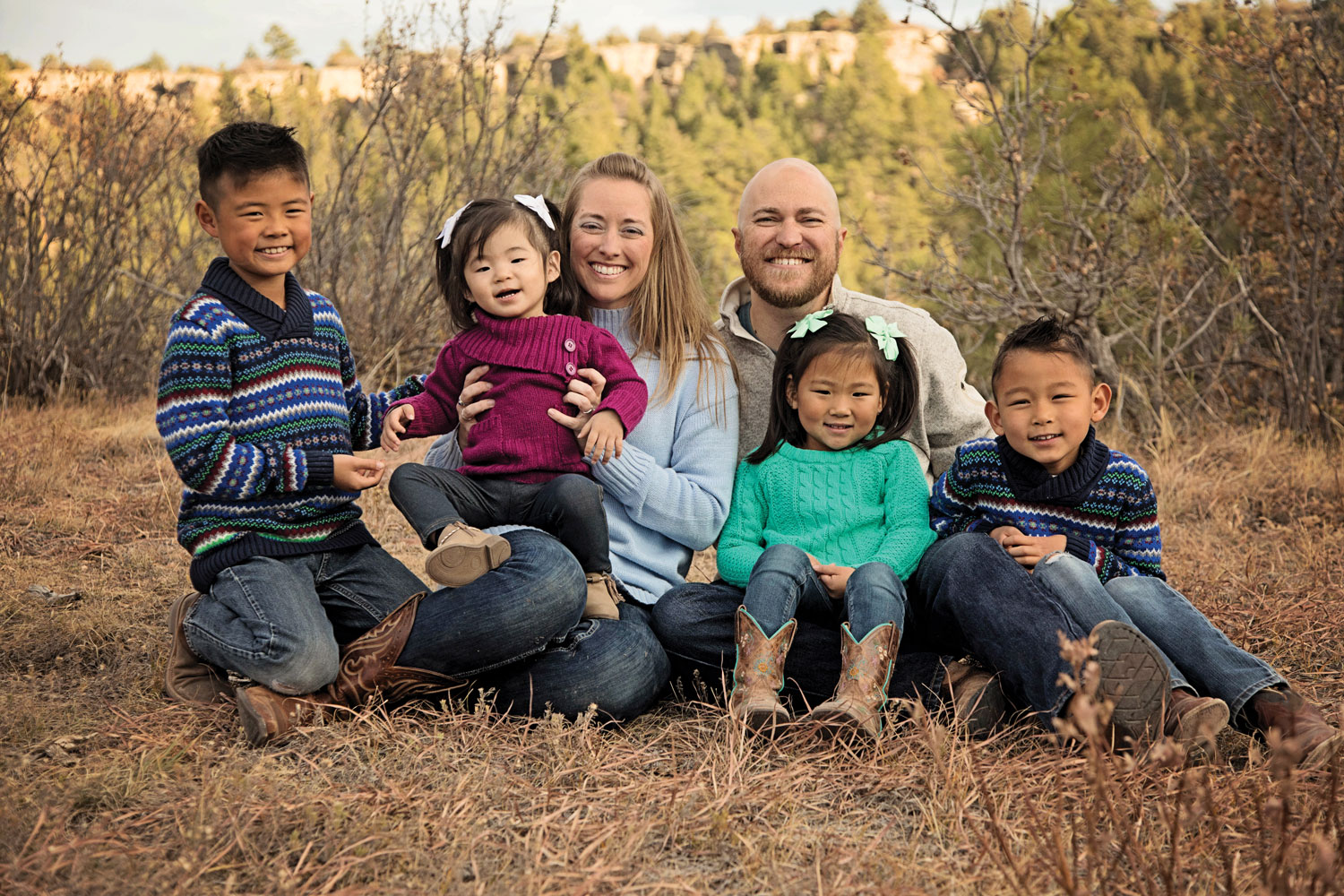 Through People Like You
10,185
Welcomed as sons and daughters through adoption
10,190
CHILDREN & INDIVIDUALS IN VULNERABLE FAMILIES REACHED WITH GOSPEL-CENTERED CARE
548
Churches partnered to help families and orphans globally
Get Updates
Sign up for inspiring stories, opportunities to get involved, and ministry updates.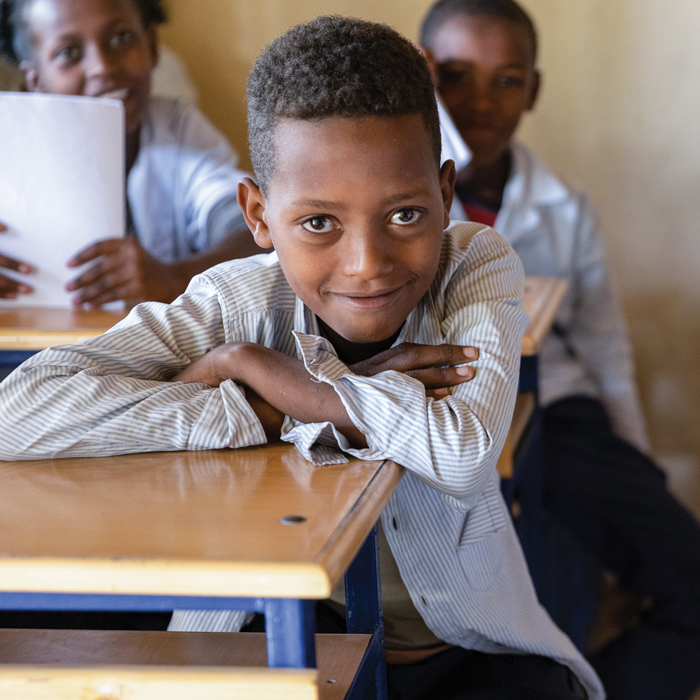 Help prevent orphaned & vulnerable children in Ethiopia from dropping out of school.
In Ethiopia, we currently serve 1,702 of the most vulnerable children in the community from nursery to 8th grade across three school campuses in Adami Tulu and Ziway.
Unfortunately, once our students complete 8th grade, they either drop out or switch schools where their quality of education diminishes due to large class sizes and a lack of holistic care.
We want to give students the best education and foundation possible. That's why, after years of planning, our team is setting out to build a high school. By the grace of God, we have the opportunity to provide these young leaders with the tools they need to transition into adulthood with confidence in the Lord and practical skills for a more promising future. And we need your help!
Ukraine Relief
You can send critical support to the most vulnerable in ukraine.
With the current conflict in Ukraine, our staff and their families, children from transition homes, and anyone else possible are sheltering in a secure location. But their needs—and the needs of those in the community surrounding them—are great.
Will you give today to send critical support to children and families in Ukraine?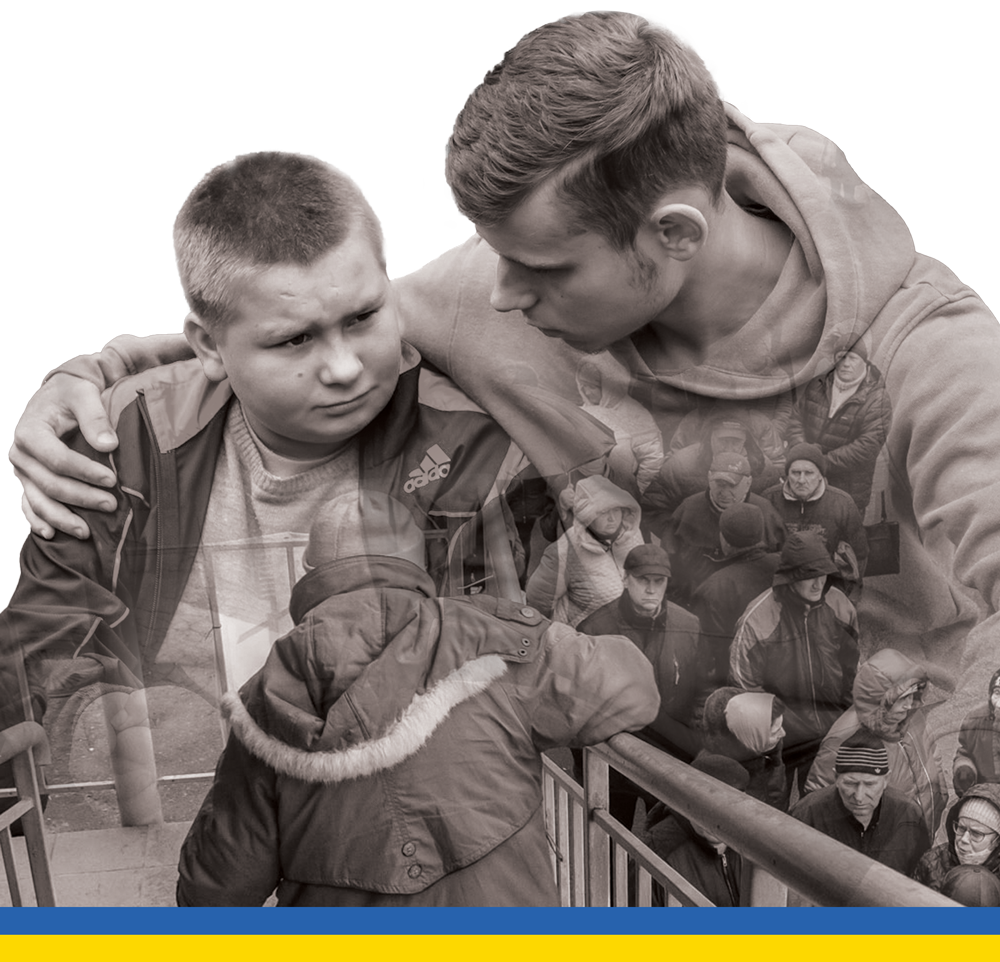 ---
Lifesong Stories
"Lifesong for Orphans is fulfilling their mission of 'bringing joy and purpose to orphans.' They are living out the Gospel in the work they are doing."

FRANCIS CHAN
Pastor and Author 'Crazy Love'