Post-Adoption Care
The journey isn't over once a child comes home. Every adoption includes loss and trauma, but we believe that healing is possible.
At Lifesong, we believe every child deserves the love of a family. As a Christian ministry, our goal is for children to be adopted into and thrive in traditional Christian families. Post-Adoption Care & Counseling Financial Assistance is to help families receive:
counseling (for your adopted child, siblings, or yourself)
training
trauma care, like EMDR therapy
neurofeedback or other interventions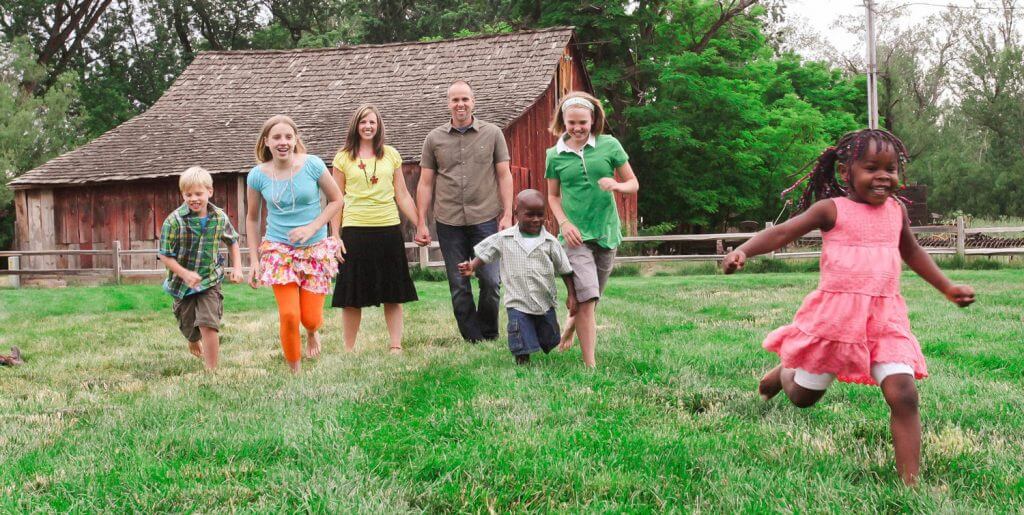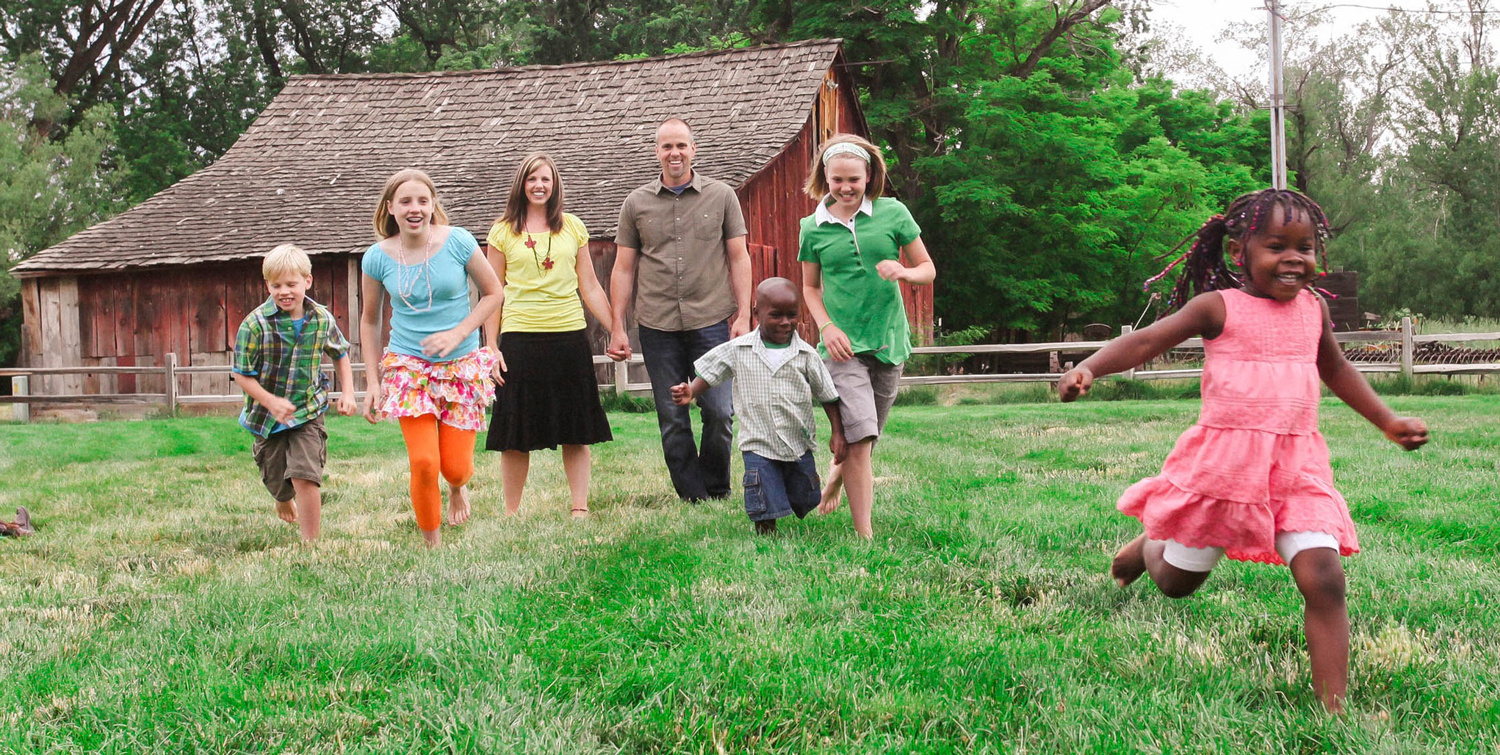 Application Criteria
Lifesong determines what financial assistance we will offer based on the following guidelines:
Leading of the Holy Spirit as we pray for wisdom
The need of the child (special needs, older child, etc.)
The financial need of the adoptive family
Availability of funds
Families who will be considered and reviewed:
Need services for an adopted child or family member.
Are U.S. citizens.
Complete the entire application. Lifesong for Orphans must receive the completed application before reviewing. This allows Lifesong to comply with IRS guidelines and ECFA best practices.
Please note that all applications are reviewed and decided upon by Lifesong, Inc., a separate Section 501(c)(3) nonprofit organization, through its objective evaluation and independent decision-making process.
Download Your Free Post-Adoption Application
Please mail the application to:
Lifesong for Orphans
Attn: Post-Adoption Assistance
PO Box 9
Gridley, IL 61744