Adoption-Related Resources
Consider the following resources to help you learn and grow.
---
Pre-adoption
Ask your agency for resources available to prepare your family. We also recommend these resources from Christian ministries:
Group studies
Fellowship and encouragement on the adoption journey are very important. If possible, try finding an older adoptive couple or parents who are ahead of you in their parenting to mentor and encourage your family. Additionally, consider starting a group for couples/moms/dads/prayer & fellowship, etc., so you can build relationships with other like-minded families. Finally, consider reading and/or leading a Created to Connect study along with reading The Connected Child book.
Books
This is not an exhaustive list of books, but here are a few we recommend–
DVD & Video Training
Podcasts
Adopting Hope by Christianity Today
The Defender Podcast by Lifeline Children's Services
Around the World with the Archibald Project by The Archibald Project
The Honestly Adoption Podcast by Mike and Kristin Berry
Blogs
Conferences & Training Opportunities
Post-Adoption
Adoption Tax Credit Info & Travel Resources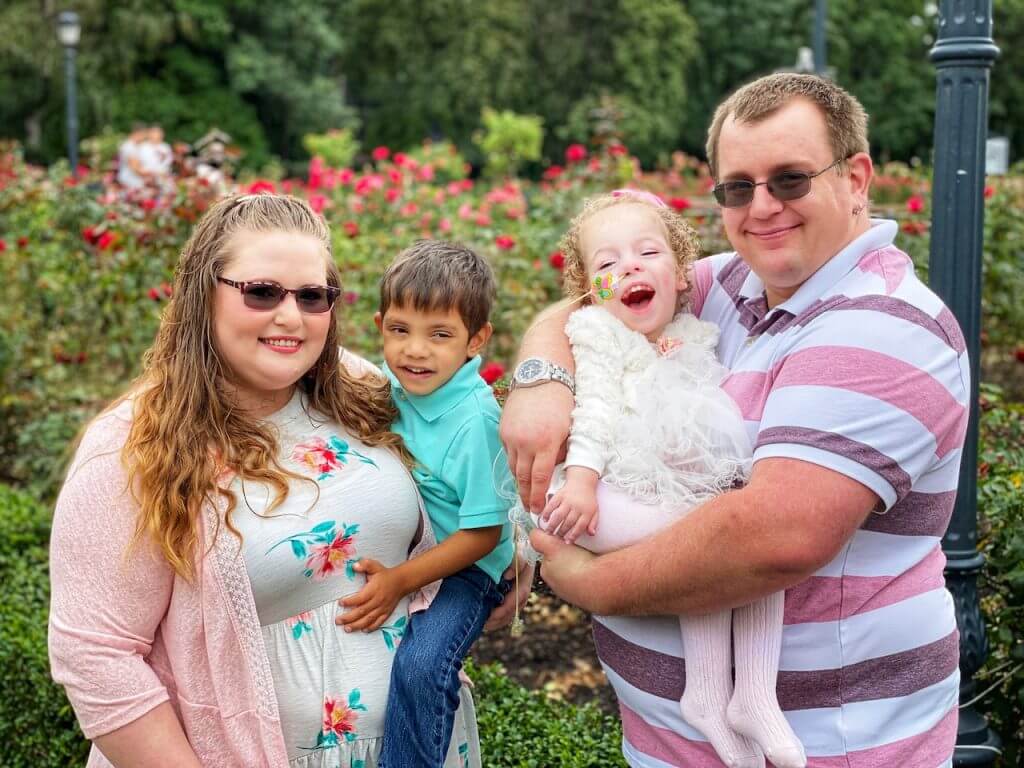 "Our family is forever grateful that God blessed us with the gift of Lifesong being part of our adoption journey. Not only were they extremely easy to work with, but we felt cared for when the adoption process got hard and we truly needed prayer for our family."
Daniel & Tiffany
Adoptive Parents & Lifesong Matching Grant Recipients
See Their Adoption Journey
The Financial Barrier
Please also consider these testimonials from Lifesong families who have brought their children home: