Meet the Winslows: An Adoption Story
Two months ago, the Winslow family brought home two children.
Like so many adoption stories, theirs was not easy or quick, but it was filled with affirmations that God was with them—and with their children—every step of the way. The Winslows received a Lifesong matching grant, made possible by people like you.
Recently, they put together a powerful video telling their story. Take a look—
"Our plan was changed."
The adoption journey is filled with opportunities to make plans … and then watch those plans change.
On one hand, the uncertainty can be very frustrating for families in process. On the other hand, it is a good, daily reminder that God's plans—far more important than our own—will ultimately be accomplished as we step out in faith and follow Him.
The Winslows' plans changed drastically when they suffered a heartbreaking loss. As Tiffany explains—
"Our family was in process to adopt a little girl and a sweet baby boy, but our plan was changed just 1 week shy of having our son in our arms. On November 8th, 2019, our family was given the devastating news that our sweet Gabriel was in the loving arms of Jesus."
Many families would understandably be tempted to quit the adoption process at this point. Here's how they responded—
"After many tears and prayers, our family continued. We also followed our calling to pursue another little boy. We felt so strongly that God had a plan of good from our loss and that this was the right path; to open our hearts to love and fight for another child, but also to honor our sweet Gabriel and keep this sweet boy from Gabriel's fate. All children need families."
.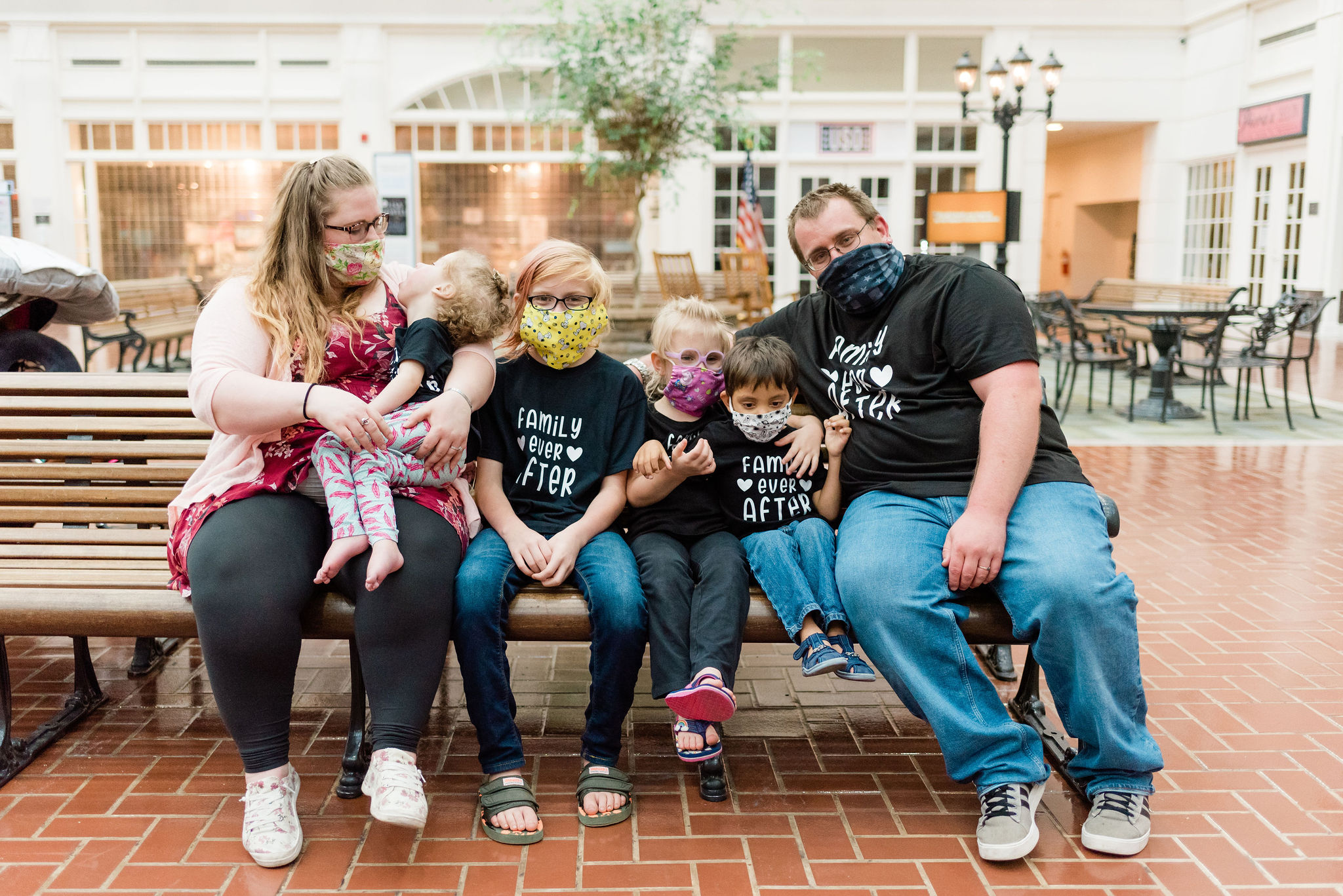 "All children need families."
Here at Lifesong, we agree with the Winslows that every child deserves the love of a family. It's our goal to help preserve and create families through family preservation strategies and adoption financial assistance.
In addition to supporting children and families in 13 countries around the world—with the help of people like you—we have also provided adoption funding support to over 8,000 families working to bring nearly 9,000 children home.
You can be part of God's mission to help orphans become sons & daughters.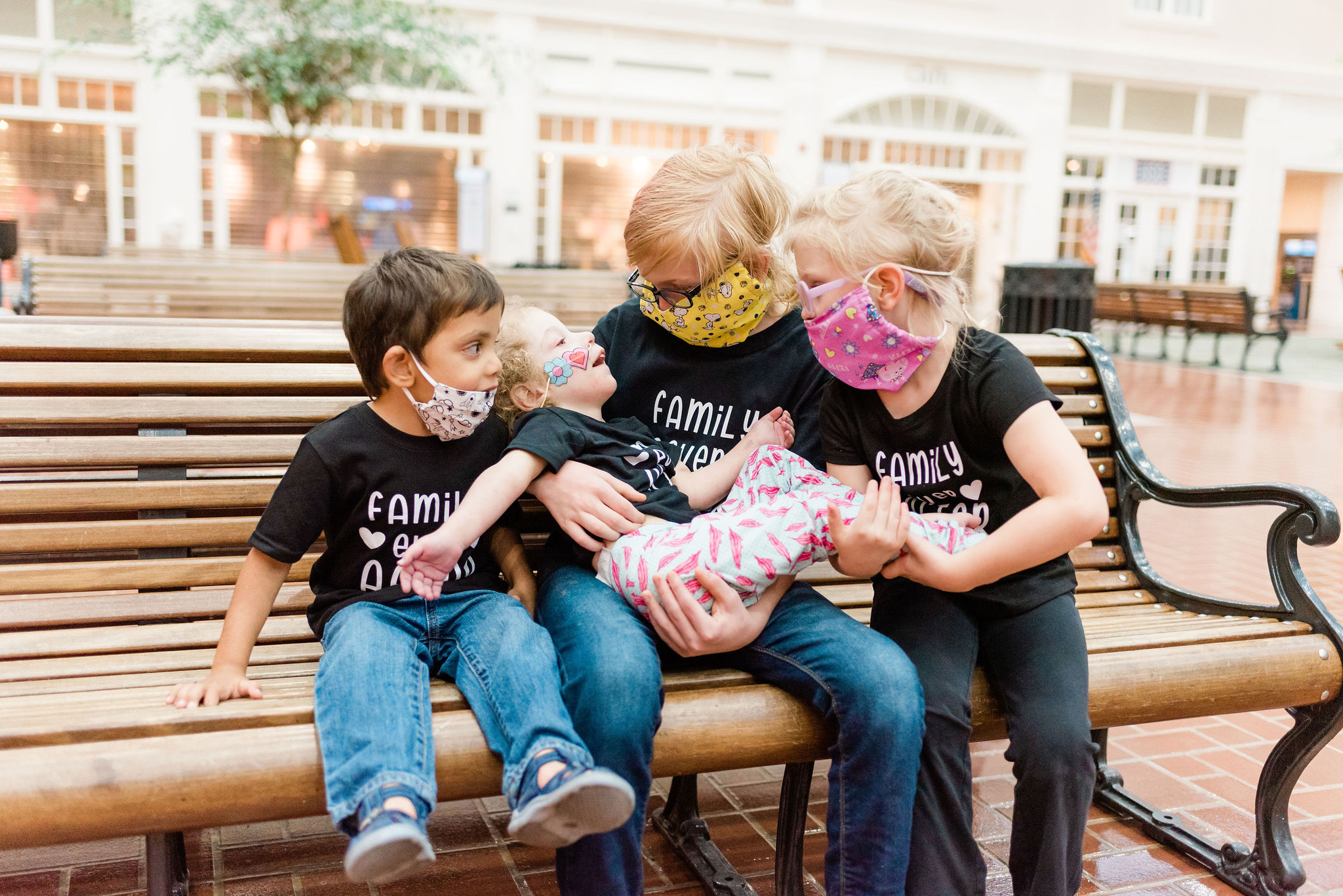 2 Ways You Can Participate
Start the adoption process yourself.
If you've considered adopting a child, take the next step. You don't have to decide everything today—just move the needle. What step might God want you to take next?
Start here for more information.
Help a family adopt.
Did you know that 38% of practicing Christians have seriously considered adoption, but only 5% have actually adopted? One major hurdle is adoption funding. The costs associated with adoption can be overwhelming. If you aren't currently saving for adoption, would you give a gift to help someone else bring a child home?
Money should never be the reason a child doesn't have a family.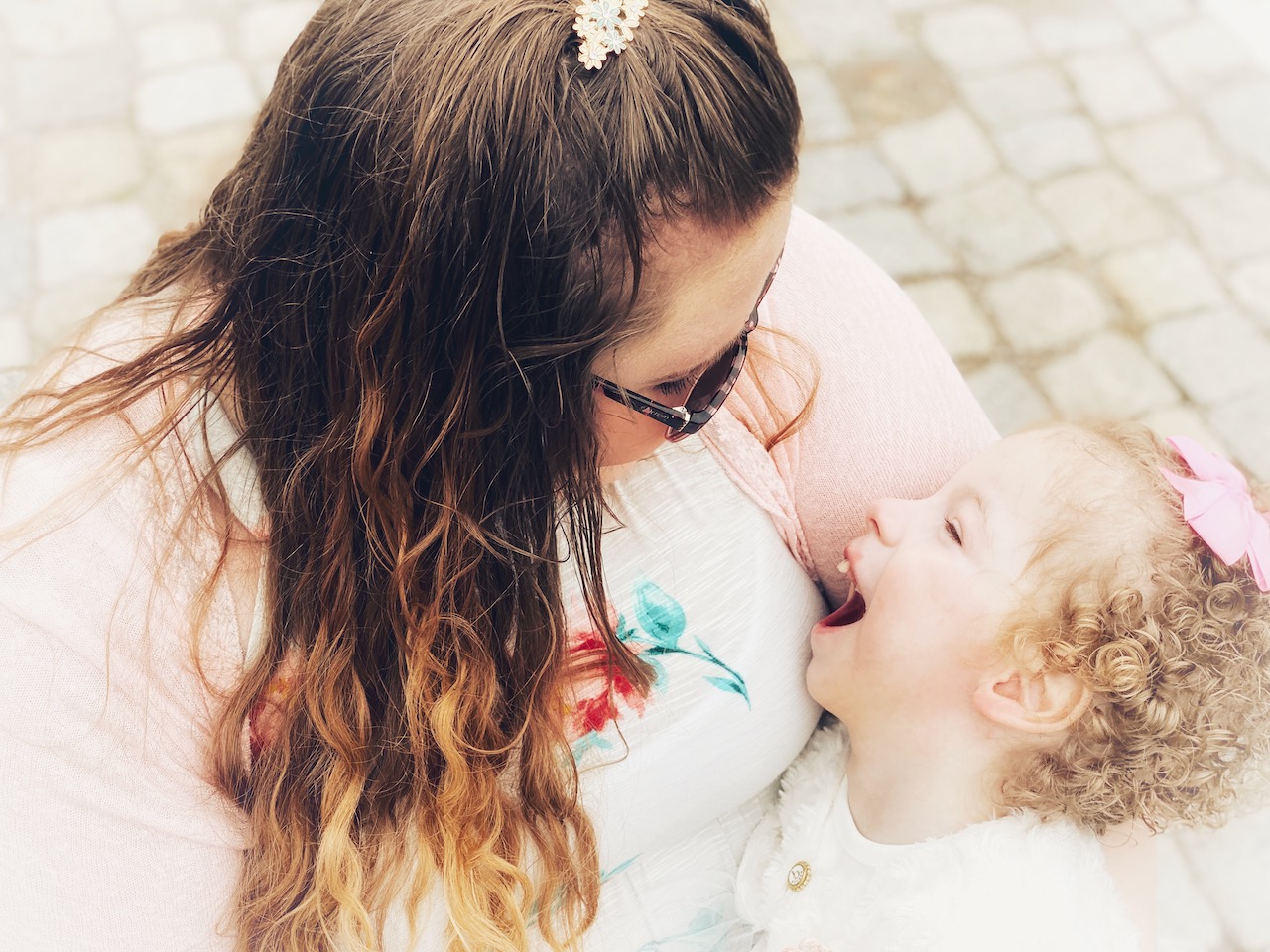 A word from the Winslows—
"Our family is forever grateful that God blessed us with the gift of Lifesong for Orphans being a part of our adoption journey. Not only were they extremely easy to work with, but we felt cared for when life got hard and we truly needed prayer for our family and adoption process.
Having Lifesong For Orphans isn't just knowing you're receiving much-needed money to help bring orphans to family. It's knowing that God is blessing you with an organization that is ready to pray for your journey and help see you through as much as they can. It's working with an organization that is truly amazing and has hearts that have been broken for what breaks God's heart. That is what is so important to our family. We will forever be grateful to be a Lifesong for Orphans family."
When you support Lifesong, you help families like the Winslows to give an orphan a home and a family. Your gift changes the outcome for a child in need.
Together, let's help children and families for the glory of God.
---
We believe money should never be the reason a child doesn't have a family.
So we guide adopting families through the fundraising process, removing the financial barriers to adoption. Download Lifesong's free adoption financial assistance application to receive matching grants, interest-free loans, and access to our free crowdfunding platform!
Download Your Free Application
"*" indicates required fields