Learning to Love: Jojo's Story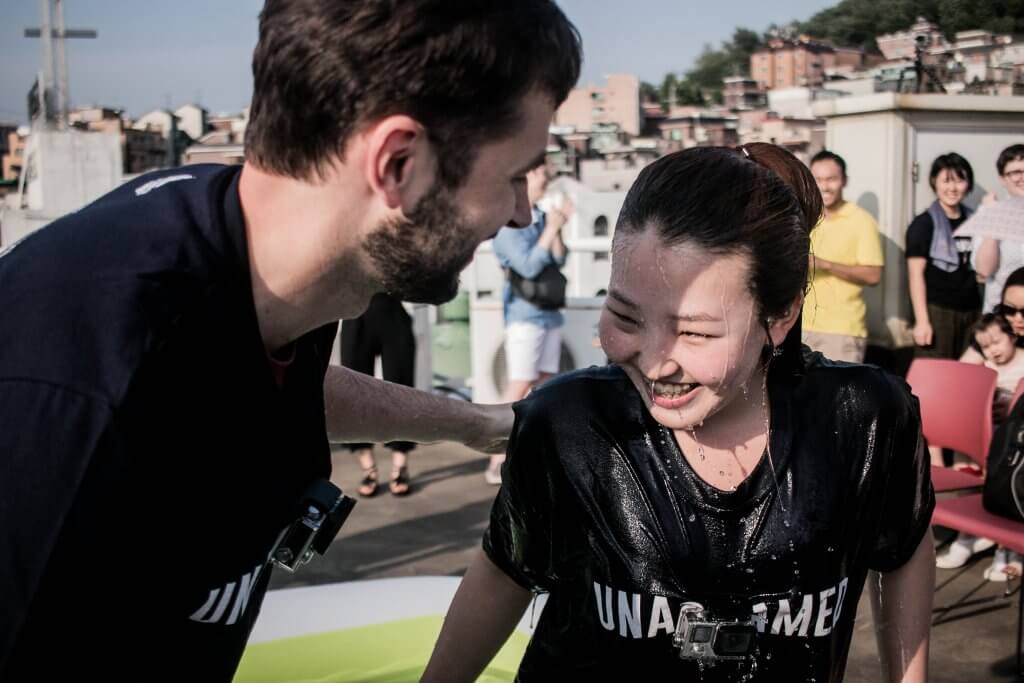 As a little girl, Jojo's deepest desire was to be loved.
Jojo ended up in an orphanage after her parents' divorce. Often, children who grow up in orphanages never experience a stable home. Caregivers, social workers, and even other children often come and go.
Jojo shares her powerful story of heartbreak and hope here. Take a look—
"Growing up in the orphanage, I was always angry."
If attacked, Jojo fought back.
If cursed at, Jojo cursed back.
In Jojo's words, "I was always confused as to why my parents did not want me, and this confusion often reacted as anger. But as much as I felt I was a victim, I also hurt others. So I hurt them because I was hurt, and I did not know how to love."
Everything changed, however, when Jojo met Jee.
"I was in high school when I first met Jee."
Jee lived for two months at the orphanage where Jojo lived. Originally, Jee's plan was just to spend a summer serving orphans in Korea. But God had bigger and better plans.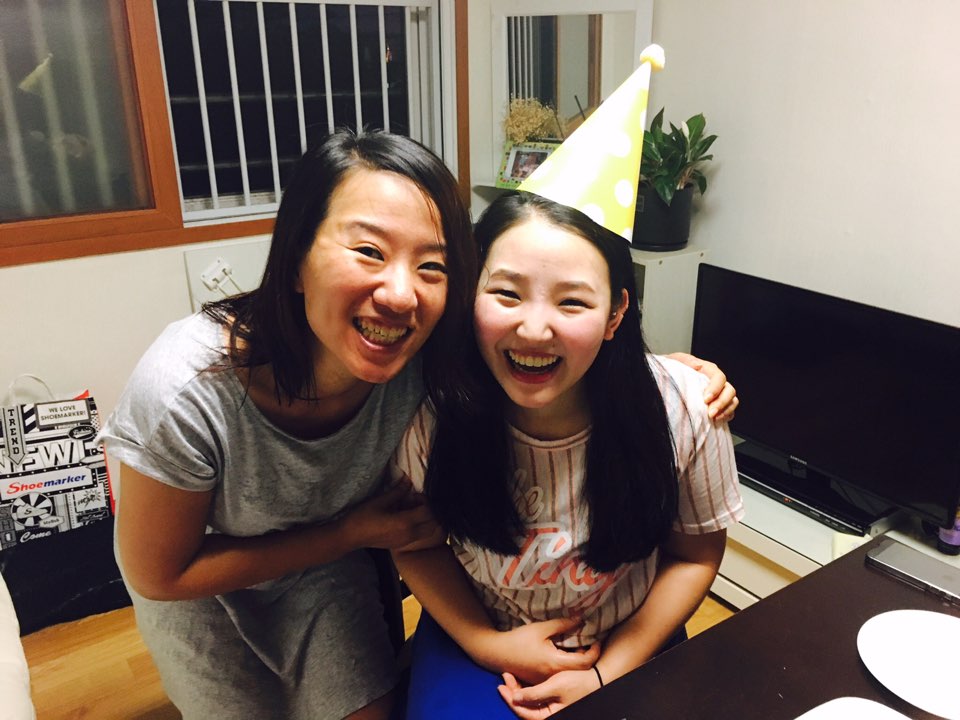 In Jojo's words, "Jee was unlike any of the teachers I had met at the children's home. She always smiled and showed affection like these were the most obvious and natural things to do."
Toward the end of her stay, Jee asked Jojo, "Should I come back to Korea?"
Jojo casually answered, "Yes," thinking Jee was just being polite.
Surely Jee wouldn't really come back to Korea to stay.
Being an orphan in South Korea changes everything.
To be an orphan in any country is to suffer incredible loss and hardship. But, specifically in Korea, being an orphan means:
You have no bloodline.
You don't belong.
In 2012, the South Korean government passed a law making it harder for children to be adopted—especially internationally. So the number of orphans in Korea continues to grow. 6,000 young adults age out of South Korean orphanages every year.
These orphan grads face unimaginable stigma and discrimination.
To be "found out" as an orphan—even in adulthood—is to run the risk of losing everything from employment to housing to relationships. Being an orphan is devastating in every way.
Graduating from an orphanage or government care into adult living can be especially scary and unpredictable. Depression and suicide are the greatest dangers for teens aging out. Without the support of a family, these young adults are also at a significantly increased risk of homelessness, trafficking, substance abuse, crime, early pregnancy, or incarceration.
Introducing Oak Tree Project
At Lifesong, we're dedicated to helping each child we serve experience continued love and support while transitioning into adult living. Beyond helping them succeed while in our care, we want to give them the skills and tools to thrive as independent, Christ-centered leaders.
For nearly 16 years, our ministry partner, Oak Tree Project (OTP), has been mentoring and discipling children living in orphanages in South Korea. As these children age out of government care, we help provide a committed mentor, a family atmosphere, and financial support to help them transition into adulthood.
Specifically, OTP mentors orphans and orphan grads.
Each student is paired with a caring mentor—like Jee—who is committed to the student until (and even after) they graduate. Mentors call the students weekly and see them monthly. This relationship puts them on a path for connection and growth.
In short, OTP offers orphans and orphan grads love and acceptance.
The Oak Tree Project has already helped many students. But it is their prayer—and ours—that this is only the beginning.
Currently, there are 28 students in the scholarship and mentoring program and 37 students have already graduated. Over 500 kids have been ministered to through past camps, tutoring programs, and the healing house.
It is through this ministry that Jee met and cared for Jojo.
Jee did return to the children's home where Jojo lived.
In Jojo's words, "When I was living in the children's home, there were many volunteers that came and went. Many of them made promises to return, but none of them kept their promise."
Jee was the first person in my entire life that made a promise and kept it.
In fact, Jee's love for Jojo would forever change the way Jojo viewed the world, herself, and others.
A couple years after graduating from the orphanage, Jojo still struggled deeply with loneliness, so Jee invited Jojo to live with her. In Jojo's words—
"The time living with Jee at her home is one of the greatest memories I have to date. The early morning conversations, chats after work, grocery shopping, and cooking together—baking cookies—seem like mundane activities for some while some of the happiest moments for me."
"These moments were also what changed me the most. Living with Jee also changed the way I viewed God I wanted to know the God Jee trusted and loved."
Today, Jojo knows she is loved.
She's a happily married wife and mother who is accepted by her family and church.
She says,
"The difference between my past and my present is that I can recover, heal, and get back up. My past can bother me, and it can sometimes annoy me, but it can never hurt me again. I know that I am strong, precious, and loved by God and others. Knowing all this is my shield and protection. It is also the source of the love I give to my family and friends."
Your part in this story
Orphan grads in Korea lack self-confidence and don't have much hope for what lies ahead. They need mentors—like Jee—and a place where they can gather.
We believe a Healing House would be a place of refuge where our staff could live and young adults who have aged out of orphanages can visit for gatherings or stay for a night, a week, or even a few months depending on their circumstances.
While our current staff homes are already serving as "healing houses," they are small and only able to host 1–2 kids. A larger place would allow our team to host more kids and also hold larger gatherings.
Would you pray and give to help make this hope a reality for young adults like Jojo?
Thank you for being an important part of this story and a direct answer to Jojo's prayer.
---
Help girls like Jojo receive
Gospel-centered love and belonging.