Introducing Kharis House: Hope for Pregnant Girls in Zambia
On a beautiful day in Ndola, Zambia, our ministry partners heard the news.
Another young student in the community—bright, amazing, cherished—was pregnant. And since the father of the baby wasn't interested in committing to the girl or the child, the young student's education—as well as her dream of nursing school—was gone. Her future was changed.
Unfortunately, this story is common.
According to research, roughly 59% of adolescent girls in Zambia become pregnant by age 19. And many are much younger.
The risk of being a girl in Zambia.
In Zambia, young girls must help provide for their families. Because of this cultural expectation—and with the additional pressures of multi-level poverty and food insecurity—girls as young as 4th grade walk the streets in search of a meal or quick ways to make money to buy food.
As you can imagine, this puts them at even higher risk of prostitution, slavery, and trafficking just to survive. Every day, girls are at increased risk of sexual exploitation, early and unintended pregnancy, and child marriage.
So all of this perpetuates the vicious cycle of poverty and a lack of education for young girls.
Because of this, our team in Zambia is stepping up the fight to reclaim the dignity and potential of young moms in Zambia.
Introducing Kharis House.
Orphan prevention and family preservation is core to our mission.
Kharis House exists to provide intervention to young, vulnerable, pregnant girls in Zambia:
Discipling and empowering young mothers with the possibility of abundant life
Equipping them with resources to say yes to all that God has created them to be
Allowing teenage mothers to know and understand their potential as daughters of the Almighty King
The Kharis House campus includes 4 homes and an office.
The home comfortably holds up to 16 girls and 16 babies, along with house moms and mentors.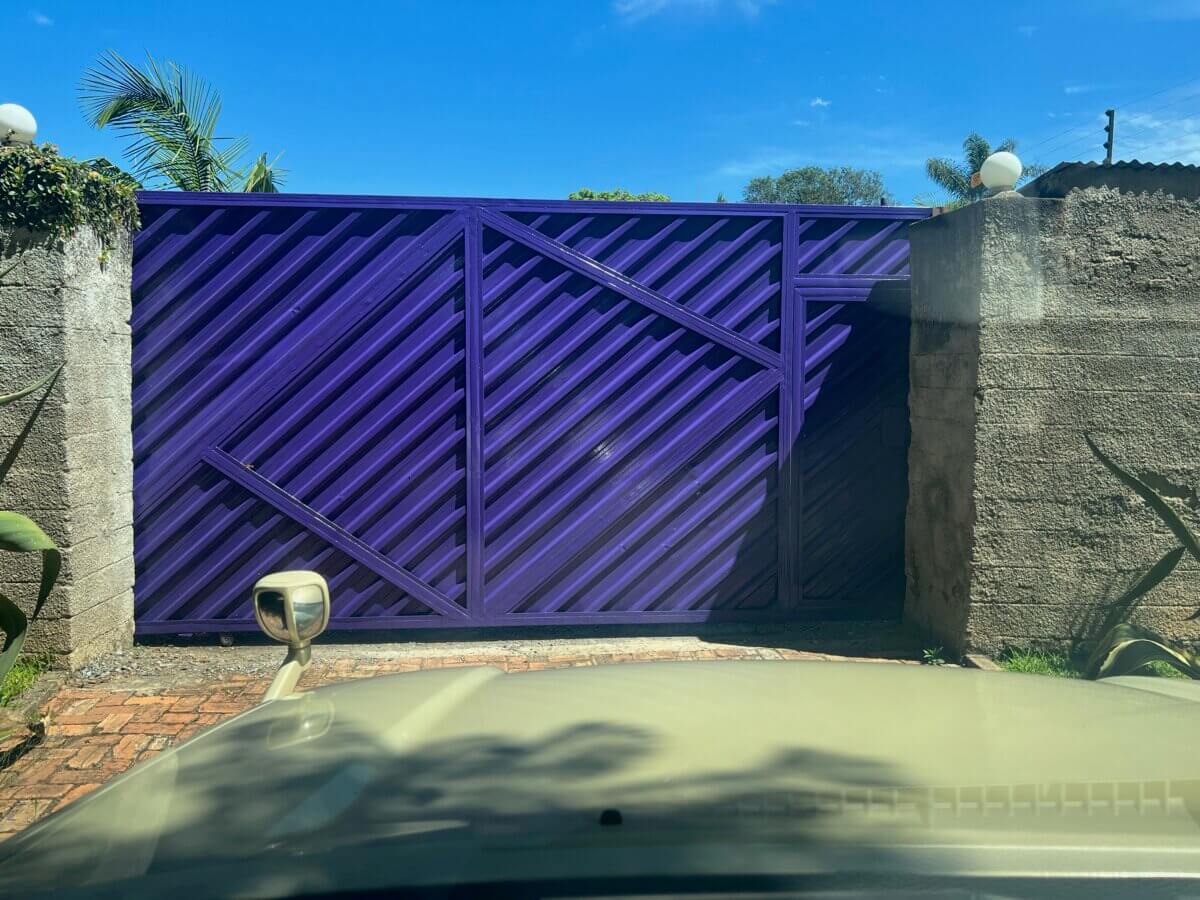 The Mission
A newly formed team in Zambia has created a place where young teen moms can:
find grace and love through Gospel-centered mentorship and discipleship
finish their education and pursue dignified work
learn to parent and be a healthy family
"Through counseling, discipleship, tutoring, physical education, pre-natal education, and more, we want to provide a holistic approach as these young girls come into the Kharis House." —Sandy Spengler, Co-founder of Kharis House
The students will continue their schooling onsite while they are pregnant and nursing their babies so that they don't fall behind in their education. And they will be taught how to nurture and bond with their babies.
Why Kharis House?
Here at Lifesong, we believe all life is precious. Further, we believe God is the Creator, and we are made in His image. Without a doubt, this includes young, pregnant moms and their precious unborn children.
With this in mind, our ministry partners want to consistently and courageously identify strategies to restore Zambian girls' dignity and create Gospel-centered approaches that truly empower the most vulnerable to be whole.
We're excited to see what God has for Kharis House in the coming days. Will you take a minute to ask God to bless this new ministry?
---

Help young, pregnant moms in Zambia.
Kharis House is an approved ministry of Lifesong for Orphans. Thanks to TMG Foundation and key partners, Lifesong's fundraising and administrative costs are covered. 100% of your received donation will directly support Kharis House.