See the First Graduating Class from Lifesong Haiti
Your faithful prayers and support for the students in Haiti are a big reason for this exciting news today—
Our first class has officially graduated!
Despite ongoing uncertainty in Haiti, God is still at work.
On Saturday, July 31, 2021, 26 graduates crossed the stage to become the first-ever graduating class at Lifesong Christian School in Bercy, Haiti.
The ceremony was a beautiful picture of God's promises and blessings, made possible because of people like you.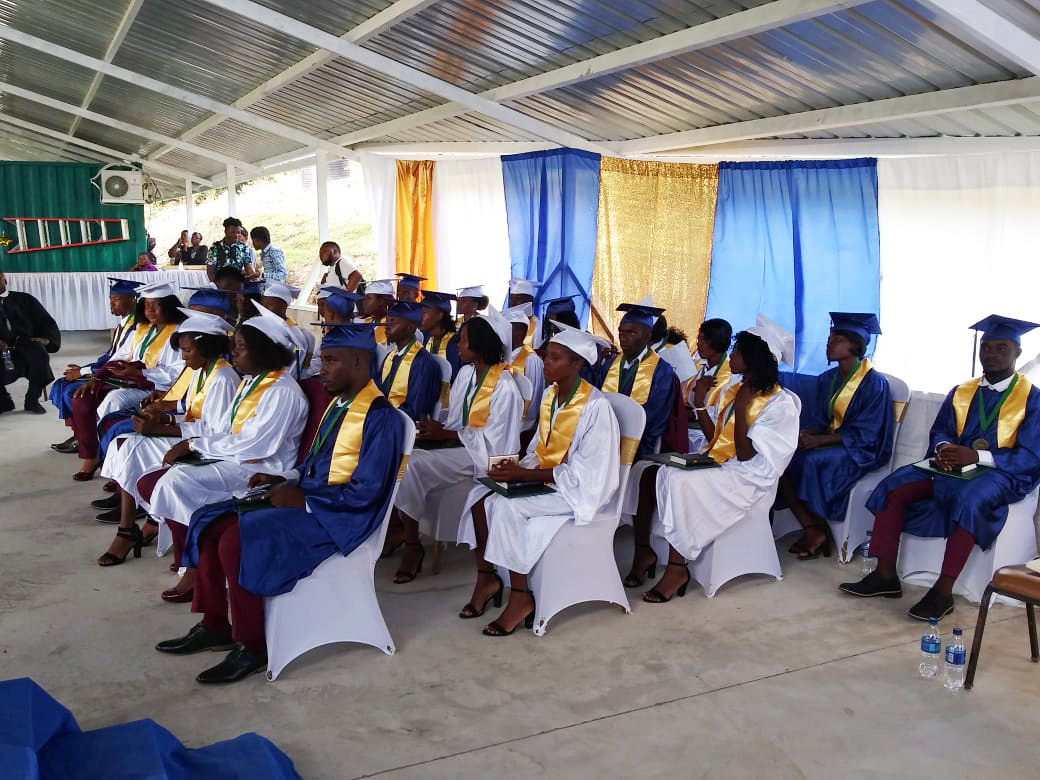 How We Got Here
Lifesong Christian School in Bercy began in 2017.
It specifically began because, for kids in Haiti—
— There's a 50% chance they don't attend school regularly. Lack of schools, high tuition rates, and socio-economic constraints severely limit school enrollment.
— Tuition is the #1 barrier to their education. 4 out of 5 schools in Haiti are privately run. Unfortunately, even at the least expensive private schools, tuition is too high for many low-income families. 
— Schools are overcrowded and under-resourced. Teachers often go without pay, which also negatively impacts the quality and consistency of a student's education.
So Lifesong Christian School—made possible by dedicated school staff and faithful givers—was a direct answer to prayer.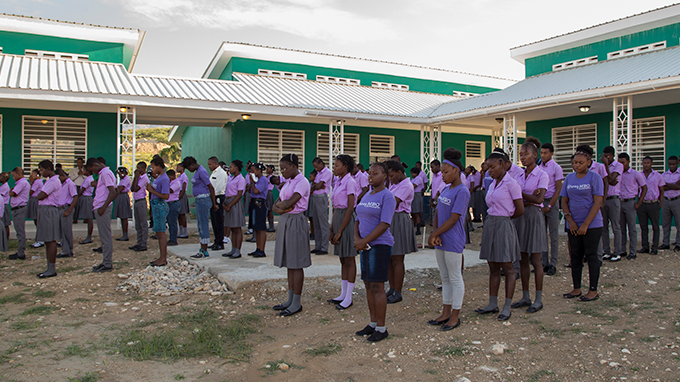 What God Has Done
During these last four years, nearly 200 students have walked through the doors at Lifesong Christian School.
Our students at Lifesong Christian School range from 7th to 13th grade. Each one receives all necessary learning materials, quality instruction from qualified teachers, medical care, daily meals, and discipleship—all at no cost to them or their families.
It has been our joy to watch them grow physically, mentally, and spiritually.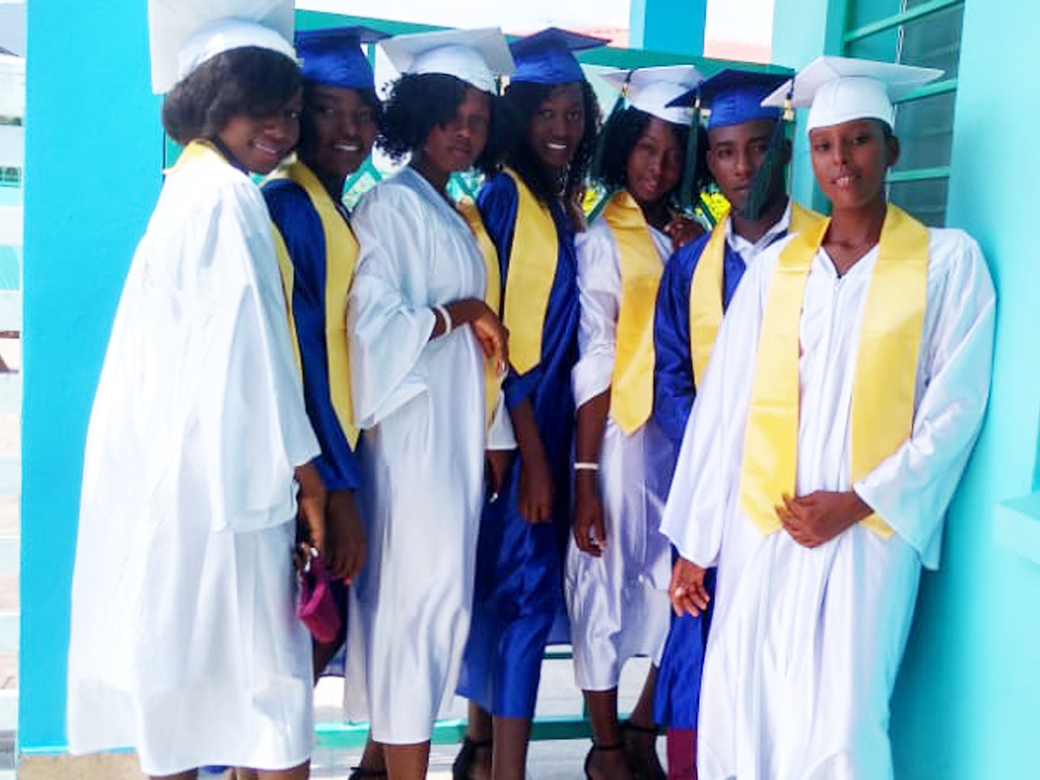 Many of this year's graduates are the first in their families to graduate secondary school.
We believe and have seen first-hand that God gives every child—including those from incredibly difficult places—talents and blessings to lead the next generation.
What's Next
The needs of this country—and specifically the children of Haiti—are big. As the poorest country in the western hemisphere, only 50% of the population have access to clean water, half of the country's children do not attend school, and 59% live on less than $2 a day.
So 26 students graduating who will go on to be leaders in their homes, churches, and communities is something worth celebrating.
Our hope is to continue to support these young adults as they take the next step in their lives to pursue higher education, vocational programs, or enter the workforce.
We praise God for this incredible accomplishment!
Zam
Thank you for giving and praying. We need both in order to continue this incredible work and to continue to grow future leaders of Haiti through both Biblical truth and educational excellence!
We are so proud of our students and staff and know that the future is brighter in Haiti because of how God is working in each student's life!
Support Haiti's Future Leaders.
Save
Save