A Christmas Invitation from the President
Gary Ringger is the President of Lifesong for Orphans. He writes –
Dear Fellow Orphan Advocate,
Right now, the orphan crisis is just that: a crisis. With 153 million orphans and vulnerable children worldwide, the need to reach them is overwhelming.
But the fight for justice and mercy is not in vain.
Today, people like you help support 11,522 orphaned and vulnerable children in 13 countries and have helped over 8,000 children come home through adoption fundraising support.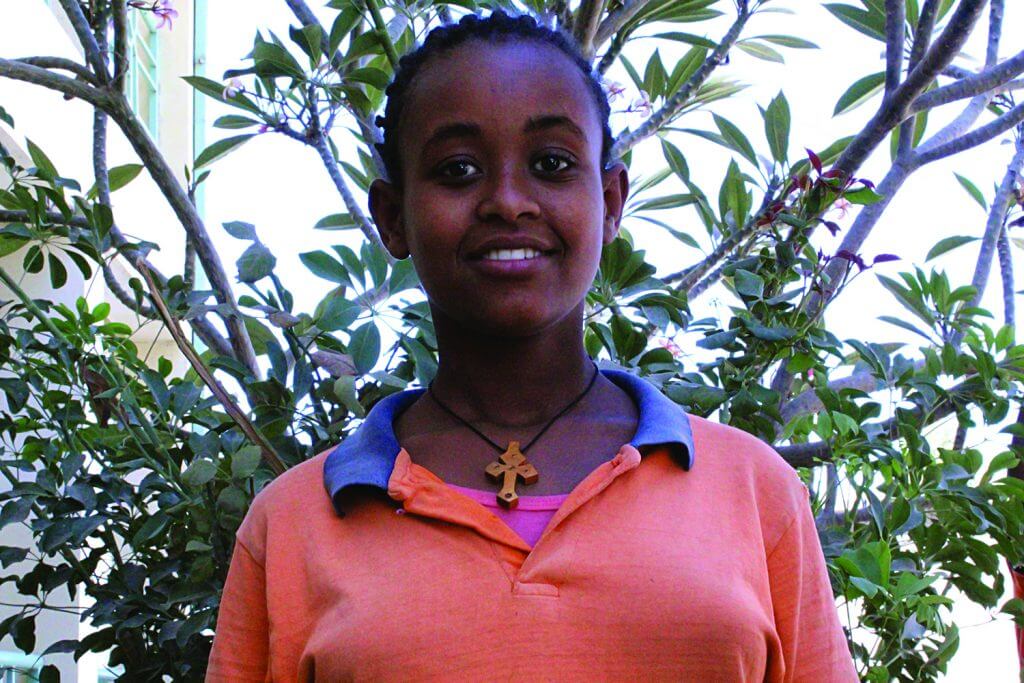 These children include a young girl named Nollay. Due to extreme poverty, a million girls like Nollay in Ethiopia are not expected to finish primary school. But because of generous givers and despite many obstacles, Nollay is on track to graduate. Every day, Nollay and her classmates receive a quality education in a safe environment where they learn the hope of the Gospel.
Yet so many more children need to be reached.
There is urgency in our mission. Would you give to help us reach one more? Every child who's reached because of your gift to Lifesong will be taught the Gospel.
Our administrative costs are already covered, so 100% of your received donation goes to help children in need. And between now and December 31, 2019, your year-end gift will be MATCHED up to $1,000,000, so your impact will go twice as far where it's needed most.
Would you give online simply and safely? You can do so at lifesong.org/gifts
Thank you for reaching orphaned & vulnerable children this holiday season—

President of Lifesong for Orphans
---
This Christmas, help orphans become sons & daughters.