"I realized God really exists." | An Update from Ukraine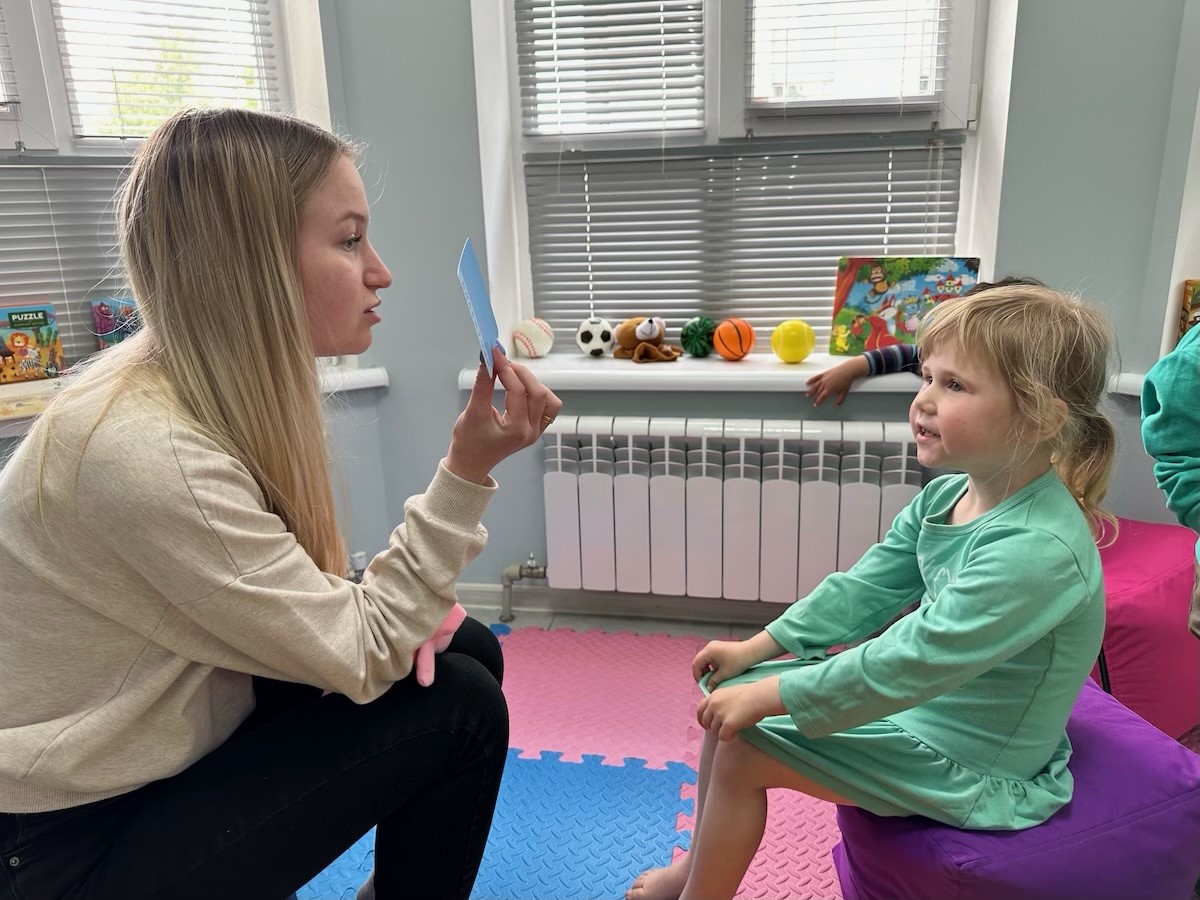 As the school year comes to a close in Ukraine,
the orphaned and vulnerable children we serve celebrated educational accomplishments at Lifesong Ukraine's annual Celebrate Life festival. Over 85 families and 150 children participated, including families in crisis, single mothers, and refugee children.
Throughout the school year, children earned bonuses for their good character and hard work that were used at the festival to purchase toys, candies, school supplies, and other prizes. They participated in sports, horseback riding, boating, and playing games. The children enjoyed a tasty meal and spent quality time with Lifesong mentors.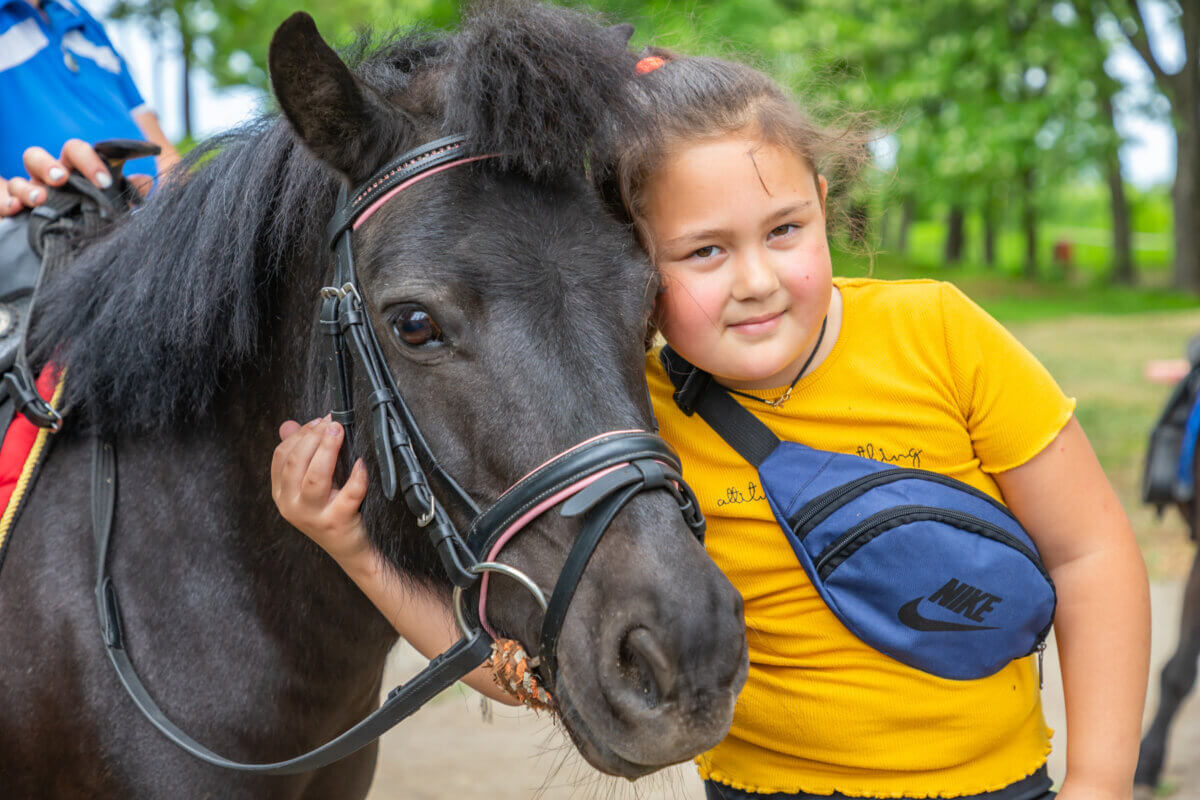 These times of connection, care, and Christian fellowship allow orphaned and vulnerable children to see the Gospel in action.
Even parents and caregivers left the Celebrate Life festival feeling closer to their children and knowing more about the Gospel.
A staff member in Ukraine shares—
"As we minister to these children, we love seeing how God is orchestrating all of this. Beauty from ashes, and so much joy amidst hardship. We are training up our children in the truth and are confident the Gospel will take root and bear fruit in their hearts, in Jesus' name."
Beyond the Celebrate Life festival, our team in Ukraine held 24 Vacation Bible School camps that reached a total of 1,106 children across Poland, Chernihiv, Kharkiv, and Western Ukraine. More camps are scheduled to take place over the next couple of months.
Olga, one of the children who attended shares—
"I love everything about this camp: cooking at the "Master Chef" contest, swimming at the pond, and gathering in the evenings to read the Bible. I used to think a lot about how the earth was created. Did it appear on its own? How can I see, firsthand, the explosions of war that create death and chaos, yet our earth is beautiful? In this camp, I realized God really exists, and He has created me. I love the Lifesong team and have made new friends. Their words match their actions."
Our team in Ukraine continues to reach more vulnerable children and families through Day Centers. There, Christian staff provide encouragement, while children participate in a variety of classes and activities, including chess, crafts, Bible studies, and music-making.
However, staff members noticed many of the 7- to 12-year-old children who come to Day Centers are struggling academically.
They are unable to read, count, identify colors, or communicate well, and when they enter 1st grade, they fall behind and are bullied. Our team in Ukraine is making an effort to help them catch up to their classmates. They launched a special Day Center program that teaches 6- to 8-year-old children elementary skills. 10 students are currently enrolled, and the team expects this number to continue growing.
Julia, an orphan graduate, and the mother of two young children, explains—
"I was an orphan and didn't know how to teach my kids. When I was invited to Lifesong's "small school," I experienced so much care from the Lifesong team. I am happy to watch the teachers and am learning how to educate my kids."
Over 200 orphan graduates and caregivers also participated in Polish classes through Lifesong, so they are better equipped to find work, communicate well, and support their families as refugees in Poland.
The first phase of construction of a Trauma Care Center and 16 safe homes in western Ukraine has also begun, thanks to your generosity.
Children affected by war in Ukraine are one step closer to having a way to heal from the trauma they've experienced. As they receive trauma-informed care and are loved patiently in the midst of broken circumstances, they see they are worthy of specialized care that will help them physically, emotionally, and spiritually.
Lifesong staff in Ukraine continue to remind us that in times of trial—even war—God blesses us with opportunities to serve Him. There are many orphaned and vulnerable children in Ukraine, and our team will not stop working until every child knows they are seen, known, and loved.
---

Help orphaned and vulnerable children in Ukraine receive physical, emotional, and spiritual support through times of war.