God Intervened in Ukraine and Lives Were Saved: A Miracle Evacuation Convoy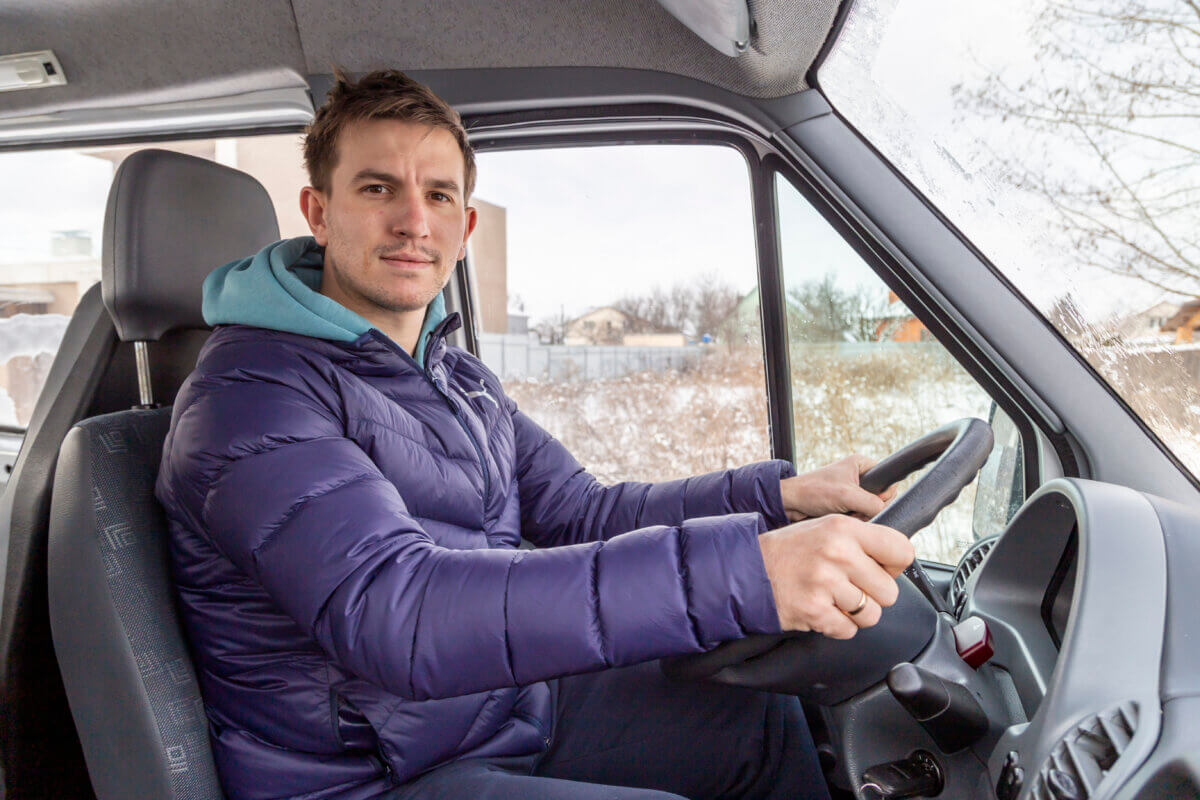 Over the past year, the Lifesong Ukraine team has evacuated 52,320 Ukrainians.
They have driven 390,926 miles without accident or apprehension, equivalent to more than 15 trips around the earth.
But their travels across Ukraine have not been without danger.
They frequently encounter missiles, shooting, and other attacks along the way. Even so, they go—the cost of doing nothing is far greater than the cost of risking their lives to help their neighbors.
God is faithful and has rescued many in their distress.
Kolya, a Lifesong Ukraine graduate and staff member, shares an incredible story of God's protection while evacuating women and children to Western Ukraine. His vehicle malfunctioned as missiles fell just feet away, but God, in His sovereignty, allowed Kolya's vehicle to start working again with just moments to spare. It was as though the vehicle had never malfunctioned in the first place.
Hear Kolya's story in his own words:
"God is everywhere. Everything that's happening around us is under God's control. And His mercy is everywhere."
The Lifesong Ukraine team has learned to depend on God for their protection. As Kolya shared when he felt hopeless, God sovereignly intervened, and as a result, many precious lives were saved.
Your part in this story
In addition to the grace of God, faithful partners like you are key to sustaining our teammates and the children we serve.
When you give and pray, you become an important part of reaching orphans and highly vulnerable children in Ukraine and Poland during this devastating time.
As Denis, our Lifesong Ukraine Director, recently shared, "We pray for peace and God's intervention. At the same time, there are so many opportunities to share the Gospel all around us, which we have to utilize 100%."
We long for the time when God will "wipe away every tear from their eyes, and death shall be no more, neither shall there be mourning, nor crying, nor pain anymore, for the former things have passed away," as we read in Revelation 21:4.
Until then, thank you for being a part of God's redemptive work here on earth at such a time as this.

Send Critical Support to Children in Ukraine and Poland.