They Went Back. | Vasya and Anna's Story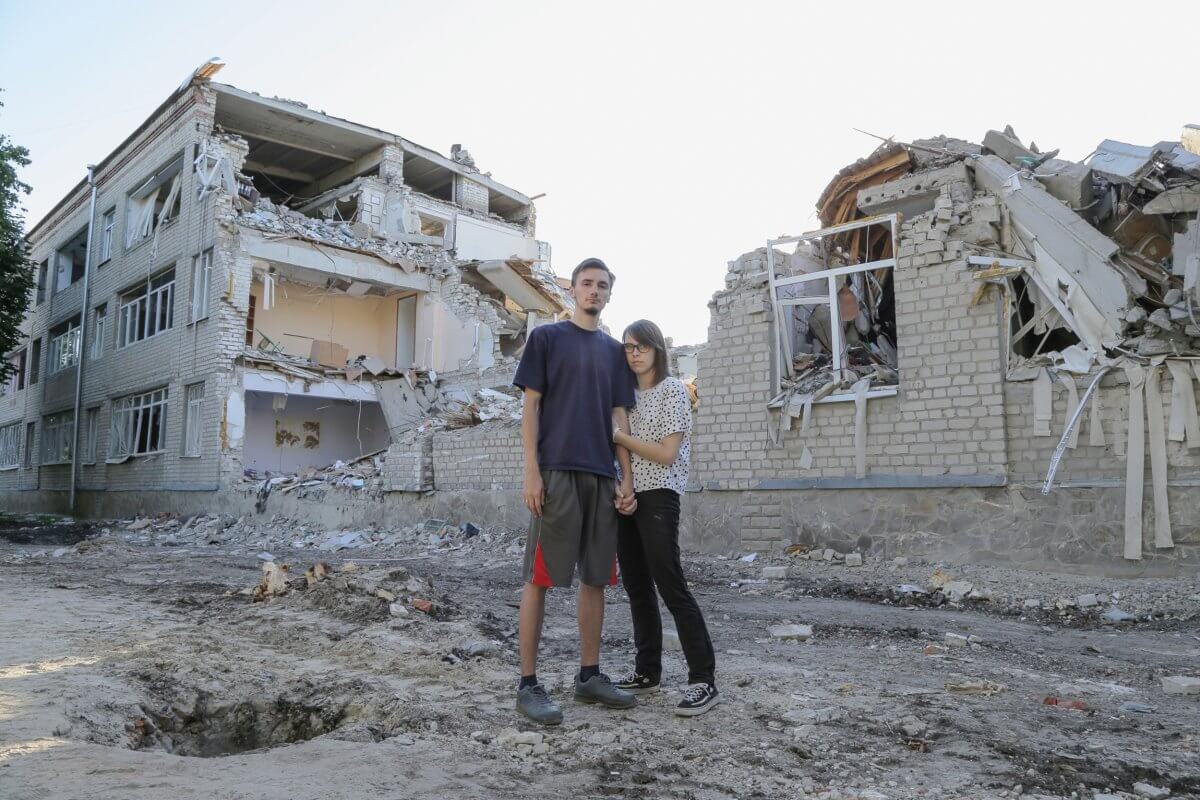 It's been 8 months since the war in Ukraine began.
On Saturday, a wave of attacks—directly aimed at Ukraine's energy infrastructure—dealt another devastating blow to the power grid, leaving over 1.5 million Ukrainians in the dark.
And yet we know, even during these deeply confusing and painful times, the light of the Gospel still shines brightly.
Christians throughout Ukraine—at great personal risk—continue to stay in order to be the hands and feet of Jesus to neighbors, community members, and the most vulnerable populations.
For the last 20 years, Lifesong Ukraine has brought holistic, Gospel-centered care to orphaned and vulnerable kids and families across Ukraine. And our team remains just as committed to them today as ever.
Meet Vasya and Anna
Before the war, Vasya and Anna's friendship first grew at Lifesong's Day Center in Kharkiv over a mutual desire to reach children in need with the Gospel. Take a look at their story here—
Anna loves to draw, and she uses this talent to teach important truths to children through art. Vasya grew up without a father and has a desire to be a strong male role model to kids with a similar background.
Earlier this year, they decided to get married, and after the war broke out, they evacuated and married in Western Ukraine. Shortly thereafter, they felt God leading them back to reach people in their community.
So they went back.
In Kharkiv, Ukraine's second-largest city, 2,907 residential buildings have been damaged—more than 30% of the entire city. Shelling still occurs every day.
But ministry continues.
Lifesong's Day Center is a hub for relief aid distribution, counseling, art and music education, tutoring, and children's classes. Nearly 100 children and teens visit every week.
"We share about God. We live as an example. We hope that this will impact people and God will work in their lives."
Today, Vasya and Anna are making a difference in Kharkiv for the glory of God.
And you are part of this ongoing story in Ukraine. Thank you.
Support Ukraine Relief.
Provide Gospel-centered love and care.