Building Community in the Mountains of Pursat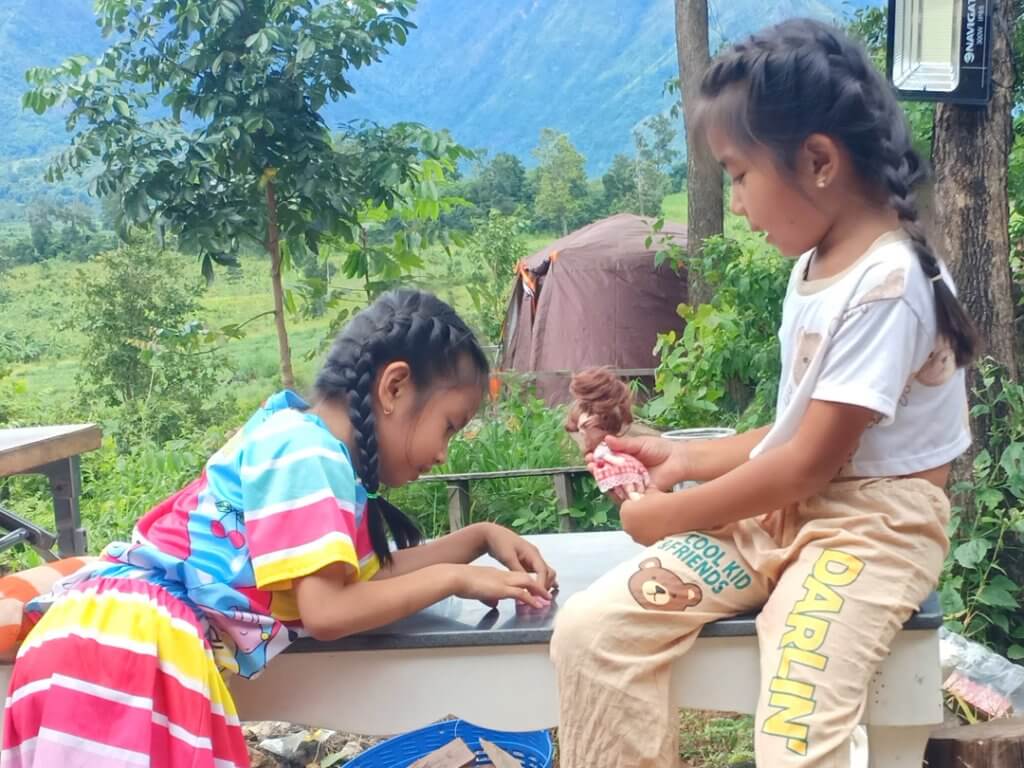 Two weeks ago, a group from Cambodia boarded a bus.
Destination: Pursat.
The group, made up of children, teens, and adults from our ministry in Phnom Penh, made an 8-hour trip to Pursat for a youth retreat. Their goal? To build community, both with each other and with the community members of the local village.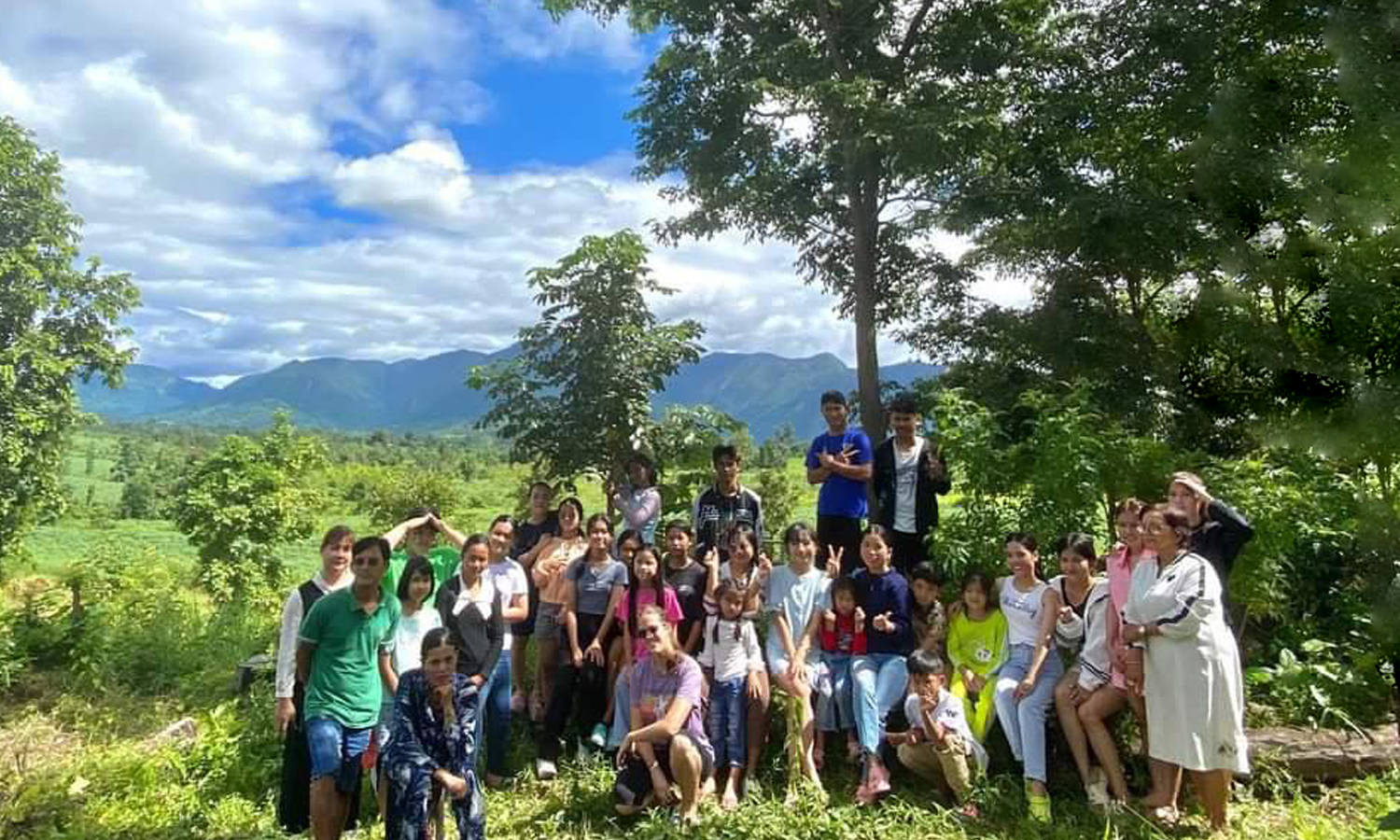 When they arrived, they met with some additional families who wanted to join them, including some from the local community. They pitched tents, prepared dinner, and got to know each other while taking in the beautiful mountain views.
The youth retreat lasted three days.
During that time, they got to know each other better by playing games and telling jokes. Most of their days were spent building community while working together on different projects.
Some of the group spent time planting and harvesting a crop of local herbs. Others helped with a building project on their new land. Still others prepared for outreach events that they held at the local school.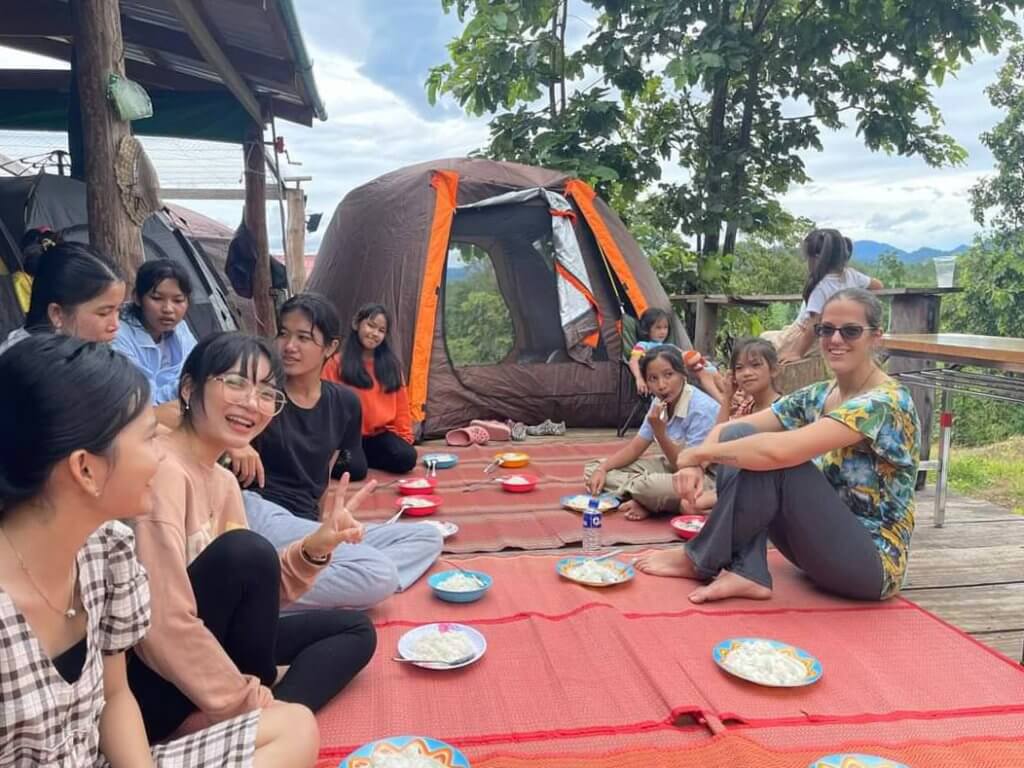 God and the Gospel were the focus.
Our in-country leaders, Pastor Somnang and Lisa Deprey led the team in devotions and learning more about Jesus. They shared important discussions, asked good questions, and talked about how God can use every person whose life is devoted to Him.
The three main messages stressed the ideas that each person should—
Identify the gifts we've been given.
Use those gifts to build community.
Learn and grow the communities we have.
The team put the truth into action.
On Friday and Saturday, the group met over 150 children from the community. They enjoyed a great time playing games, singing, and sharing the truth of the Gospel.
Two of the team's adult volunteers provided free haircuts to the students, which gave the volunteers more time to talk one-on-one with the kids.
Even the youngest children in the group helped lead songs.
It was a blessing to build rich relationships within this small community in Pursat.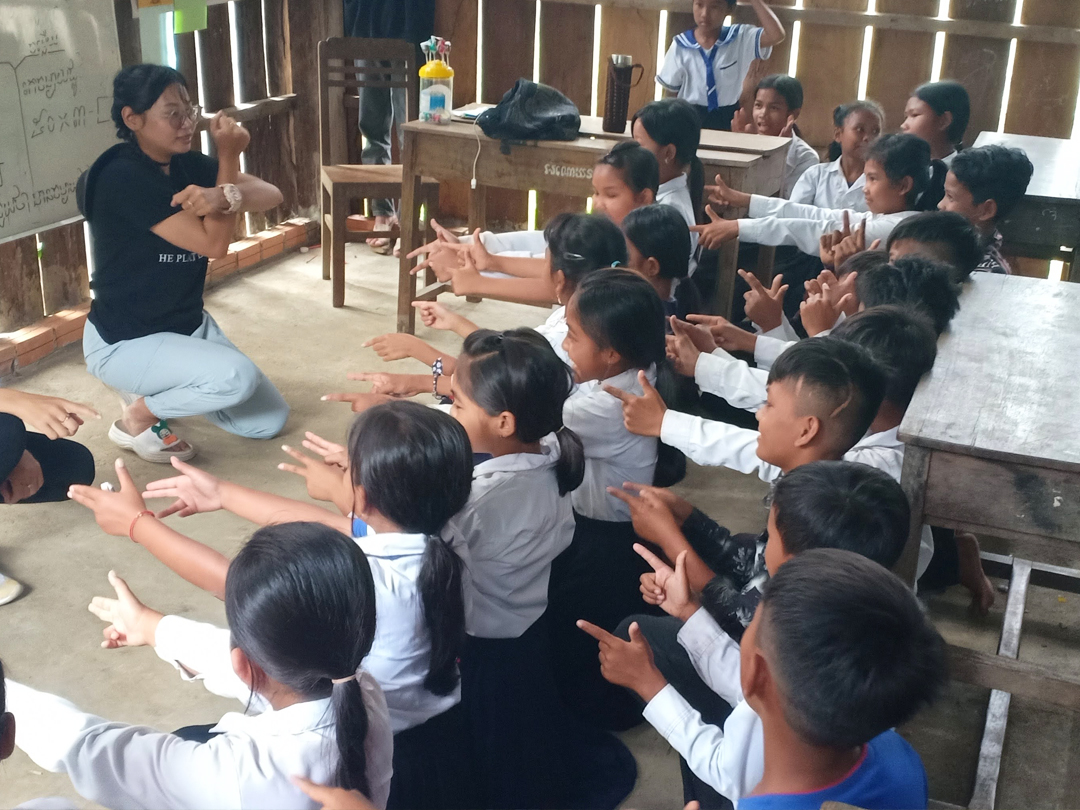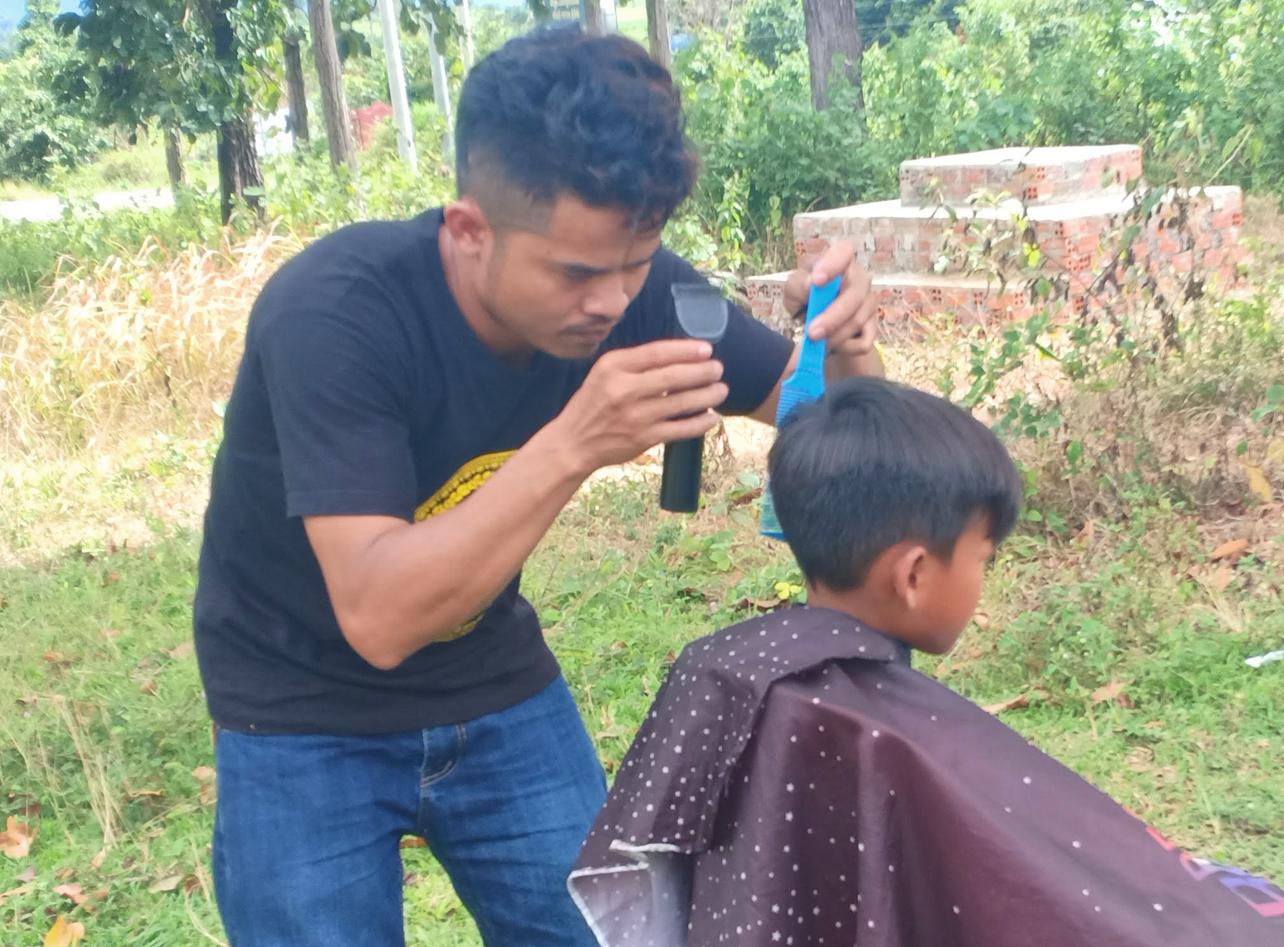 Thank you.
Lisa Deprey, in-country leader, shares—
We are so grateful for the opportunity to bring our kids from the big city of Phnom Penh to the mountains in Pursat where they can enjoy God's creation in new ways while serving and learning together.
Praise God for lives that have been touched by the Gospel in Pursat, and for the spiritual growth in our students and all that came on the retreat this past weekend.
Your prayer and support make trips like this possible. So thank you for your part in this ongoing story of love and redemption.
Want to reach more kids in Cambodia?
Through child sponsorship, you can help shape a child's future. With sponsorship, you provide holistic, Gospel-centered care, food, and education.