See Our New Inclusive Playground in Guatemala!
While so much in the world feels hard or uncertain, we're grateful for tiny glimmers of hope like this one.
Our team in Guatemala writes—
We now have a brand new, wheelchair accessible playground!
Last month we had an official inauguration for our brand new, inclusive playground. It's either the first or one of the first wheelchair accessible playgrounds in Guatemala.
And we are so excited to have it!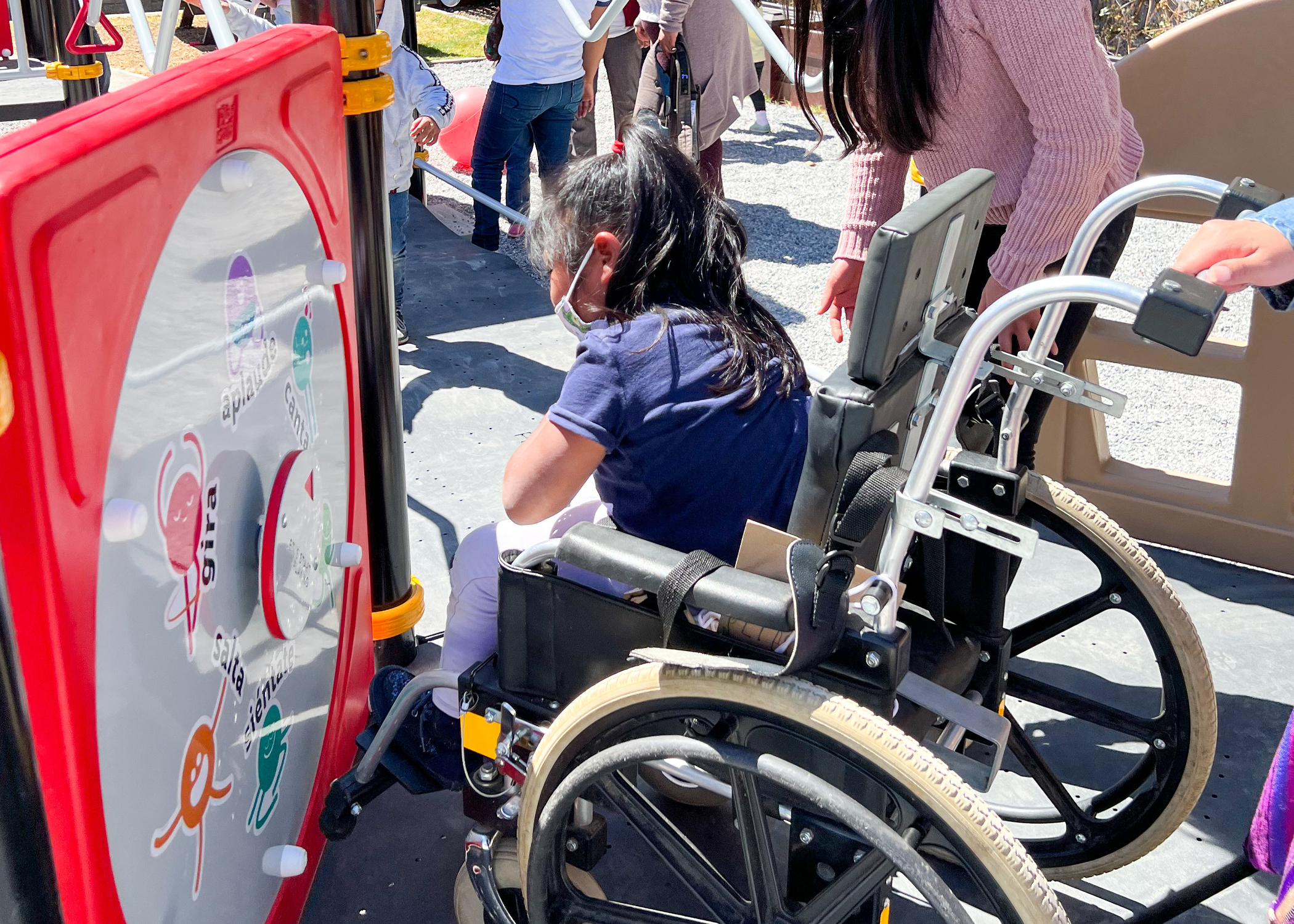 We celebrated with lunch and play time with all of our kids, staff, and Guatemalan board members. We shared with our kids that this was made possible because so many people—including you—love them and believe every child should have a safe place to play.
Thank you to all of our friends and partners who have made this dream a reality.
We've loved getting to see all the children playing together. Even our teenage mothers are playing alongside their babies. And seeing the confidence of the children with disabilities now that they can play on the playground just like every other kid has truly been incredible.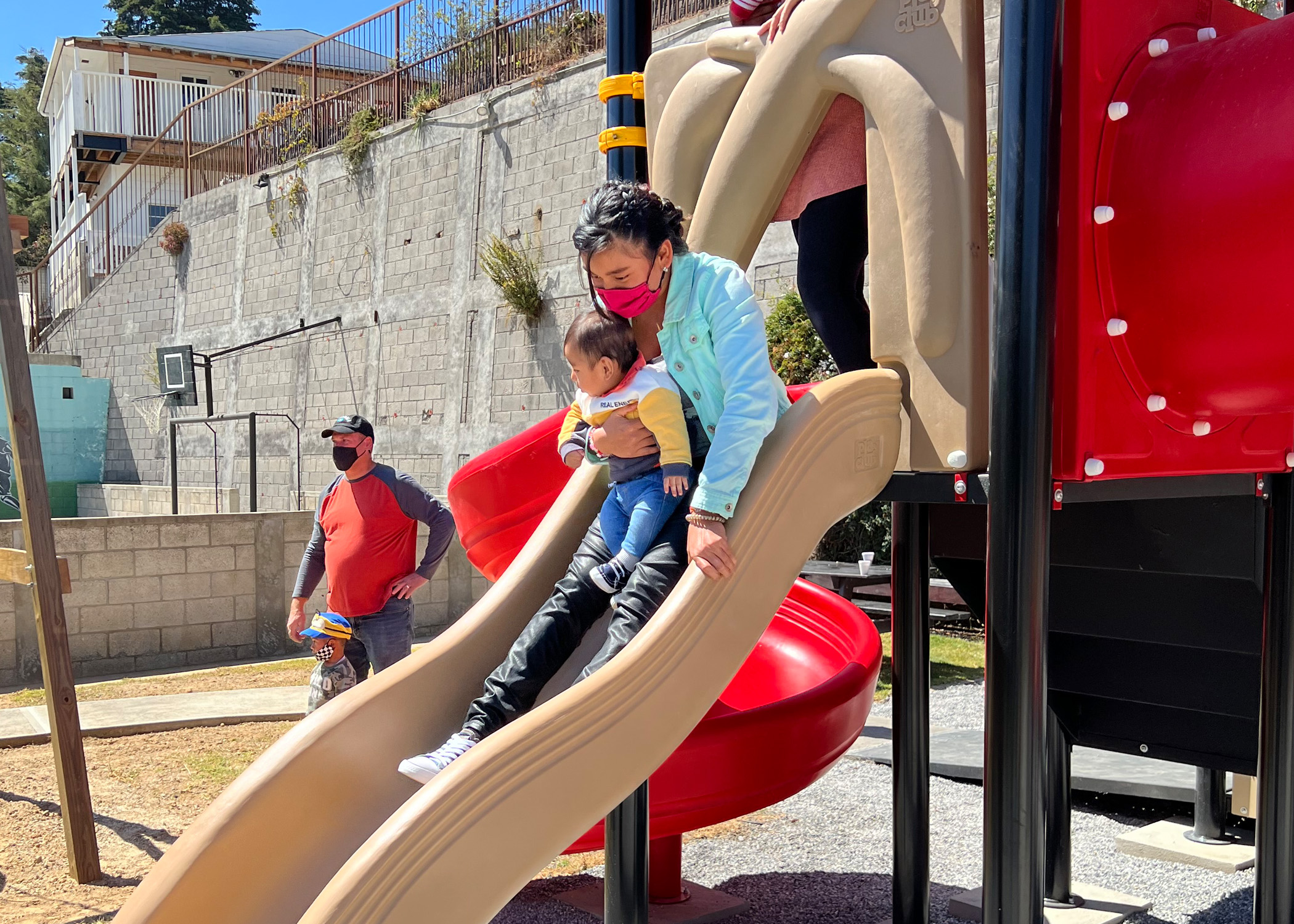 Why a wheelchair accessible playground is important
It's important to think about disability the way Jesus thinks about it.
And we know from countless stories in the Bible that Jesus feels compassion for those who face pain or challenges in life. Much of His earthly ministry was to people with great physical need. He healed:
a paralytic man at Bethesda.
multiple people with leprosy.
a man who was deaf and mute.
And this was just the beginning. The list of people Jesus met and healed is long. But even for those He did not heal, He showed compassion—and not just a detached sense of sympathy or pity. He saw people, loved them, and He met their needs.
Jesus never minimized the pain people felt. Nor did He diminish their worth, because every person is made in the image of God, no exception.
And so this playground is our way of saying: God sees you. We see you. And we believe God has good plans for your life.
Thank you for your part in this exciting story.
.
---
Reach more kids in Guatemala with the love of Christ.
Your gift ensures orphaned and vulnerable kids and young adults in Guatemala will be reached with the Gospel.