The Powerful Story of a Girl Named Famatta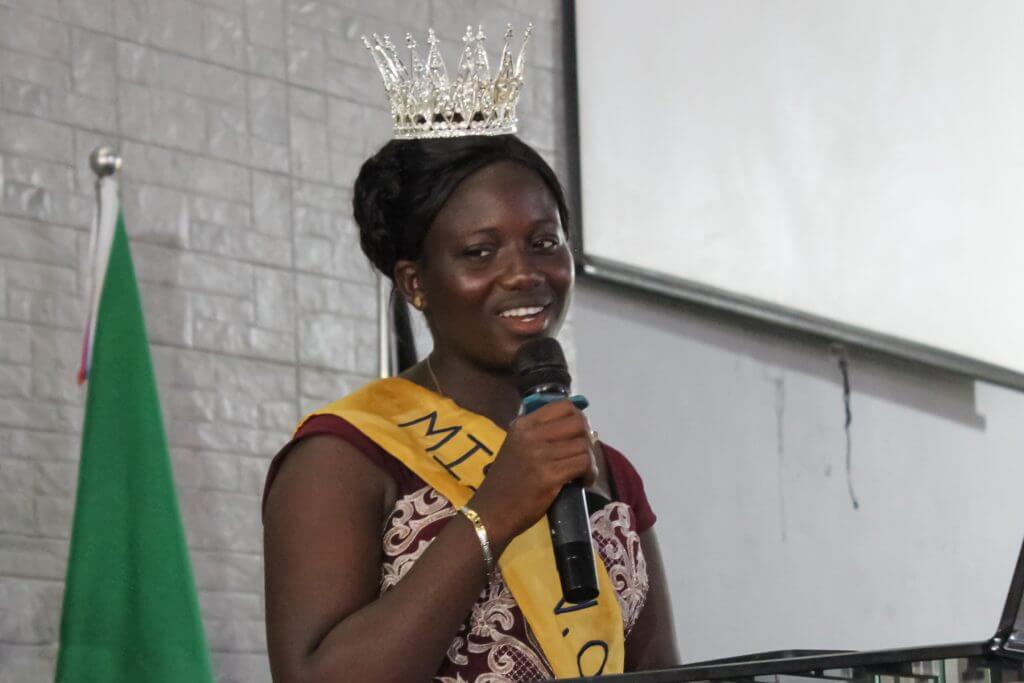 In 2013, Ebola ripped through Western Africa.
As you may remember, the outbreak from 2013 – 2016 was the most widespread Ebola epidemic ever recorded in history. It took over 25,000 lives and caused political and socioeconomic upheaval.
Each of the 25,000+ lives that were taken represent people who were deeply loved.
People like Famatta's parents.
Famatta's dad was a pastor, known for helping anyone in need. So when the Ebola virus hit, he wholeheartedly helped the sick and cared for the dying. And soon, as a result, he and his assistant pastor died from the virus.
And two days later, Famatta's mom and brother died as well.
So Famatta and her two remaining siblings—like so many children in the country—became double orphans.
Famatta and her siblings were taken to the local Ebola Testing Center.
Per protocol, they stayed at the center for 16 days, after which they tested negative for Ebola. At this point, they were sent back to their community.
The only problem? The community didn't welcome them back.
Early in the Ebola outbreak, the BBC published a piece with this opening line:
At least 3,700 children in Guinea, Liberia and Sierra Leone who have lost one or both parents to Ebola this year face being shunned.
Communities were understandably afraid of the virus. They believed the simple act of comforting a grieving orphan could become a death sentence. So the community avoided the children whose lives had been shattered by loss.
Children like Famatta and her siblings couldn't even find food to eat. Eventually, with no other options, they returned to the Ebola Testing Center.
Our team heard about Famatta and her two siblings and stepped in to help.
We rented an extra building and brought Famatta and 9 other Ebola orphans to live with us.
It was a very difficult time for the children. Every single day felt impossible for them as they grieved.
They lost so much.
But then an amazing thing happened. They started to heal. And we began praying for beauty from ashes.
We know that giving children the chance to learn and go to school is one of the most urgent priorities facing Liberia. Especially for children who are already at a disadvantage from life's most difficult circumstances.
So with the help our team, 5 months later, Famatta and the 9 other children began attending school.
By God's grace, last year, Famatta completed high school.
Today, she's learning Fashion Design and Tailoring at Lifesong Vocational College.
She dreams of becoming a seamstress and designer. And we believe she has every ability to make it happen.
She also sings in the choir and participates on the dance team at the local Compassion Center.
God most certainly is bringing beauty from ashes, and He's using you to do it. 
Yes, you are part of this story. By praying and giving to support children through Lifesong, you are bringing joy and purpose to orphans like Famatta and many others.
On behalf of the Liberia team, thank you.
---

Reach students like Famatta with Gospel-centered care.