Video: What Does God Say About Justice?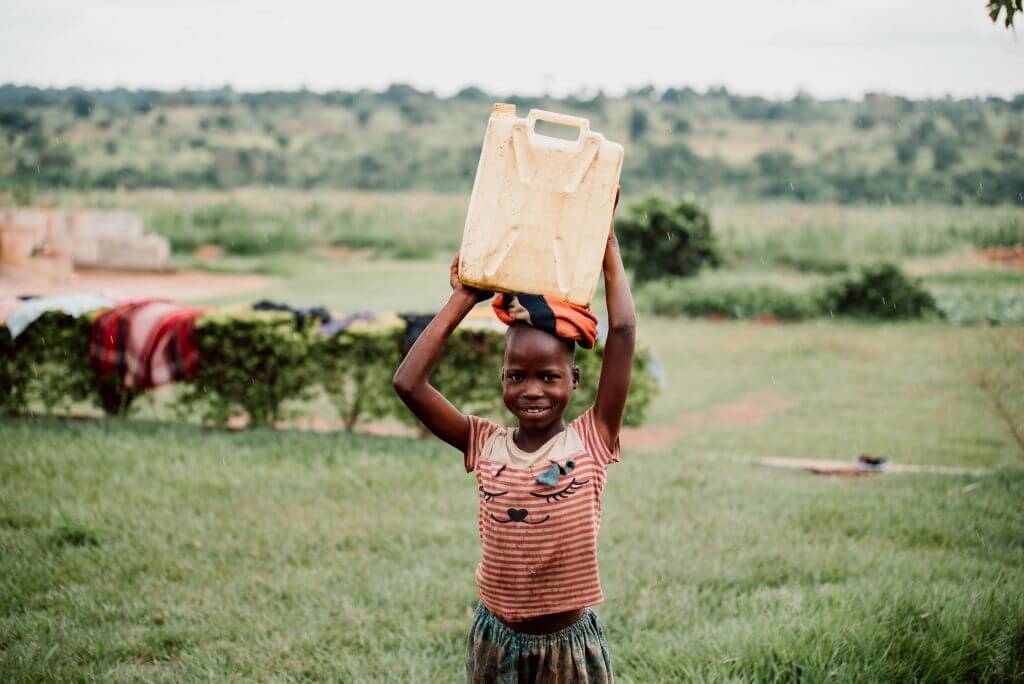 Justice.
The small word holds significant weight.
It's something everyone longs for, and yet it's often at the center of disagreement and controversy.
In Scripture, it isn't uncommon to find "justice" in passages regarding the orphaned, widowed, and vulnerable. For example…
He executes justice for the fatherless and the widow, and loves the sojourner, giving him food and clothing.
Deuteronomy 10:18
Give justice to the weak and the fatherless; maintain the right of the afflicted and the destitute.
Psalm 82:3
Learn to do good; seek justice, correct oppression; bring justice to the fatherless, plead the widow's cause.
Isaiah 1:17
Thus says the Lord: Do justice and righteousness, and deliver from the hand of the oppressor him who has been robbed. And do no wrong or violence to the resident alien, the fatherless, and the widow, nor shed innocent blood in this place.
Jeremiah 22:3
So what exactly is justice? Who gets to define it?
In this beautiful video by The Bible Project, discover how it's not only a part of God but one of His main attributes.
"[Justice] is about treating others as the image of God with the God-given dignity they deserve … It's courageously making other people's problems our problems. This is what Jesus meant by loving your neighbor as yourself."
Practical Ways to Seek Justice
Advocating for God's justice in a broken world should not simply be optional for the believer. Living Gospel-centered lives means we should naturally seek the good of others for the glory of God.
Consider…
Sponsoring a Child
For an orphan overseas, monthly sponsorship can make all the difference. Lifesong child sponsors help provide Gospel-centered daily care, education, and discipleship to a child in need.
Starting the Adoption Process
Adoption is one of the most courageous ways to take on the weight of someone else's brokenness. It is a beautiful picture of redemption. If you're considering adoption, we'd love to help you walk through the process.
Becoming a Monthly Giver
100% of your gift to Lifesong goes straight to caring for kids in need. Specifically, your gift goes where it's needed most to reach orphans through adoption grants and loans, global orphan care, and sustainable business initiatives.