A Story of Hope from Ukraine
Here in the midst of ongoing global uncertainty, countries like Ukraine continue to share stories of hope, reminding us that redemption and restoration are always possible by the grace of God. And even better, God invites us to participate where He is already working.
.
In Ukraine, an estimated 250 children enter the orphanage system every day.
Often the effects of poverty, unemployment, and drug use—among other circumstances in Ukraine—lead to abuse or neglect of children.
With limited resources and a heavily overburdened system, children usually graduate out of the orphanage to live on their own by age 16. Without adequate support or education, many of these young people understandably lack the basic skills to get jobs, find housing, or protect themselves in vulnerable situations.
When Sasha and Sveyta left the orphanage, their future—at best—was uncertain.
Recently, our team in Ukraine filmed their story. Watch as Sasha and Sveyta share their incredible testimony of God's faithfulness—.
Sveyta's Story
Sveyta was 12 years old when her father died and her mother left her at an orphanage.
So to fill her time and find connection, Sveyta became an active member of the cooking classes in the orphanage, provided by Lifesong staff who actively mentor and minister to orphaned and vulnerable kids. One woman, Alexandria, took an active role in mentoring Sveyta and giving her hope.
A few years later, when Sveyta was in 11th grade, she learned she was pregnant. She and the child's father, Sasha, graduated from the orphanage and moved to a nearby village.
It looked like all connection with Sveyta would be lost.
.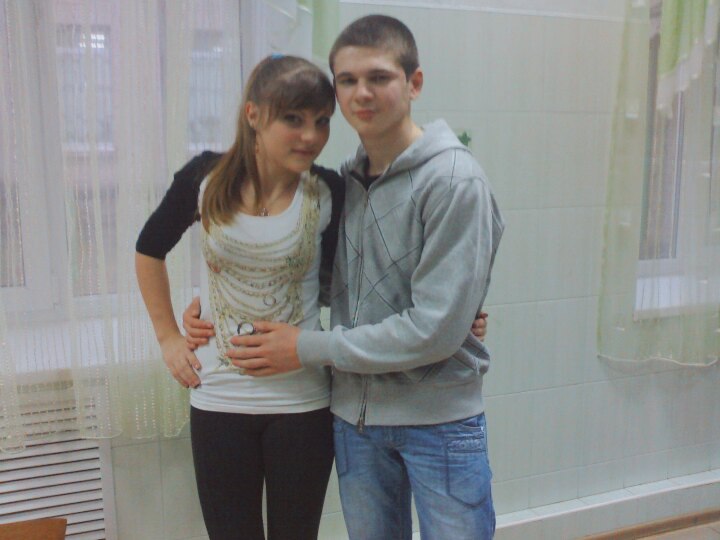 The Meeting that Changed Everything
Sasha and Sveyta already knew the heartache that came with being left at an orphanage, but things did not get any easier for them outside the orphanage.
First, their new son began facing health challenges, and then Sasha and Sveyta began experiencing the growing pressures of adulthood and parenthood in a world for which they were unprepared. Their relationship quickly became a struggle.
But then Sveyta received a text from Alexandria, her mentor from the orphanage. Alexandria invited Sveyta to a Christian camp for girl orphan graduates, led by Lifesong staff in Ukraine.
.
.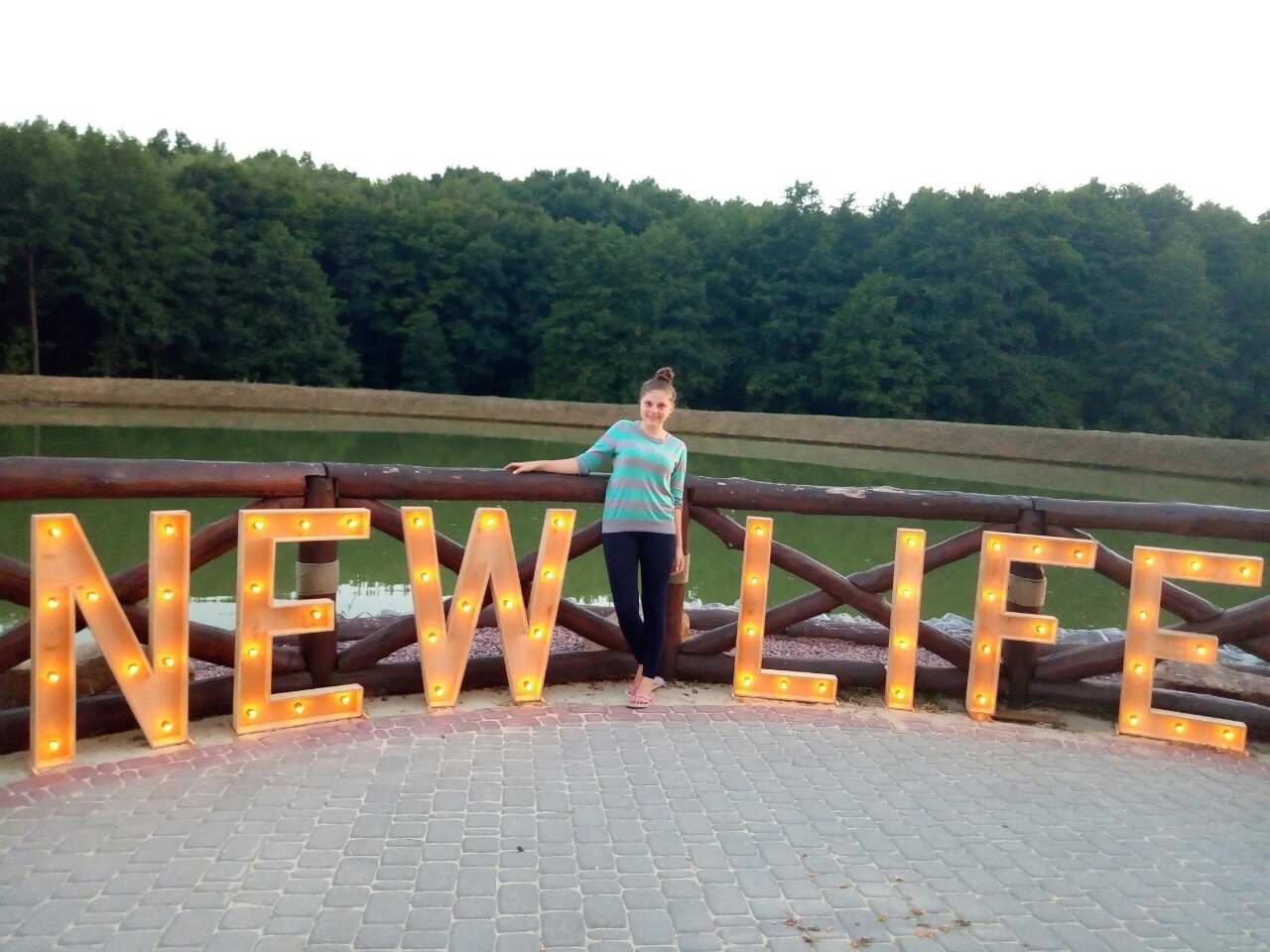 .
In Sveyta's words, "At camp, I started to realize there was something missing in my life, and I needed God."
This realization started a series of wonderful changes for Sasha and Sveyta. In the days that followed, both Sasha and Sveyta committed their lives to Christ, chose to be baptized, and legalized their marriage. Now they are part of a local church that loves God and loves them.
Today, Alexandria and her husband Egor mentor Sveyta and Sasha as a family.
.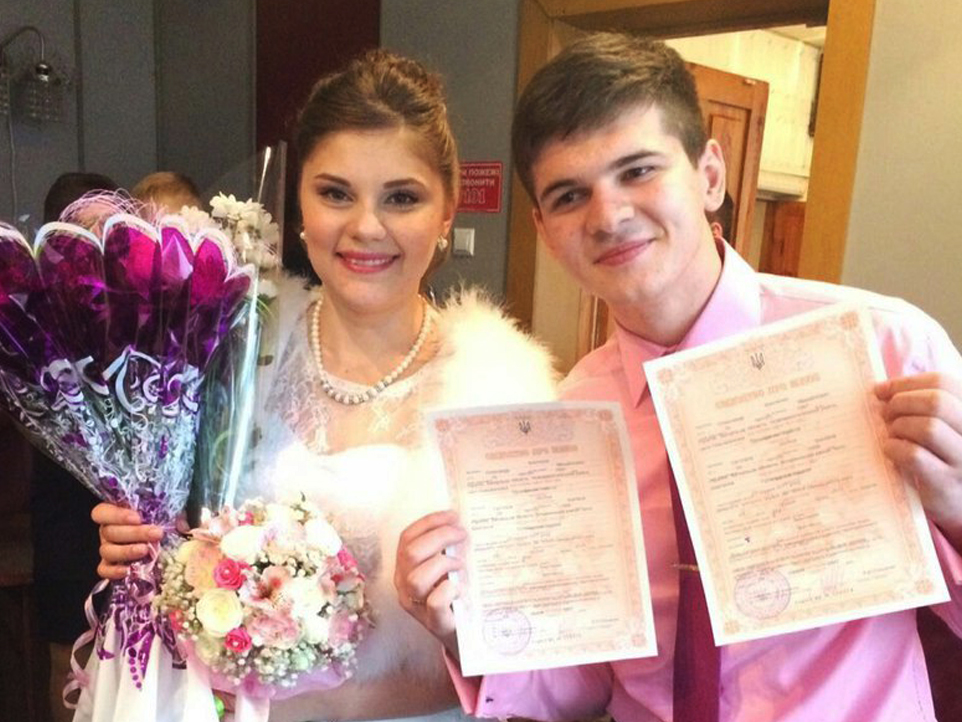 .
Breaking the Orphan Cycle
Our primary focus at Lifesong Ukraine is breaking the orphan cycle. This tragic reality is usually as follows:
Authorities remove a child from their parents' custody and place them in an orphanage. (In Ukraine, 90% of these parents struggle with alcoholism, and half of them once lived in orphanages themselves.)
Once in the orphanage, a child's most basic needs—like food, clothing, and shelter—are met. But their most important needs—like love, care, and compassion—are neglected.
Finally, as a result—through no fault of their own—kids like Sasha and Sveyta graduate from the orphanage unprepared for independent life, destined to follow in their parents' footsteps, repeating the behavior that was modeled for them.
So for orphan grads, Christian mentorship can make all the difference.
Full-Circle Discipleship
Sasha and Sveyta are an example of what happens when orphans and vulnerable children are reached with the hope of the Gospel and the love of Christ.
.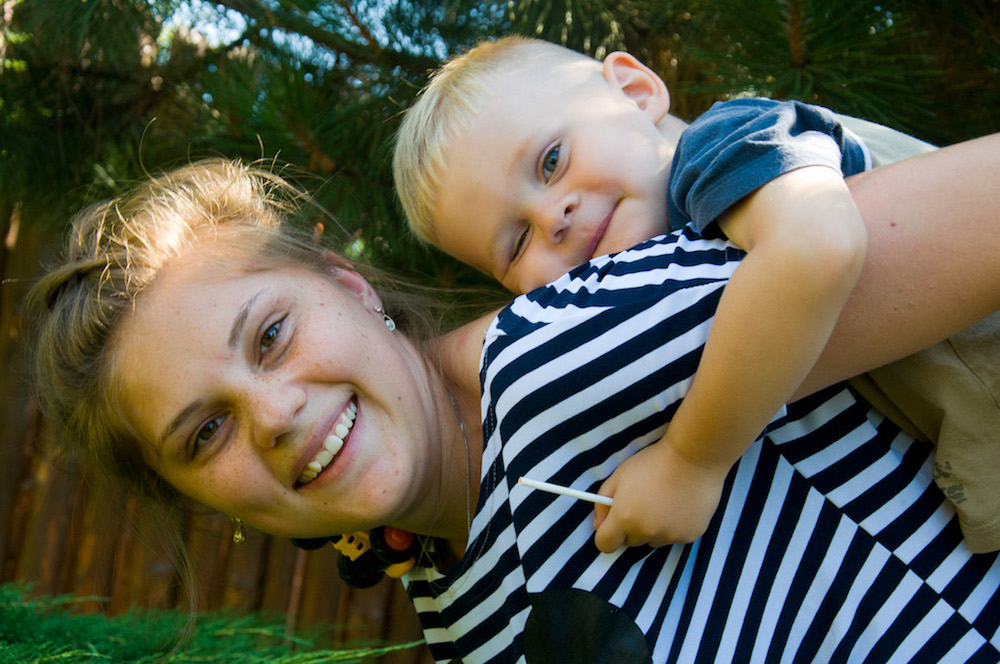 .
Today, Sasha, Sveyta, and their son are doing well. Sasha leads his family to love and serve God, and Sveyta helps teach cooking classes in the orphanage where she first met her mentor, Alexandria.
When you support the ministry in Ukraine, you give grads like Sasha and Sveyta the tools they need to break the orphan cycle and become leaders in their community. Your gifts support Christian discipleship, family preservation, and orphan prevention.
Thank you for being part of stories like this one.
Together, let's reach more young people in Ukraine for the glory of God.
.
Give hope. Sponsor a child in Ukraine.