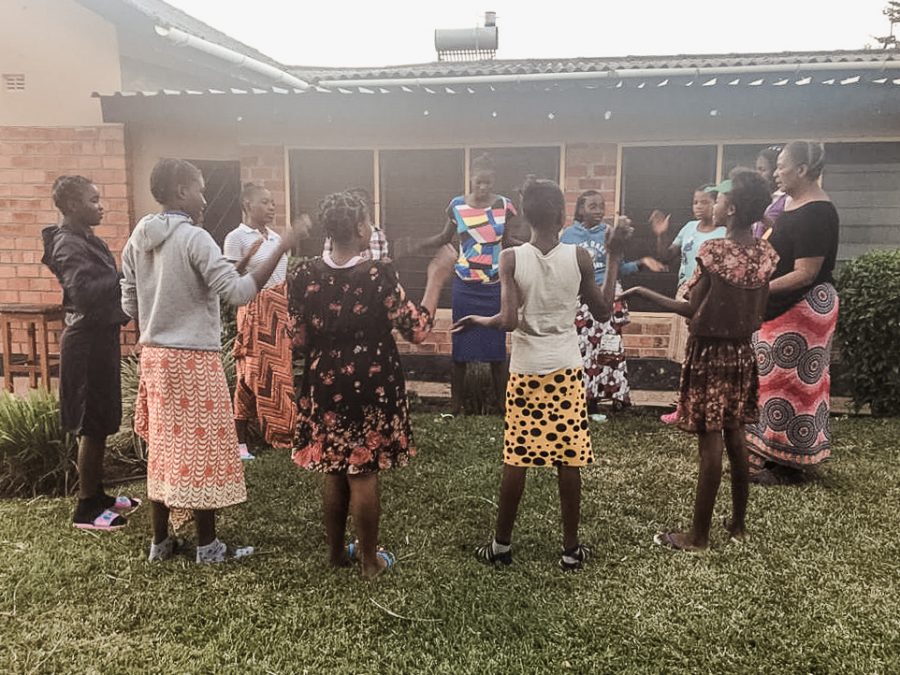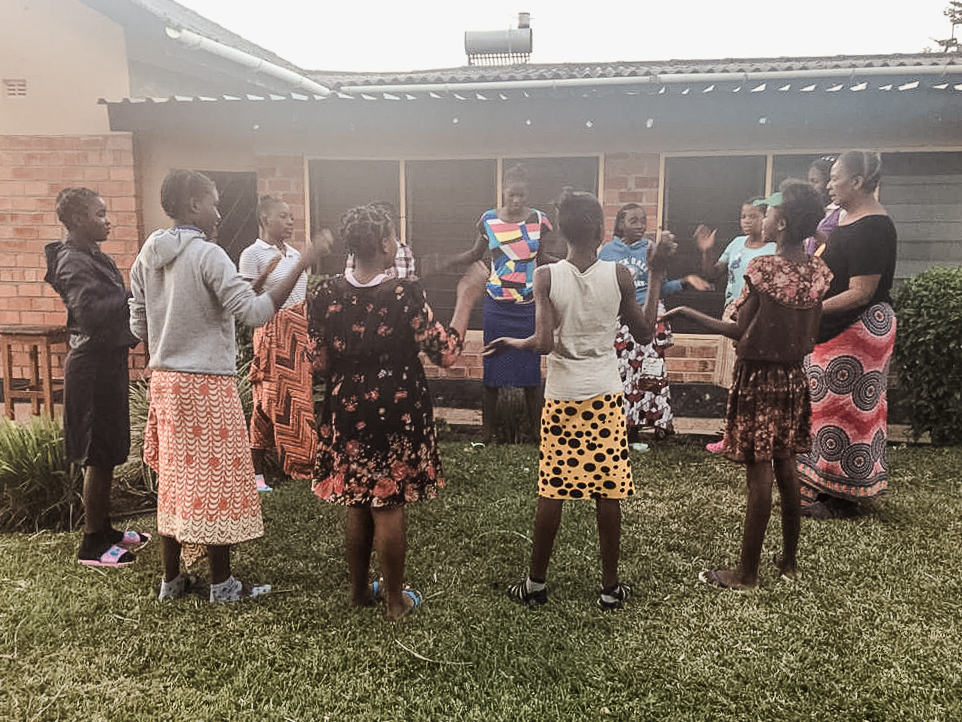 So far, COVID-19 has forced 743 million girls out of school in 185 countries.
These statistics are staggering, especially in places like Zambia, where girls are already at increased risk of sexual exploitation, early and unintended pregnancy, and child marriage.
In Zambia, young girls must provide for their families. Because of this cultural expectation—and with the additional pressure of scarcity in a global pandemic—girls as young as 4th grade walk the streets in search of food or quick ways to make money to buy food.
This puts them at even higher risk of prostitution, slavery, and trafficking just to survive.
Because of this, our team in Zambia is stepping up the fight.
Take a look—
"They have come here to be safe."
—Rosemary, Girls Houseparent
Because of your support, our team has recently welcomed a group of high-risk girls to live in a home on campus. They will receive food, shelter, education, and discipleship. They'll also be protected and find new hope for their future.
These girls are daughters, sisters, and young girls with big dreams. By the grace of God—and with your help—they will not know the devastating secondary effects of this global pandemic.
We want to reach even more with food, support, and the love of Christ.
Will you send rescue today?.
---
SEND HOPE TO YOUNG GIRLS IN ZAMBIA.
And now through June 30, 2020, your gift supporting Lifesong's COVID-19 response is matched up to $100,000. Meaning you'll send critical care to twice as many kids!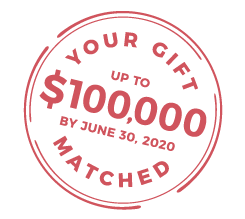 Thanks to TMG Foundation and key partners, all of our fundraising and administrative costs are covered. 100% of your gift will go where it's most needed to support vulnerable children in places where coronavirus is a real and present threat.