Called to Care for Orphans? Start here.
2.7 billion people living around the world today have never heard the name of Jesus.
That's the equivalent of China's and India's population combined.
Some of these people live in countries where worshiping God would almost certainly be a death sentence, while others just haven't been told. Further, many of these people live in poverty, have no access to education, and don't know where they'll find their next meal.
And many of these people are children.
According to UNICEF, there are as many as 153 million orphans worldwide, and 5,700 more children become orphans every single day. 95% of all orphans are over the age of 5.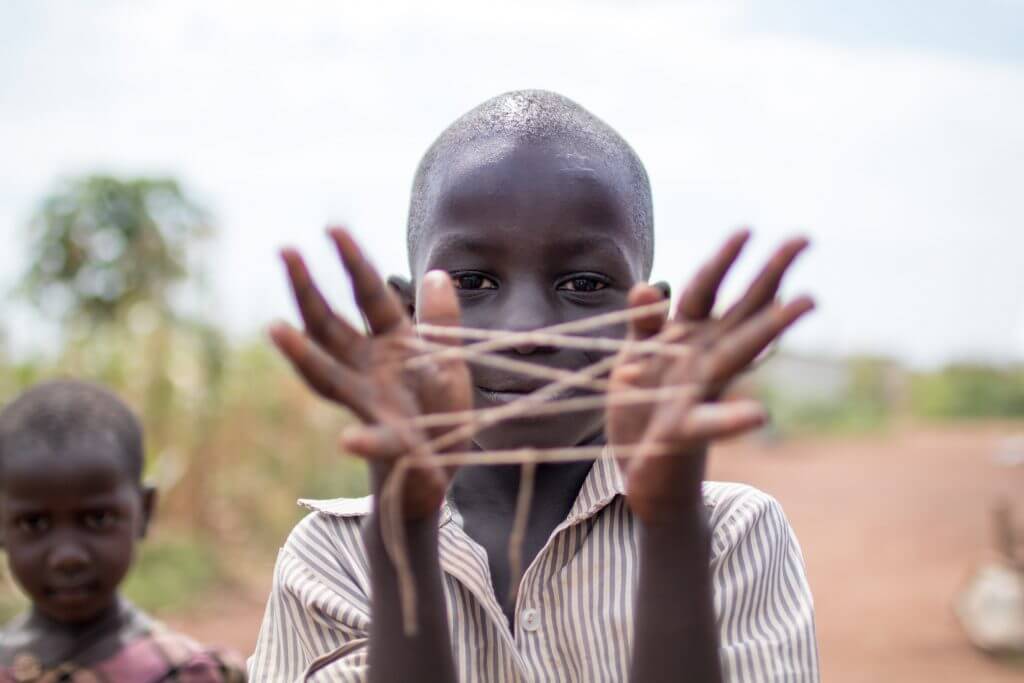 .
Why Reach Orphans?
Orphans—and specifically orphans who know nothing about Jesus Christ—are the most vulnerable people in the world.
The Church—the body of Christ around the world—is the only group of people clearly commanded and uniquely qualified by God to care for fatherless children.
"Religion that is pure and undefiled before God the Father is this: to visit orphans and widows in their affliction, and to keep oneself unstained from the world" (James 1:27).
Because Christ loves us perfectly, we believe, as His followers, we're called to reach the most vulnerable with the truth of the Gospel. Specifically, we believe God calls us to care for orphans and those who cannot care for themselves.
We don't love because it's comfortable or convenient—we love because it's Christlike. Nothing Christ did for us was easy, and He has called us to follow His example.
We love because He first loved us (1 John 4:19).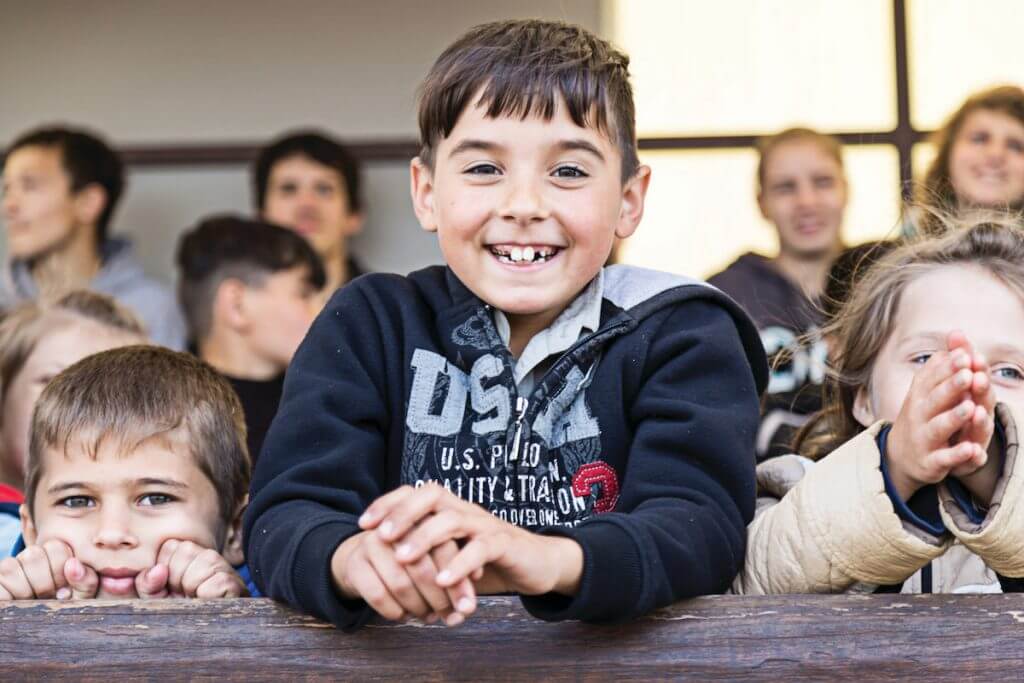 .
How Do We Reach Orphans?
Here at Lifesong, it is our privilege to love orphans the way God loves us. It would be impossible for us to reach all 153,000,000 orphans worldwide. But that shouldn't stop us from reaching as many as we can.
Currently, we serve 11,522 children in 13 countries. Specifically, we partner with indigenous leaders in existing ministries to bring holistic, Christ-centered care and education to orphans in parts of the world where the Gospel is most needed.
We're seeing children trust God with their lives. We're watching kids who didn't have a chance of attending school now graduate from high school and go on for further education. And we're watching young adults who once lived without hope now share the hope they have in Christ with those in need.
God is doing incredible work around the world, and He's doing it through the lives of those He has called to care for orphans. Weekly, we hear from people who know God is leading them to do something.
Maybe you can identify?
.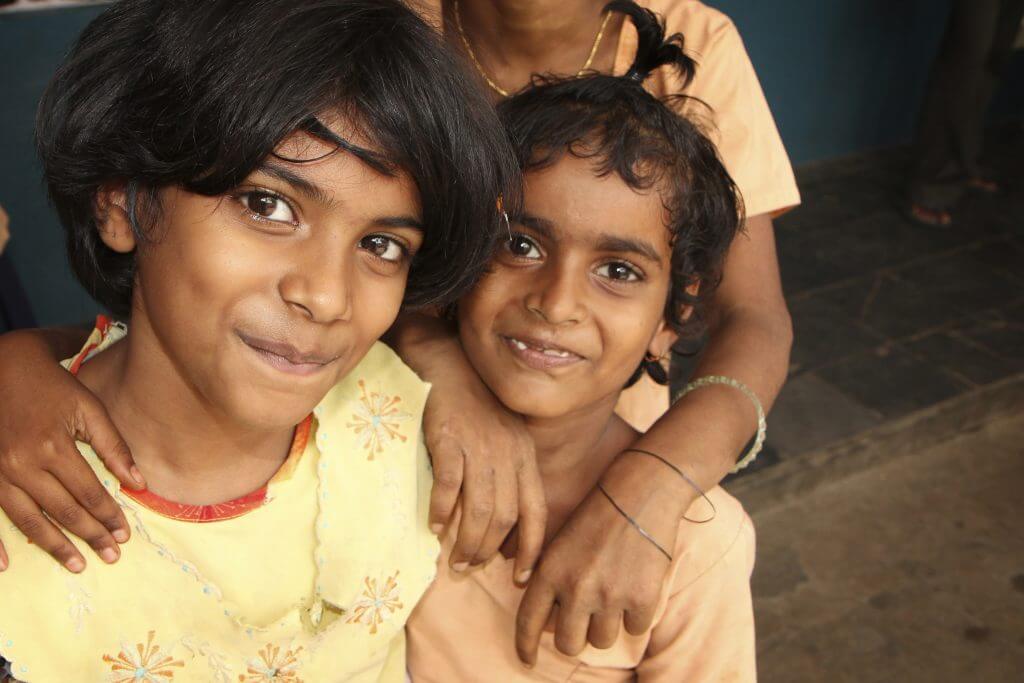 .
What Can YOU Do?
If you are ready to respond to God's call to care for orphans, yet you don't know where to start or how to do it, you aren't alone.
Here's the good news: You can reach orphans, and we can help.
Here are 3 quick ways you can get involved today:
Sponsor a child, which provides food, clothing, medical care, shelter, Christian education, and discipleship.
Take a short-term missions trip this year. Serve children in need.
Join our prayer team and pray faithfully with us for our teammates and kids around the world.
Since you're called to care for orphans around the world, just make sure you do something.
What's Your Role in Reaching Orphans?