Movie Night: 5 Family Films About Adoption
Movies can be a helpful catalyst for conversation.
And since adoption is a time-tested theme in entertainment, many choices exist.
Not all family-friendly movies containing an adoption element are a good idea, however. If you're looking to avoid a movie (a.k.a. The Avengers) whose on-screen answer to a killer's spree was, "He's adopted," try *these choices instead.
1. Anne of Green Gables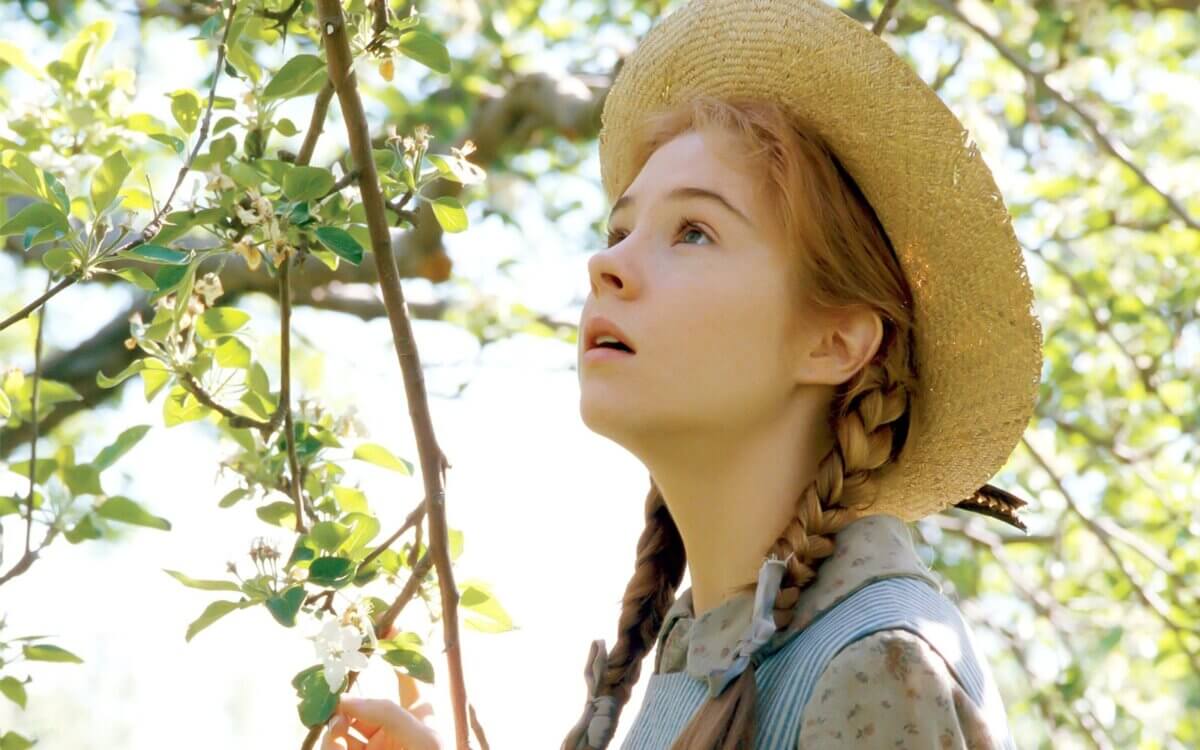 Whether you have sworn your lifetime allegiance to the 1985 production or are a new fan of the recently released 2016 version, don't discount this plotline in the adoption discussion. Orphaned since infancy and passed around for 12 years, Anne maintains a single philosophy: Look for the best in everything. If it doesn't exist, imagine it. Finally, Anne is adopted by Matthew and Marilla, and it doesn't take long to realize this decision makes many lives richer.
.
2. Despicable Me
This animated movie begins by unfolding the elaborate, evil plans of Gru–a classic criminal mastermind–but quickly (and perhaps predictably) turns into a story about the life-changing power of love and family. At the heart of the story are three orphaned sisters–Margo, Edith, and Agnes–who want a daddy more than anything in the world. Gru eventually realizes the little girls' need for a family is only outmatched by his own. Warning: You won't realize this cute and witty film has punched you in the gut until it's too late.
.


3. Penny Serenade
This lesser-seen Carey Grant movie tells a story many adoptive families know too well: friendship, love, career, pregnancy, miscarriage, infertility, vulnerability, adoption … all wrapped neatly in a 2-hour movie. Bottom line: Despite their limited resources, Julie and Roger want desperately to adopt a child.
Great (even cathartic) movie, but bring a bulk supply of tissues. Or blame the onions.
(Watch for free at the Internet archive!)
.
4. The Blind Side
This movie is based on the true story of Michael Oher, offensive lineman for the Baltimore Ravens (now offensive tackle for the Carolina Panthers). Surrounded by poverty and crime for most of his childhood, Michael could've become a statistic, yet his gentle spirit and fierce loyalty (and the credited goodness of God) put him on the path to something better.
Perhaps the best exchange in the movie?—When a friend of Michael's mom, Leigh Anne, tells her how wonderful it is that she's changing Michael's life, Leigh Anne smiles and says, "No. He's changing mine." (Adoptive families around the world shout, "Thank you!" to a scriptwriter who got it right.)
.
5. The Tigger Movie
As the final line of the catchy tune goes, "But the most wonderful thing about Tiggers is … I'm the only one!" (Did you hear that in Tigger's voice?) In this 75-minute film, Tigger searches the hundred-acre-wood to find his family. Spoiler alert: He never finds other Tiggers, but he does learn how much he loves the life–and the tight circle of friends-turned-family–he's been given.
The Tigger Movie does a surprisingly good job identifying many of the questions and emotions faced by young adoptees and portraying them in an easily discussable way.
Still on the hunt for more? Here are 5 MORE movies about adoption & foster care.
*We encourage you to use Focus on the Family's Plugged In entertainment guide to review the details of each movie to be sure it's right for your family.
---
Are Adoption Finances Standing In Your Way?
We've helped over 9,000 children come home through matching grants, interest-free loans, and fundraising tools.