Your decision to care for one child in need has the incredible potential to multiply and impact many lives for eternity. How? By reaching one child in need who grows up to reach other children in need.
People like you cared for a boy named Kolia, and here's the incredible thing that happened as a result—
After Kolia lost his parents at age 3, he was brought to a state-run orphanage in Ukraine.
In Ukraine, an estimated 250 children enter the orphanage system every day due to issues such as unemployment, poverty, alcoholism, and death of parents.
With limited resources and a heavily overburdened system, living conditions in many Ukrainian orphanages are beyond difficult for the children who live there. Also—since resources are limited—orphans in Ukraine are sent out of the orphanage to live on their own at age 16. Without adequate support or education, many of these young people understandably lack the basic skills necessary to get jobs, find housing, or protect themselves in vulnerable situations.
So, for Kolia, growing up in the orphanage meant his future—at best—was uncertain.

..
Meeting Kolia
Our team in Ukraine had the privilege of meeting Kolia when he was 12. Despite the tragedy and loss he had already experienced in his young life, Kolia was resilient, already proving to be a bright boy with many interests.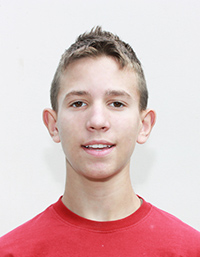 A good student, he became an active participant in our Constant Christian Presence (CCP) program where he was able to attend Christian camp, study the Bible, and receive mentoring from Christian workers and volunteers who loved him. A shining example to others, he was a leader.
But he needed Christ. And he needed a plan for when he left the orphanage.
.


Your part in Kolia's story

In Ukraine, because many young people lack basic survival skills when they age out of the orphanage at age 16, as many as 70% will face organized crime, prostitution, suicide, or drug overdose within two years.

But statistics know nothing about the Gospel or grace.

Because of people like you who give and pray to support children in Ukraine, Kolia continued to grow and learn. After aging out of the orphanage at age 16, he moved into a Lifesong transition home where Christian house parents work to assist graduates in their transition into independent life in the community.

As a result, he participated in group and personal discipleship, and he learned more about Jesus.

4 years ago, there was much rejoicing—in heaven and on earth—when Kolia placed his faith and trust in Jesus Christ and then chose to be baptized.
Full-circle discipleship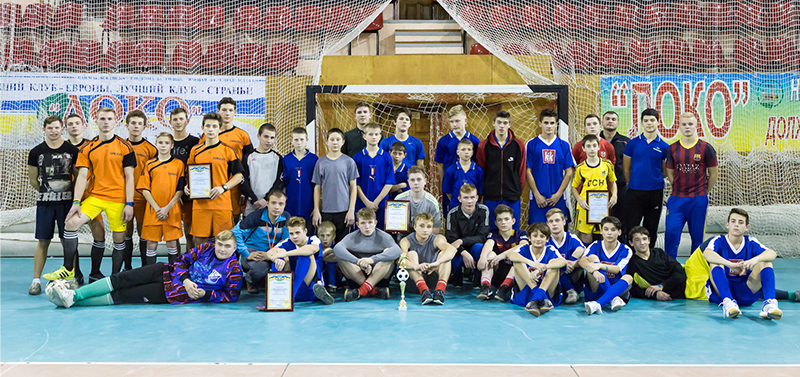 Today, Kolia is a student at Chernihiv State University, studying history. He is a blessing to everyone who knows him, and he's a much-loved mentor for the boys' soccer team at the same orphanage where he grew up. Can you imagine the impact he has as a former orphan now reaching out to current orphans?
.
Kolia's story continues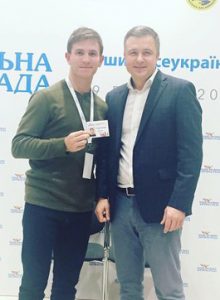 Recently, Kolia was invited to join the Children's Council, organized by the Deputy of the President of Ukraine for Children's Rights and social services. This is an important government initiative involving orphan grads from each of Ukraine's 27 States. The brand new group is working to improve State-run orphan care promote family-based care.
Family values and higher moral standards based on Christ are the backbone of this Council, and Kolia gets to participate!
In Kolia's words—
"For the 13 years I spent at the orphanage, God sent His people to form me and my life. Now it's my turn to help orphans. Today, God has given me a great opportunity to change the system itself. And I will try to do my best to make orphanages in Ukraine a much better place for the children."
This is what it means to break the cycle of hopelessness.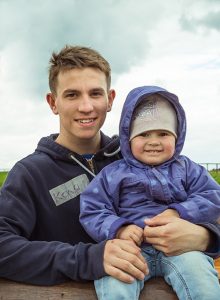 People like you cared for Kolia, and now Kolia is reaching many others with the love of Christ. And by the grace of God, those children will reach many more, too.
Kids like Kolia are the future leaders in homes, in churches, in communities, and in countries around the world! There is truly no greater investment than caring for orphans and those who cannot care for themselves..
Today, people like you help support 8,362 children in 13 countries. Thank you for being part of this important work.
Take the Gospel to a child in Ukraine.