"Who Am I That You Love Me So Well?" The Transforming Power of Mentorship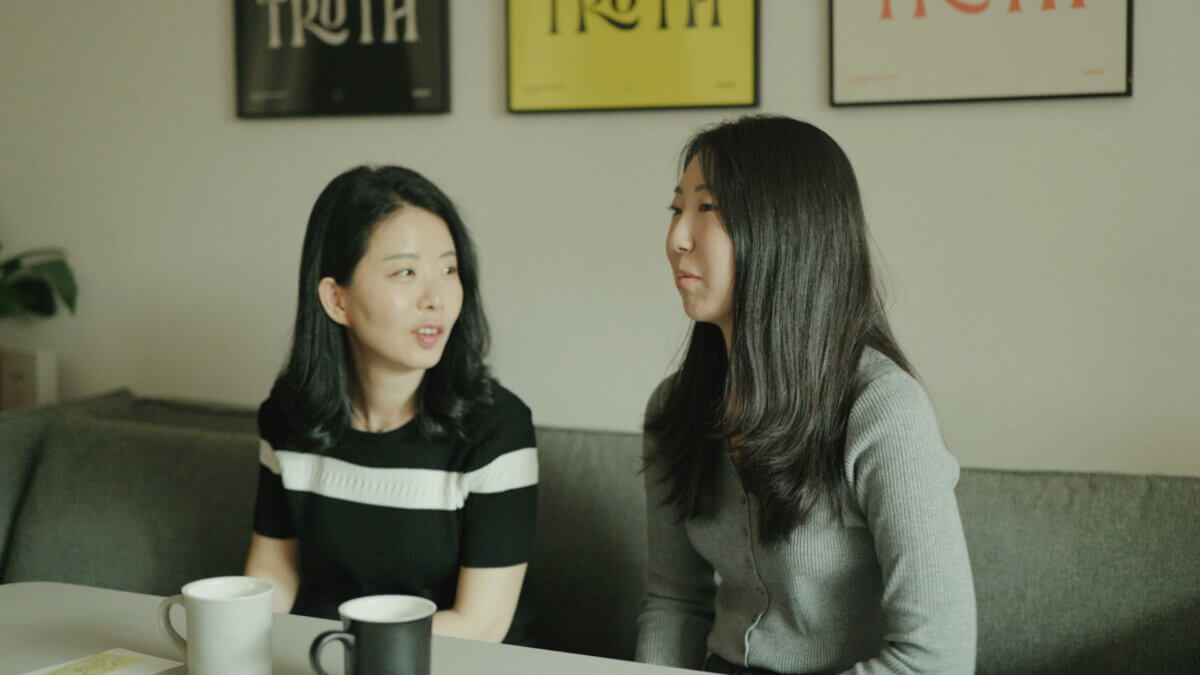 "When I was with my father, we were homeless."
So begins Lucy's story.
When Lucy was a child, she suffered ongoing, escalating physical abuse by her father. Eventually her father was caught, and Lucy was taken to a children's home, which should have provided the safety she deserved.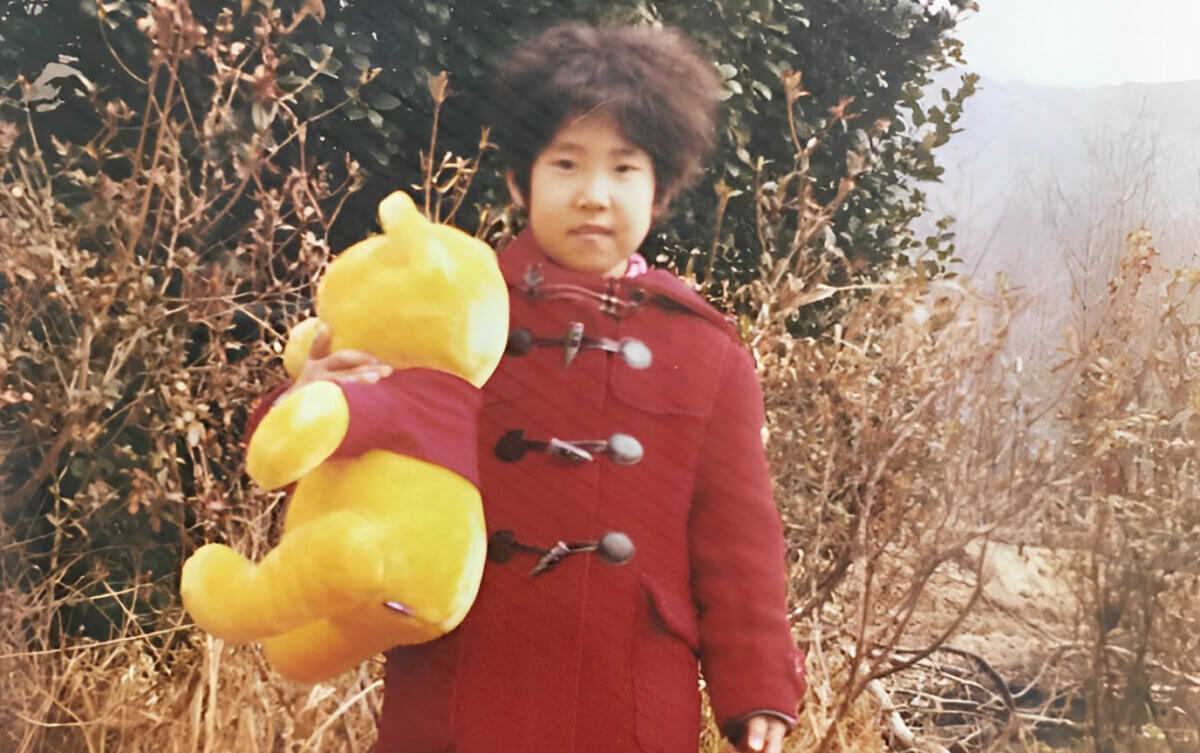 Instead, she experienced abuse there too. In her words,
"I was completely and utterly alone."
Years later, after graduating high school and aging out of the children's home, she finally met a young woman who—by the grace of God—would change everything.
Watch Lucy's powerful story here:
Young adulthood is a critical time of life.
Ideally, when adolescents become independent, they forge new friendships, develop new skills, and learn new behaviors that will carry them through the rest of their lives.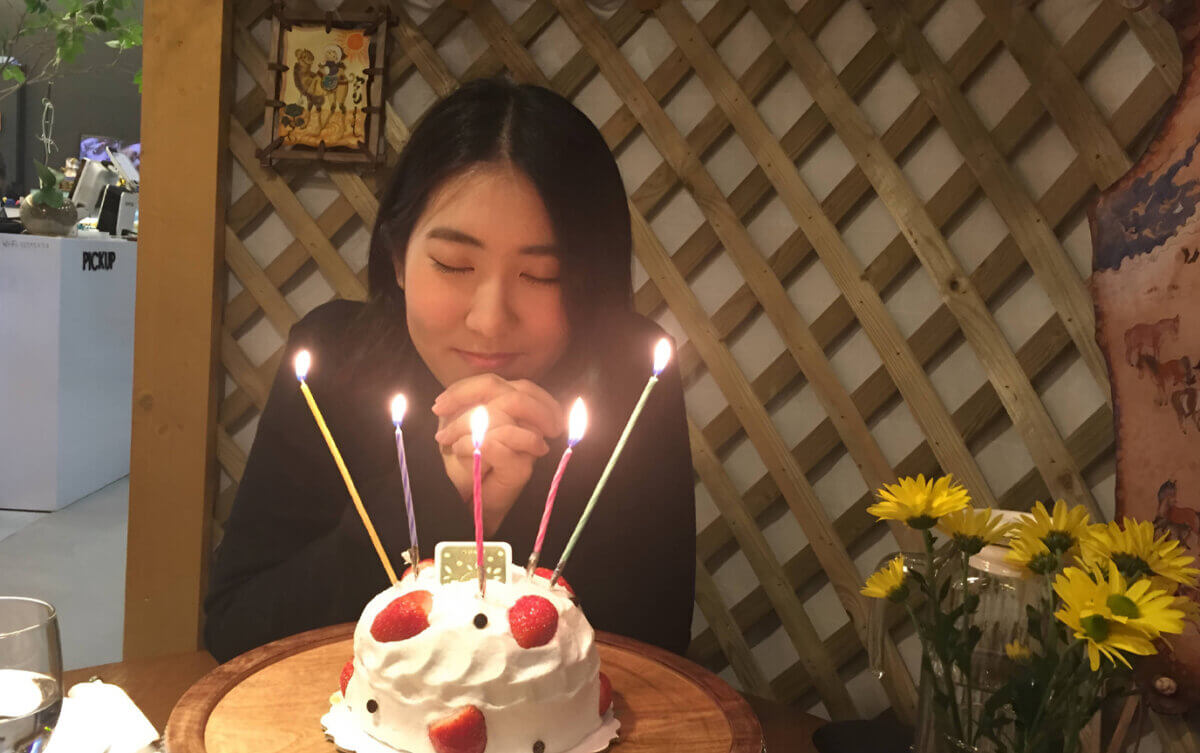 But when the young adult is alone in the world, without family, it leads to exhaustion and isolation.
At age 18, after graduating high school, South Korean orphans must move out of the orphanage where they grew up. For those who manage to get into college, many students struggle with debt due to tuition costs and living expenses. Ultimately, orphans who have aged out of the orphanage become easy prey for traffickers, cults, and gangs.
6,000 orphans age out of South Korean orphanages every year.
These young adults have no reliable support system or family who loves them unconditionally and are committed to guiding them through life. With little to no support, depression and suicide are ongoing risks for young adults aging out of South Korean orphanages.
Lucy could have easily gotten lost in the odds stacked against her, but God had a plan all along to redeem her story and guide her towards a future filled with joy and purpose.
And He used a mentor to do it.
Lucy was invited to Oak Tree Project.
Since 2006, our partners in South Korea have reached over 500 kids through their mentorship program, camps, tutoring initiatives, scholarships, and the Healing House.
After graduating from high school and leaving the children's home, Lucy was welcomed into Oak Tree Project where she met her mentor.
"When I first met my mentor, she was so optimistic … I thought we wouldn't get along."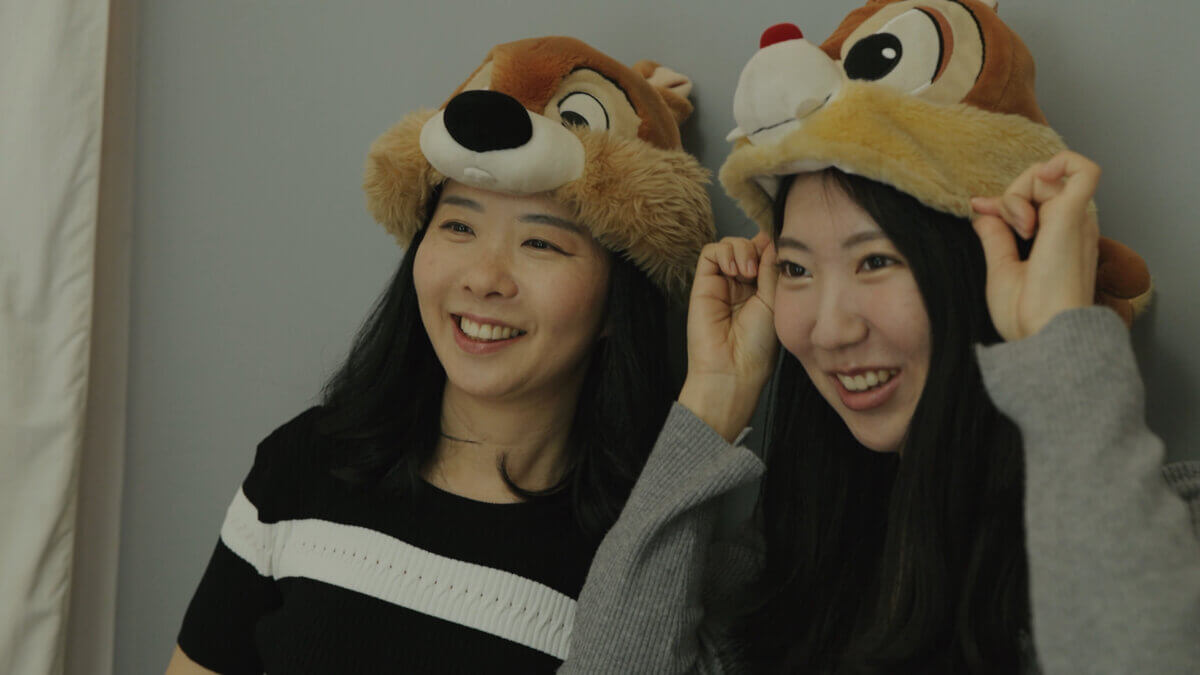 The Power of Gospel-centered Mentorship
Lucy assumed her mentor would be just another short-term volunteer in her life.
But this assumption proved to be anything but true.
Lucy's mentor treated her like family. She showed up on good and bad days. She spent time listening, sharing wisdom, and supporting her at various events.
By receiving the unconditional love of her mentor, Lucy learned to better understand God's love. Over time, Lucy began to accept that she was deeply loved by God and the people around her.
In short, Lucy's mentor changed her life.
God arranged this mentorship.
Mentoring orphans in South Korea isn't just about older adults dispensing wisdom to younger adults. It's about being a safe place for young adults to land as they grow and experience the world. It's about gently nudging them towards their God-given purpose while offering presence and belonging.
Lucy's mentor has given her the precious gift of relationship in the form of mentorship.
"Whenever I meet with my mentor, I find myself asking this question: Who am I that you love me so well?"
Lucy's mentor often affirms that she is seeing God at work in her life. And that confidence has caused Lucy to see it too.
God has a good plan for Lucy's life, and with the help of her mentor, Lucy is excited to see it unfold.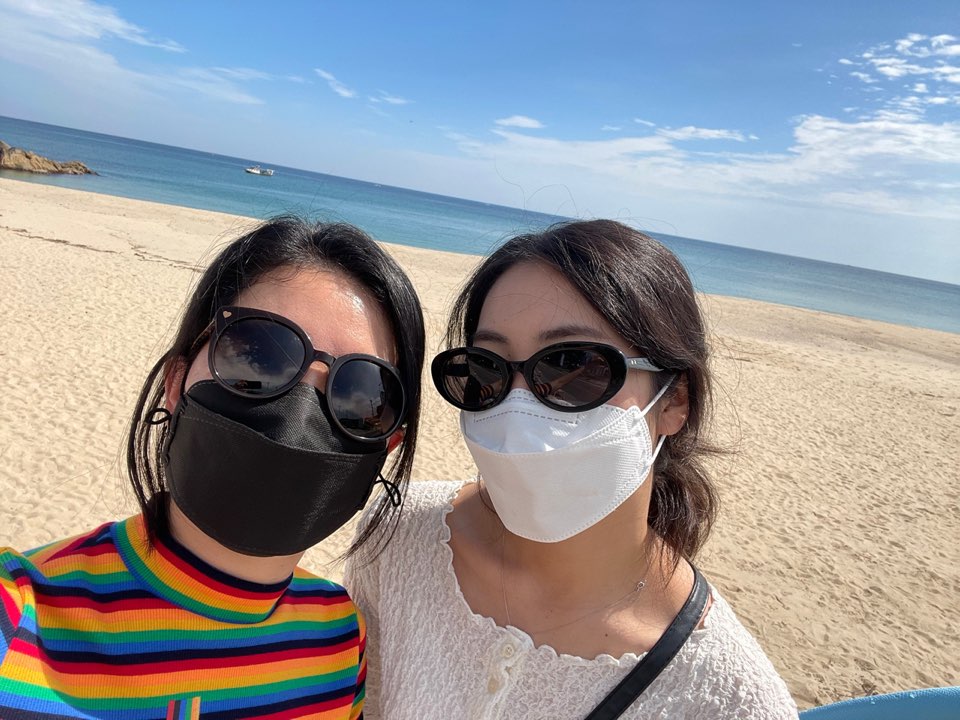 Your Place in this Story
Lucy's life is an incredible testament to the love of God, the transforming power of mentorship, and the faithful support of people like you.
This year, our teammates in South Korea are opening a Healing House to further care for college-aged students who have transitioned out of orphanages into independent living. This home will provide a place where young adults can visit for gatherings or stay for a night, a week, or even a few months, depending on their circumstances.
Our teammates plan to offer cooking classes, game nights, arts, crafts, and other activities, along with holiday gatherings, Bible studies, and prayer meetings.
We can't wait to share the stories of what God does through these increased opportunities for discipleship.
Mentorship matters. In Lucy's words—
"When I'm receiving my mentor's unconditional love, I can feel God's love for me. I'm so grateful for her."
---

Reach orphaned & vulnerable children
with Gospel-centered care.