"Yes, I am here." | An Update From Guatemala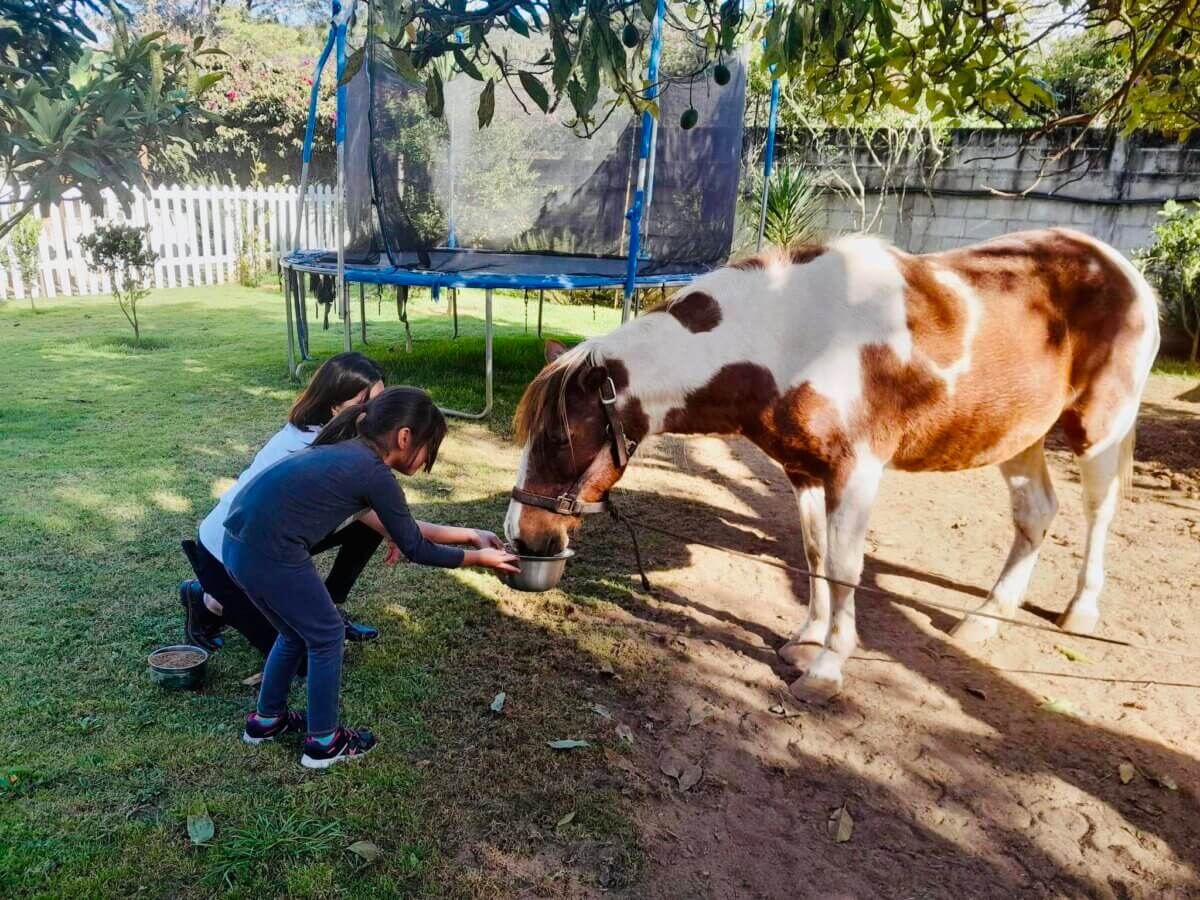 Early one morning in Guatemala,
one of the house parents at Village of Hope was lying in bed when she heard someone nearby.
It was one of the little boys she was caring for who had arrived just a few months prior.
In the still of the morning, she heard him whispering, "There she is, there she is."
With a tired smile, she responded—
"Yes, I am here."
When the little boy heard her voice, he smiled and went back to sleep.
This sweet child, like many of us, wanted to know for certain he was not alone and not forgotten. Once in the presence of someone who loved and cared for him, he could sleep peacefully, knowing he was safe.
God reminds us many times throughout Scripture that we need not be afraid because He is with us!
Isaiah 41:10 reads—
"Fear not, for I am with you; be not dismayed, for I am your God; I will strengthen you, I will help you, I will uphold you with my righteous right hand."
We are comforted, not so much by having all of our problems solved but by knowing we are not alone and that God is in control no matter what we face.
Our team in Guatemala at Village of Hope is on a mission to give faith, family, and a future to young vulnerable mothers and orphans with special needs in Guatemala while ministering to the local community. The children who come through the doors at Village of Hope are facing so much loss and so many unknowns.
Even though not everyone can be physically present to care for orphans,
we can still be present in the ways that we support orphaned and vulnerable children around the world. When we see children in need, we have the choice to either use the gifts God has uniquely blessed us with to help or to look the other direction.
Whether we pray, give, adopt, or advocate, we have the responsibility to respond to that child and say, "Yes, here I am."
Because that truly makes all the difference.
---

Will you give to help orphans in Guatemala?