Unexpected Pregnancy and Unmatched Courage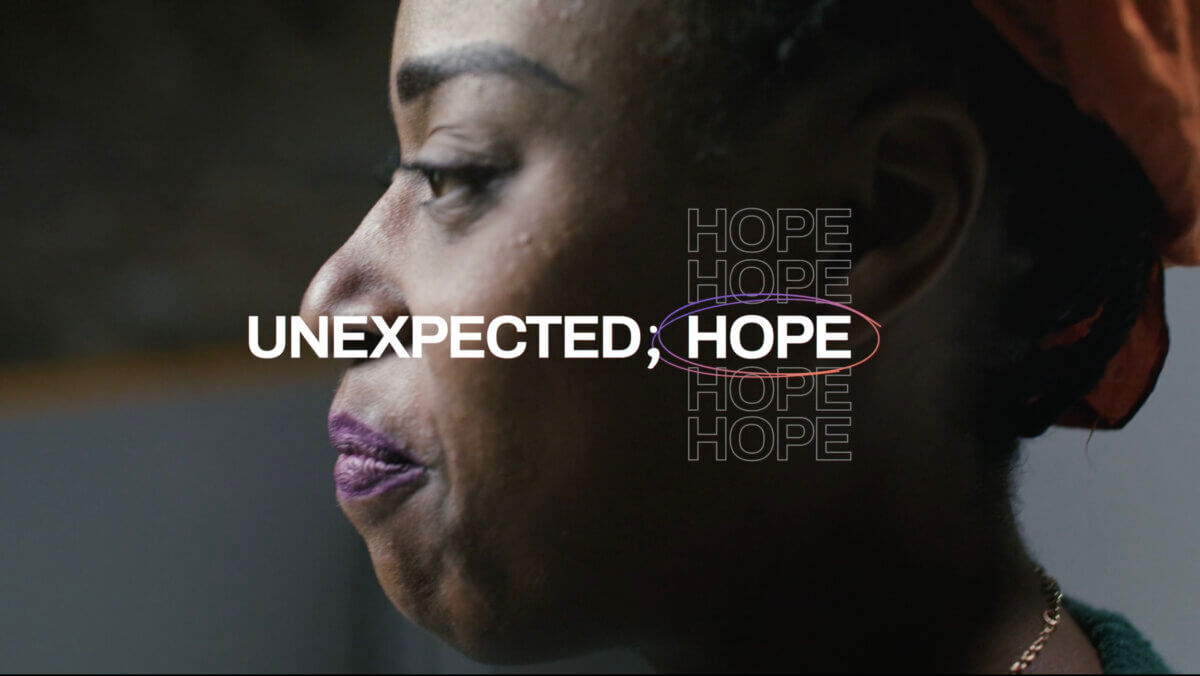 Growing up in Opelika, Alabama, Aoasha was considered the responsible kid.
As the daughter of a single mother, Aoasha helped care for her siblings at home while her mom was working to provide for the family.
By age 16, Aoasha was living on her own.
Over the next few years, she had two children with her boyfriend, but they struggled to make ends meet. In her words—
"Life with two kids proved to be more difficult than I imagined, even with the father in the picture."
So when Aoasha learned she was pregnant with a third child—in an unplanned and difficult situation—she knew she couldn't raise the baby. But what options did she have?
Hear Aoasha's courageous story in her own words—
Aoasha's story, though difficult, is not uncommon.
Nearly half of all pregnancies—totaling 121 million each year throughout the world—are unintended.
According to Guttmacher Institute, unexpected pregnancy rates are highest among:
low-income women (i.e., women with income less than 200% of the federal poverty level)
women aged 18–24
cohabitating women
women of color
Over 60% of unintended pregnancies end in abortion.
Many women—including Aoasha—don't know what options they have.
Especially in a moment of crisis, women facing unintended pregnancies often believe abortion is their only choice.
They feel—
pressured
unsupported
alone
Lifesong teammate Margie Sauder—who experienced her own unintended pregnancy as a young college student—explains,
"We have a very real enemy who hates every single pregnancy, because it's just one more Imago Dei—one more human being stamped with the very image of God—one who's uniquely created with purpose, endowed with special talents, and destined to bring glory to Almighty God."
The big need is intervention for vulnerable women in those critical moments after they learn they are pregnant.
Vulnerable women need to know they have other viable options besides just abortion.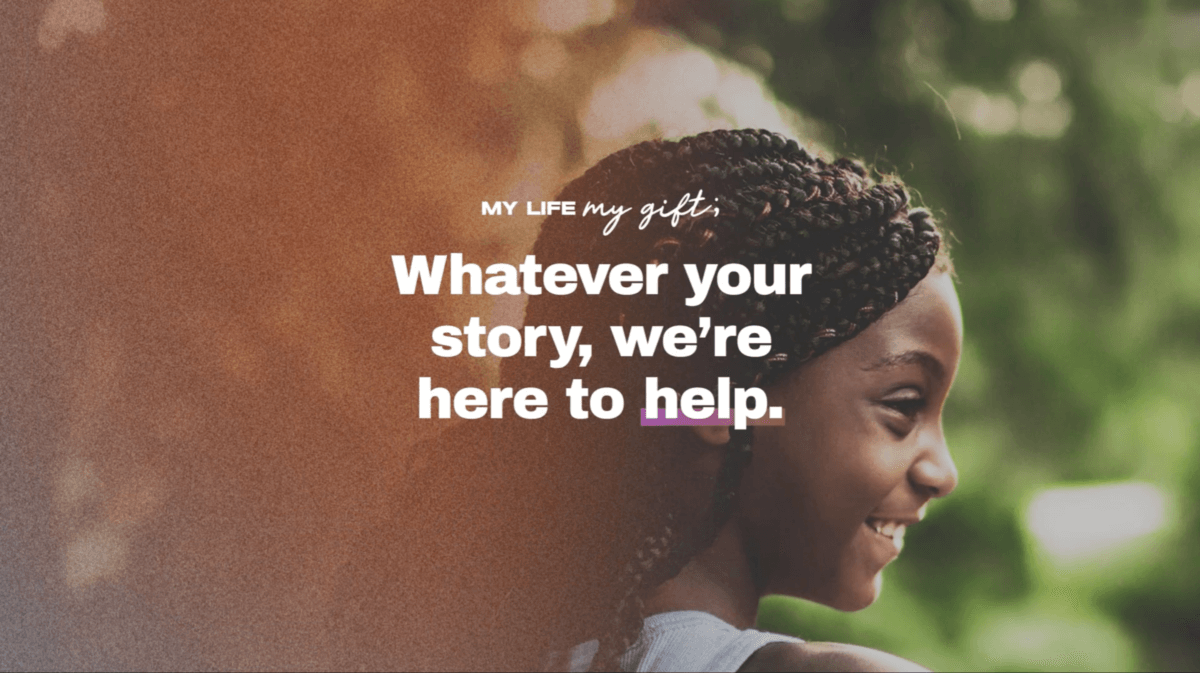 Introducing My Life, My Gift
Because we believe many women with unintended pregnancies feel voiceless and powerless, the Lifesong team wants to partner with you to reach and engage with these women.
So together with likeminded advocates, we're launching an initiative called My Life, My Gift.
My Life, My Gift seeks to engage women who are overwhelmed and reaching out for help. This site tells the stories of women with unexpected pregnancies who have chosen abortion, adoption, and parenting.
Like you, we believe it's crucial that women understand all of their options—as well as important fetal development—so the site includes medically accurate videos from OB/GYN doctors on all types of abortion.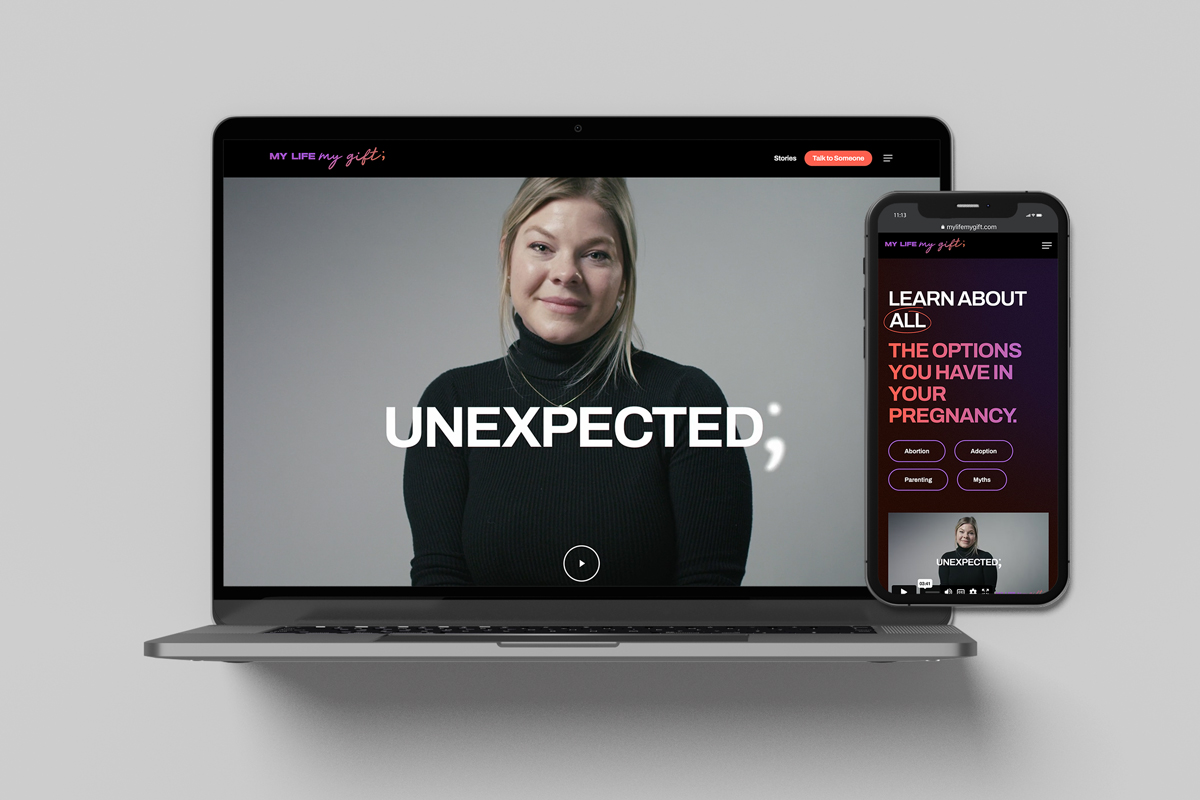 Women who come to the website can click a button and quickly connect with a trained, trusted Options Coach—by text, chat, or phone—to get the truth about her options.
Women who visit My Life, My Gift will be equipped to make an informed decision from a place of strength and hope, rather than fear or weakness.
The goal of My Life, My Gift
You can help vulnerable women with unexpected pregnancies feel seen, known, and loved.
Your gift will:
connect them to a trained Options Coach to ensure a clear understanding of all the options and fetal development
connect them to local resources and PRCs to advocate for and support them if they choose to parent
provide FREE pre- and post-placement counseling if they choose adoption, and also throughout life as they feel necessary
grow Church awareness of the needs of these vulnerable women and to mobilize and equip the Body of Christ to welcome them into their local faith community
provide connections to resources (such as Deeper Still) offering healing and freedom to abortion-wounded hearts.
Together with you, we want to affirm the value and dignity that exists in the lives of vulnerable women and in the lives of their unborn children.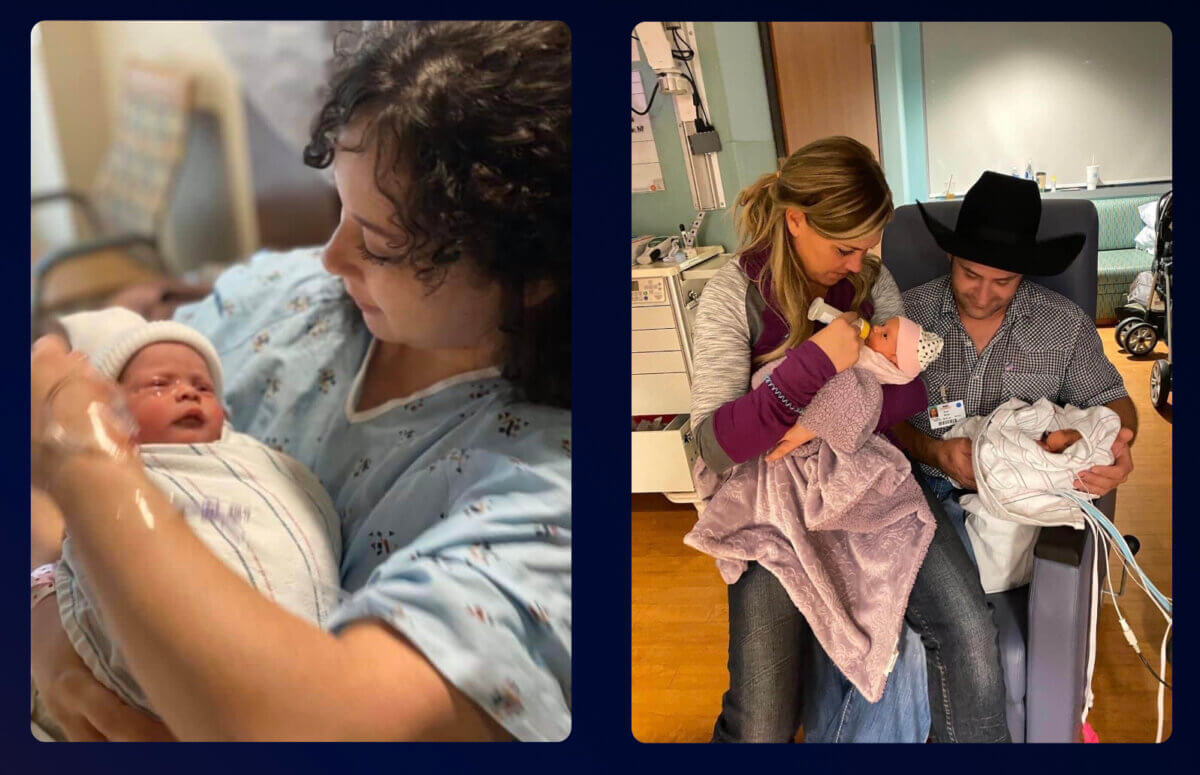 None of us can do this alone.
The numbers are overwhelming. The need is big.
So God is bringing likeminded advocates and ministries together to collaborate. Lifeline Children's Services is already an important part of this story, and we plan to welcome other Gospel-centered PRCs and Christian adoption agencies in the future.
And we would love for you to join us.
Your gift helps:
mamas feel SEEN, KNOWN and LOVED
care more deeply for women and their babies
connect women to Options Coaches 24/7
create regional and national awareness messaging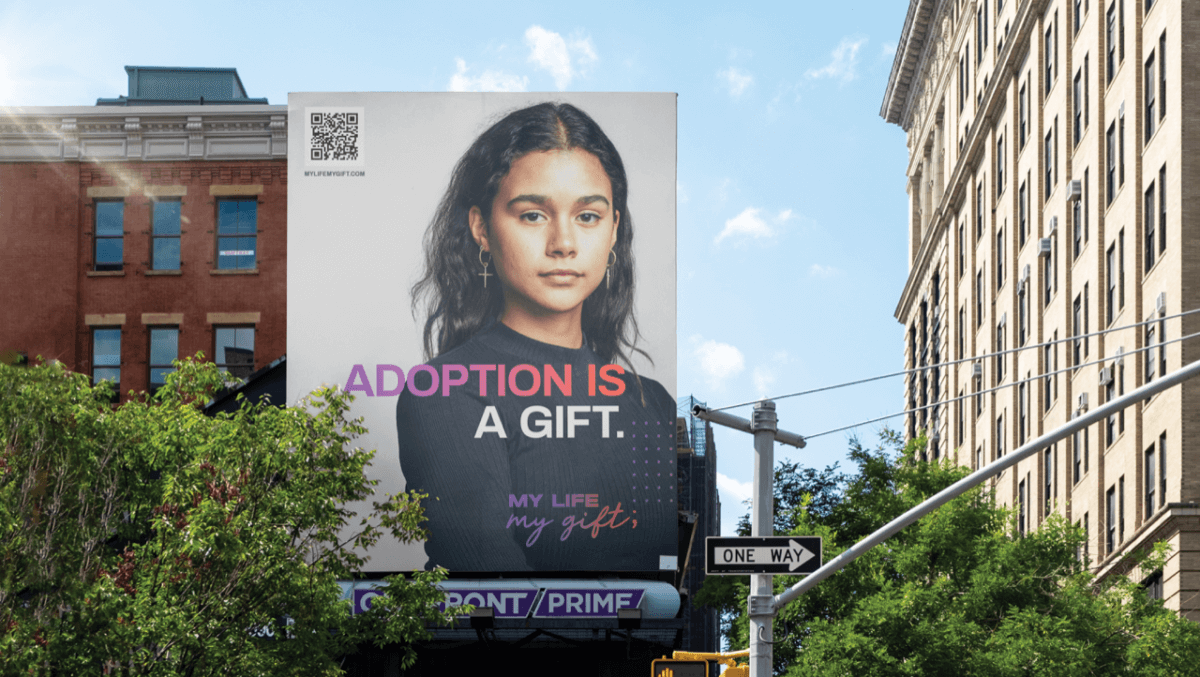 You can help launch this resource that reaches women facing unintended pregnancies and helps them make the choice that's right for them.
Together, let's provide support for women and their family units, so they can all thrive.
When a vulnerable, pregnant mom is truly seen, known, and loved, both lives can be saved.
---

Help a woman facing unexpected pregnancy feel seen, known, and loved.