"Here I Could Change My Life" | Meet David in Cambodia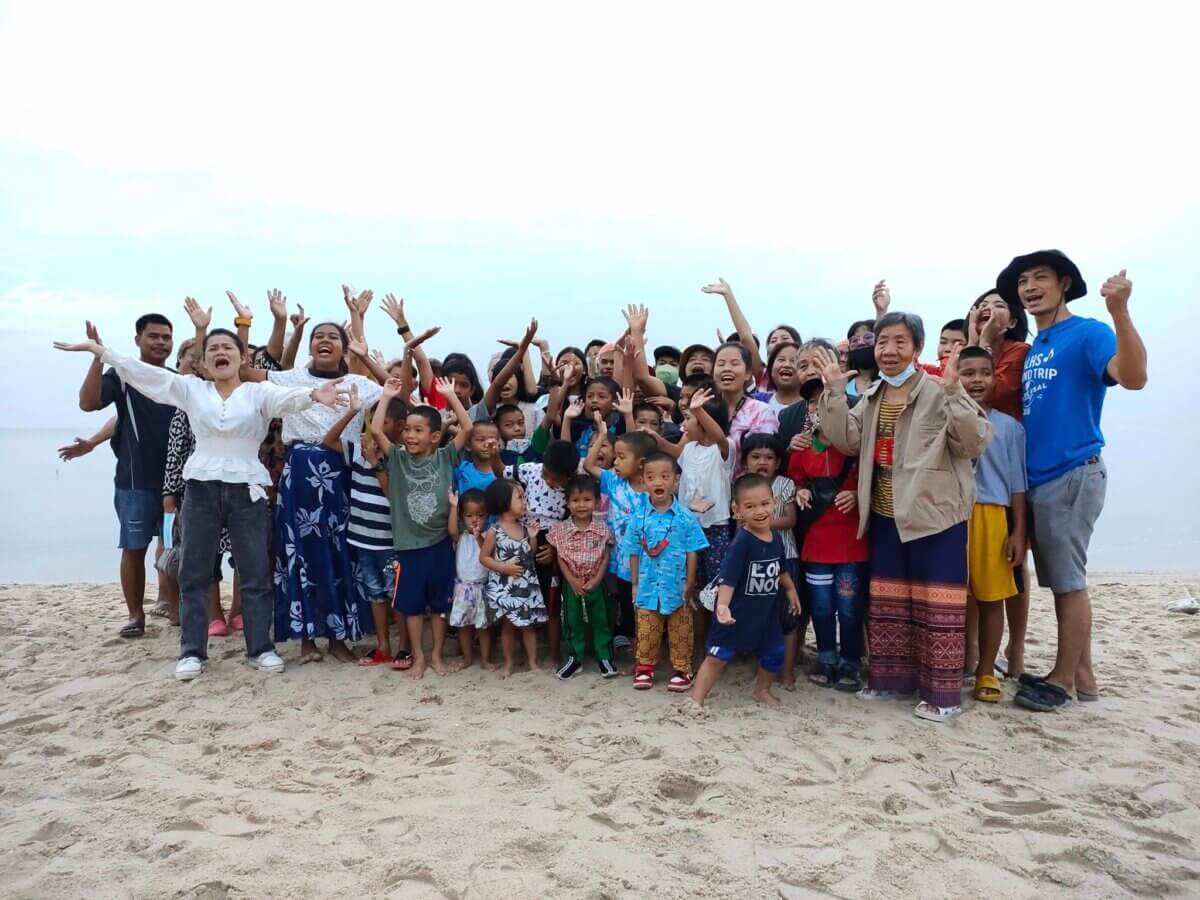 Since 2012
we've partnered with local leaders in Thailand and Cambodia to share the Gospel, encourage discipleship, and develop sustainable opportunities for disadvantaged children and families.
By God's grace, 2022 proved to be another good year of growth for ministry in both countries.
In Thailand
The students and staff spent the beginning of the year moving into the new dorms and living space. Now they're already hard at work building a new recreational area, additional classrooms, and expanded worship service.
"The Lord has done great things for us, and we are glad" (Psalm 126:3).
In Cambodia
With COVID travel restrictions lifted, local pastors and student leaders have resumed outreach missions in local villages, including some along the border of Vietnam.
God continues to send new children who need care, and the team is happy to welcome and love them.
November marked the end of the school year in Cambodia where 6 seniors graduated!
These students would not have had the opportunity to finish their education without the support of people like you. We are so grateful to have more and more students graduating each year, ready to serve the Lord through their continuing education or new careers.
One of the graduates included David …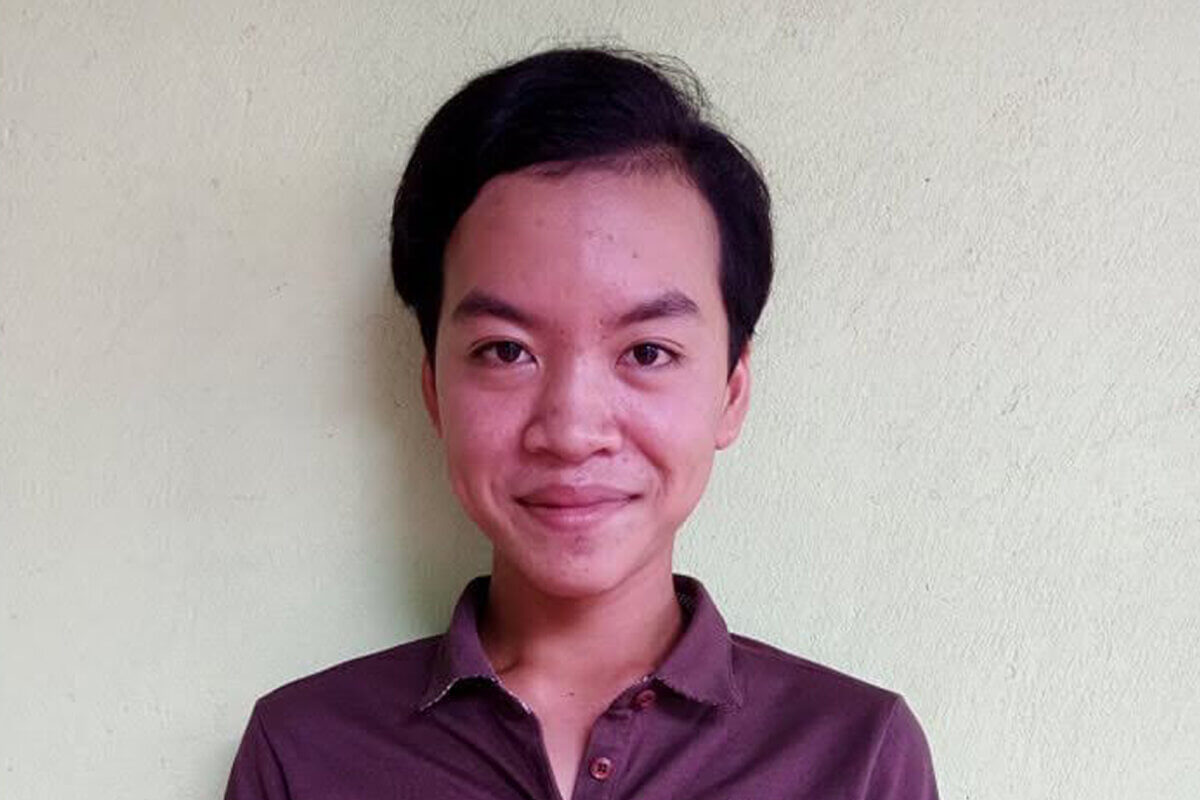 Meet David.
David has been part of House of Hope with Lifesong in Cambodia since 2018.
He moved in because of a number of challenges facing his family—including alcoholism and poverty. He couldn't afford to go to school, and he needed a safe place to stay.
His grandmother heard what God was doing at House of Hope, so she helped him join the program.
In addition to being very smart, David is a hard worker. So he excelled academically and personally, and now he's one of our core leaders and a cherished member of Lifesong Cambodia.
Program Director, Lisa, explains—
"Without the opportunity to live and study here, David would have had to drop out to find work and support his family. Now, he has graduated high school and has the opportunity to go to Bible College next year."
David plans to study English with hopes of becoming a translator.
We praise God
for the ability to provide life-changing opportunities for students like David.
We're so proud of David and all of our graduates. In David's words—
"I'm grateful for this ministry, because here I could change my life. I'm thankful for teachers who have encouraged us. Thank God."
And thank you for your part in this story.
---
Want to reach kids like David in Cambodia?
Through child sponsorship, you can help shape a child's future. With sponsorship, you provide holistic, Gospel-centered care, food, education, and discipleship.