10 Things to Know About The Adoption Super Bowl Ad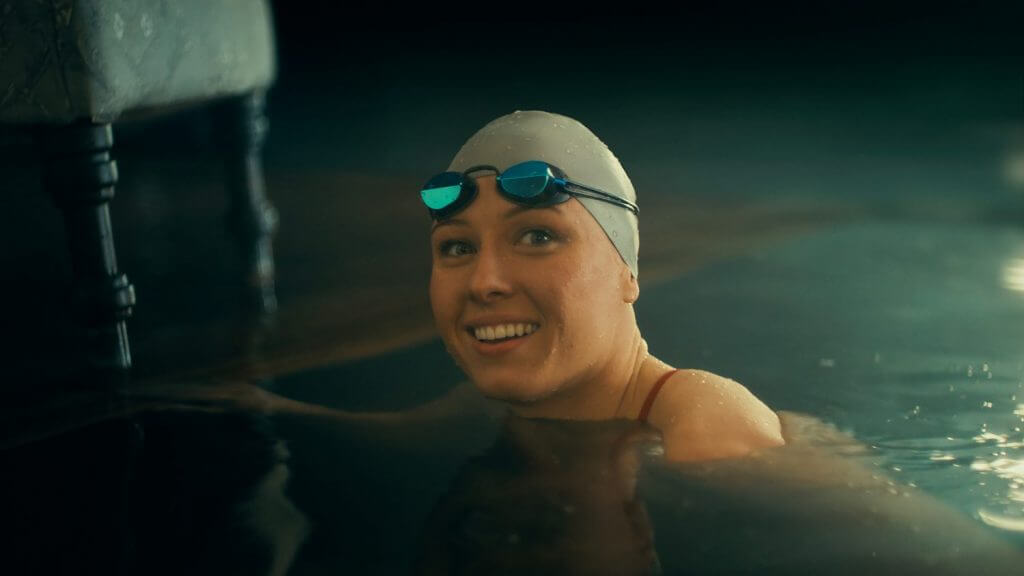 Photo credit: Toyota's Super Bowl ad.
The Ad is being called "inspirational" and "deeply moving."
And with good reason.
If you haven't yet had the chance to see Toyota's Super Bowl ad supporting adoption—and specifically adopting a child with special needs—take a look.
Here are 10 things to know about the ad—
.
1. It features Paralympian swimmer Jessica Long from Baltimore, Maryland.
By her own admission, Jessica is "not a crier," but she cried when she saw the ad for the first time. In her words, "It was so overwhelming, in the best way."
So the ad shows the 28-year-old swimming through important scenes from her life, beginning with her time in a Siberian orphanage.
.
2. She was adopted from Russia when she was 13 months old.
When Jessica was born, her biological parents were 17 and 18 years old and felt unprepared to parent. In 2013, Jessica traveled with her younger sister to meet her birth parents. At that time, she said—
When I first see my Russian family, I want them to know that I'm not angry with them, that I'm not upset that they gave me up for adoption. I think that was really brave … I have so much love for her, my mom, because she gave me life.
.


3. When she was 18 months old, her legs were amputated below the knees.

Jessica underwent amputation because of fibular hemimelia—meaning she didn't have fibulas, ankles, or heels.

But it didn't slow her down.

After learning to walk with prostheses, she started gymnastics, cheerleading, ice skating, biking, and rock climbing.

.
4. She started swimming in her grandparents' pool.
After church on Sundays, Jessica would go to her grandparents' house to pretend she was a mermaid. So by age 10, she was good enough to swim competitively.
She joined her first competitive team in 2002.
5. She entered international swimming competitions in 2004.
She participated in the 2004 Paralympic Games in Athens, Greece, winning 3 gold medals on her first attempt. At just 12 years old at the time, she was the youngest competitor on the U.S. Paralympic Team.
.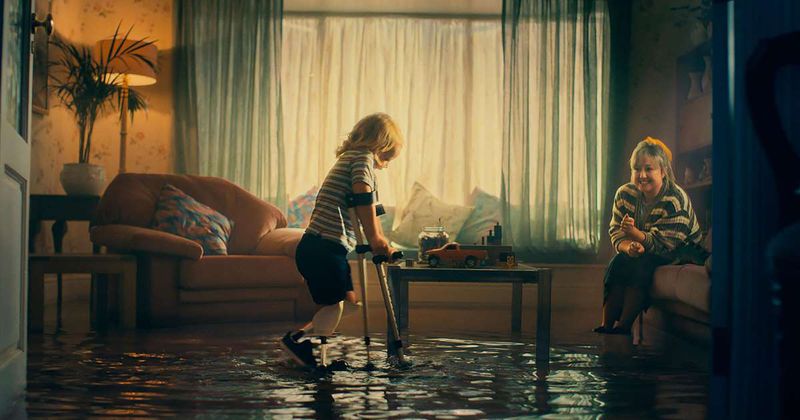 .
6. She has won multiple world records and over 60 world championship medals.
She's competed at four Paralympic games and won 23 medals (13 of which were gold). She's one of the most successful athletes in Paralympic games history.
.
7. She has undergone more than a dozen surgeries.
The illustrated book Unsinkable: From Russian Orphan to Paralympic Swimming World Champion tells her story in an engaging manner for readers of all ages.
The documentary Long Way Home documents the twists and turns of her remarkable journey.
.
8. Her greatest hope is to inspire young people.
Of the Toyota Super Bowl commercial, Jessica said, "My biggest hope is that young people see me, a girl without legs in the Paralympics, on TV, and think, 'I can do that too.'"
.
9. She's expected to swim in her 5th Paralympic Games in Toyko this summer.
Like the Summer Olympics, the Paralympic Games were pushed to 2021 due to COVID-19. Though she was initially disappointed, Jessica was grateful in a sense. She had spent the bulk of 2019 planning her wedding, and the delay would give her more time to prepare for her next competition.
.
10. She watched Sunday's Super Bowl ad from Colorado Springs, Colorado.
She arrived in Colorado Springs last month where she's training at the U.S. Olympic & Paralympic Training Center.
Speaking about bringing Jessica into his family, her dad Steve Long said, "In our family, there is no distinction between adopted and birth children. Every baby is a blessing and precious and special."
And in Sunday's Super Bowl commercial, her mom said of Jessica's adoption, "It may not be easy, but it'll be amazing."
We wholeheartedly agree.
---
Are Adoption Finances Standing In Your Way?
We've helped over 9,000 children come home through matching grants, interest-free loans, and fundraising tools.