The God of Timing, Not Timelines
Every week, our team receives testimonials and stories from families we've served.
And we love it. We constantly see God working in miraculous ways to get His kids into loving, Christian families—so often, in fact, that we almost overlook His awesome provision. One of the main ways we see Him at work? His timing.
Many adopting families go through prolonged periods of waiting. But some families come across an oppositive challenge: extremely quick timelines. This brings about its own set of challenges, from rapidly raising funds to expediting paperwork.
But, as usual, God comes through, just like He did for Matt and Ashley. They shared their story with us. In their words—
---
In 2018, the Lord led our family into a very quick second adoption from China.
We were just finishing paying off our first adoption and had planned on waiting a little bit before adopting again… but the Lord had different plans.
On September 11th, 2017, we first saw the face of our daughter and knew we needed to do whatever it took to bring her home.
We saw the Lord move mountain after mountain. Eventually, the timing of our adoption began speeding up as our daughter's health was deteriorating. We continued to pray for the Lord to make a way, and He most certainly did.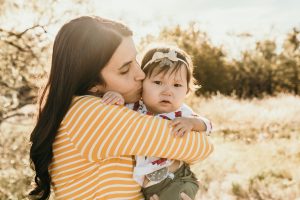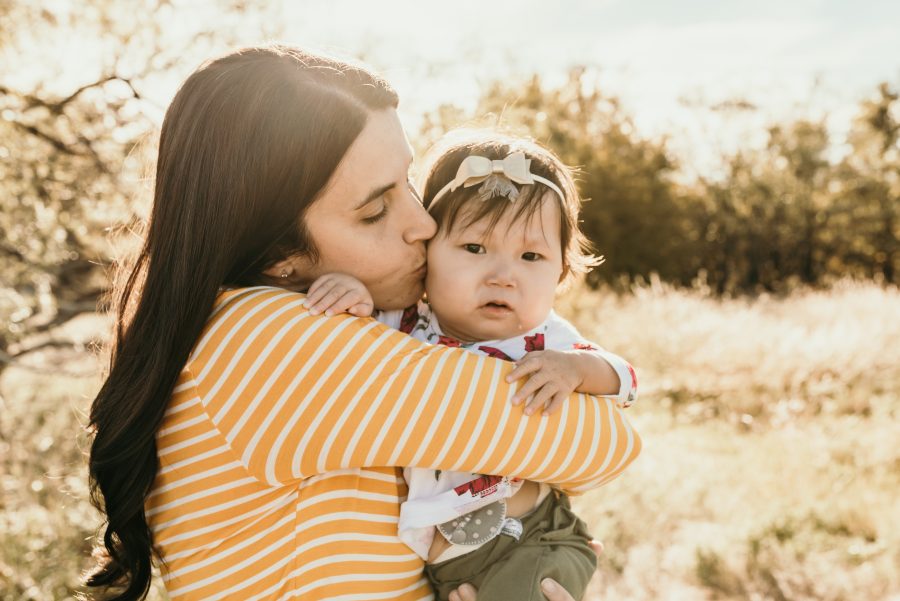 Within the last two weeks prior to travel, we received a matching grant from Lifesong. In normal situations, international travel is not cheap. But because we were expediting the process, we had to buy our plane tickets and book our hotel rooms literally one week before we left.
Our matching grant covered our travel costs in full. Its perfect timing was confirmation that the Lord would see us through—every step of the way.
The morning after we arrived home, we were quickly in a doctor's office. And the following week, we were in the hospital. Though there have been many struggles, we have seen many victories in our daughter's health! We are so happy to report that she continues to grow stronger and healthier every day.
Thank you so much, Lifesong, for your support!
Let us support you in your adoption journey!
We believe God intended all children to be in a safe and loving Christian family. But because we live in a broken, fallen world, that doesn't always happen. Our goal at Lifesong is to bring joy and purpose to the fatherless by helping them become sons & daughters. Fill out the form below to get FREE resources and encouragement no matter where you are on your adoption journey.
---
[row][col]
Request Free Adoption Resources
[/col][/row]