"Jesus changed me!" | Tanzania update
One of our favorite things here at Lifesong is creating platforms for the students we serve to use their voice to tell you their stories.
Enjoy this update from one of our recent high school grads in Tanzania—
..
"Hello. My name is Lavasco.
I was born in 1996 in the Mwanza region of Tanzania. My parents divorced when I was in fourth grade, and I was raised by my mother until she died about a year after the divorce. From that point, I was raised by my grandmother who was in her 70s and struggled financially.
I suffered severely while living with her.
My grandmother eventually reached a point where she couldn't raise me, and so she asked Tanzania Children's Rescue Center, in partnership with Lifesong, to step in and care for me. I began my primary school education again—pushed back to 3rd grade, after having missed school for several years.
I trusted Christ as my personal Savior in 2010, and Jesus changed me from the inside out.
God made known to me His wonderful works and how He'd worked miracles in my life. In 2012, I graduated from primary school and went to Iringa Secondary School in 2013 where I graduated in 2016.
I give thanks to the Lord that my test scores were high enough to go on to high school.
Earlier this year, I graduated from high school! By God's grace, I've been accepted into a university as an education major. But I have applied for Pharmacy, as well, because I am interested in it. So I'm praying God would allow me to be accepted into the Pharmacy program at some point.
I am grateful to God for His grace and mercy toward me, as I could never have imagined that I would have the opportunity to study at a college level, especially considering how my life began. The Lord has been good to me, and I thank Him, as well, for Lifesong being willing to care for and invest in me when I was most vulnerable and without hope."
.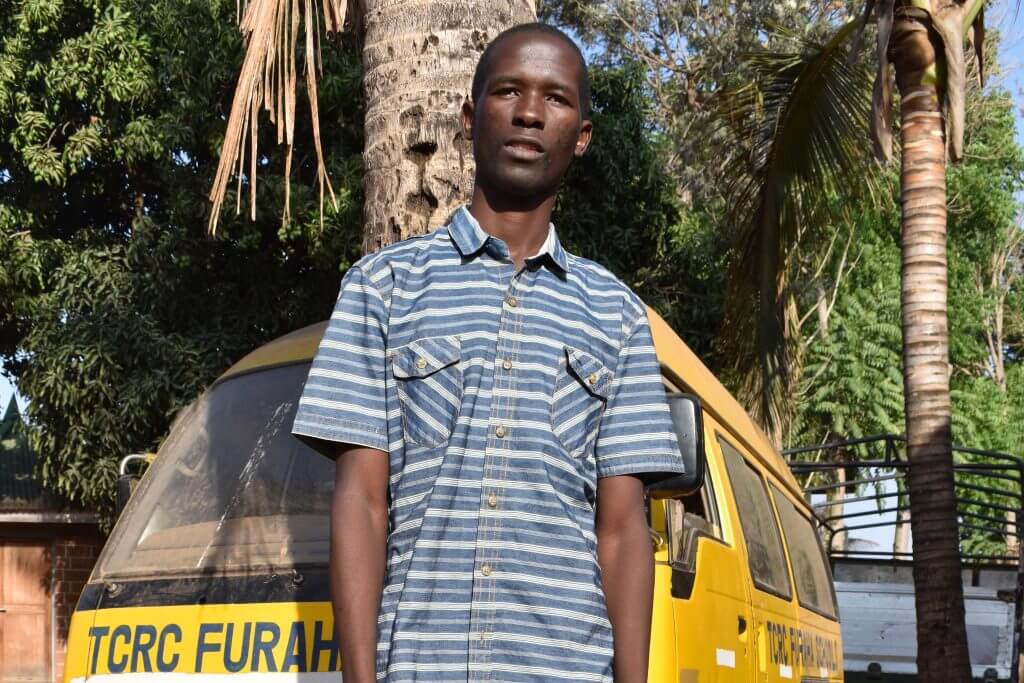 .


Team update

Education and equipping teachers is vital to the spiritual and educational growth of our students, like Lavasco.

So, recently, our primary and secondary school teachers in Tanzania participated in several one-day educational training seminars offered by a teaching team from East White Oak Bible Church in Carlock, IL. Our teachers received tools to support their faith and instruction.

After watching and learning a few painting techniques from two artists on the team, our boys painted a colorful world map mural on the side of our primary school.
.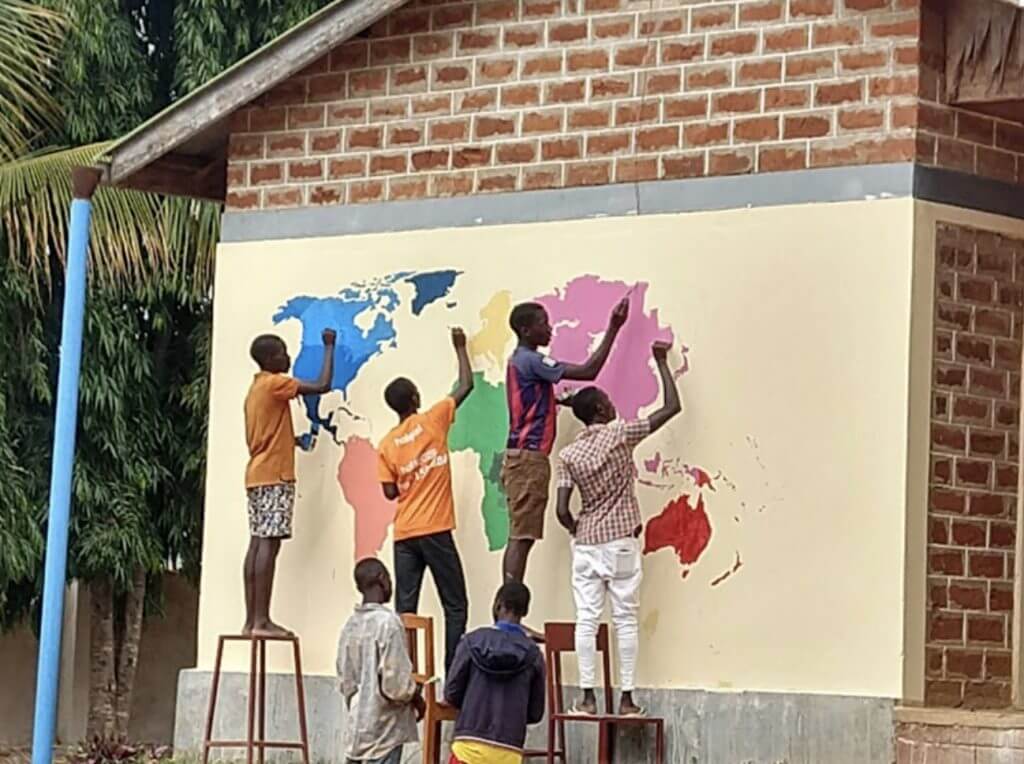 .
Additionally, the kids we serve learned more about how to share their faith in Christ. They grew in their knowledge of God's Word as they listened to several treasured stories from the Bible. The children also enjoyed playing soccer, singing, doing crafts, and receiving lots of love and encouragement from the team that visited.
Thank you for being a vital part of their story.
.
---
.
Take the love of Christ to a child, like Lavasco, in Tanzania.