God's call is as urgent as ever.
Continue the work of caring for the most vulnerable.
As we reflect on the first half of 2021, our hearts are full of gratitude for all God is doing. His call to care for the least of these has never been more urgent, and people like you have stepped up and filled needs in ways that are difficult to describe.
Your impact—this year and in years to come—will continue to multiply as each child and family grows and shares the love of Christ with their own communities. By God's grace, the best is yet to come.
But the work doesn't end here. There are more children waiting for families and holistic care, more at-risk families waiting for support, and above all, more people waiting for the hope of the Gospel.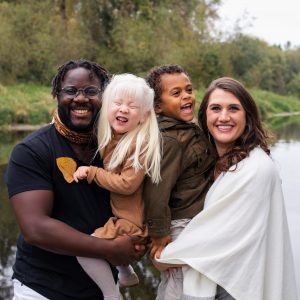 Your gift continues the work of caring for the most vulnerable.