From Begging to Belonging: Michael's Story in Tanzania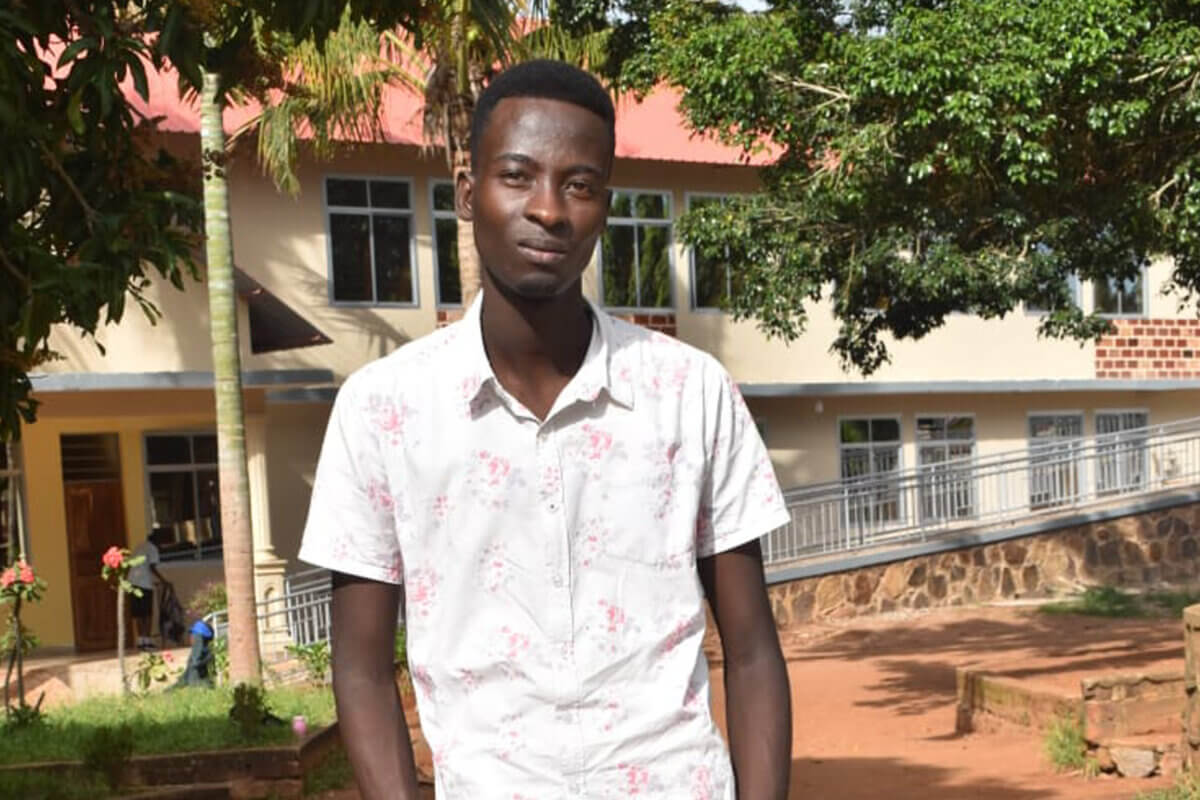 After both of his parents died,
*Michael began begging on the streets in Tanzania. He was 11.
Local government workers worried for his safety and agreed to help him find a place to live. They located his grandmother living in Mwanza, hundreds of miles away, and they moved Michael to live with her.
*Name changed for protection.
We met Michael when he was 15.
We welcomed him as a day student to the secondary school located on our campus.
Vulnerable and at-risk students in our community are invited to attend the school at no cost to them or their families.
Michael was several years behind in his studies, but he was eager to learn and catch up.
Then Michael's grandmother fell ill.
Less than a year after Michael started attending the secondary school, his grandmother was hospitalized in another city. The trip to visit her would take 17 hours by bus.
So once again, Michael was left to fend for himself.
We attempted to help Michael move in with some distant aunts who lived in the area, but the living conditions were problematic, and our team could see that this arrangement wouldn't be in Michael's best interest.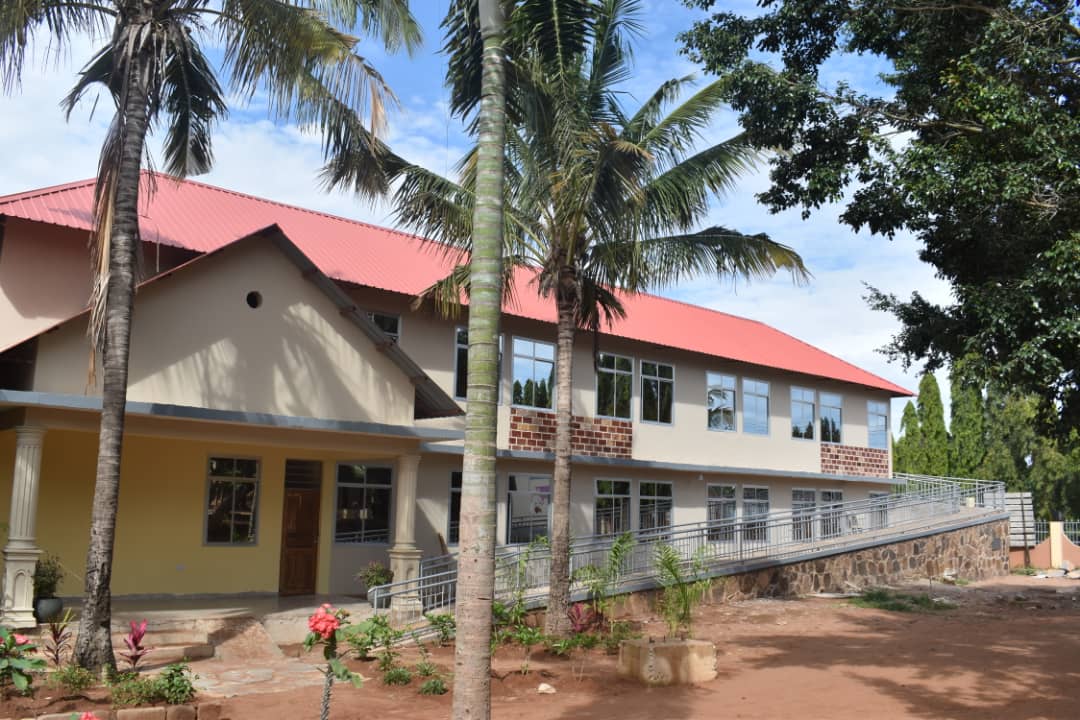 So in 2017, Michael became a full-time resident on our campus.
This decision was made by Michael's grandmother who was very pleased with how Michael was growing and thriving in his studies.
Unfortunately, in 2021—after a long health battle—Michael's grandmother died.
Members of our team were honored to accompany Michael to his grandmother's funeral so he could honor her life.
Last year, Michael graduated.
By God's grace—and with the help of faithful supporters of the ministry here in Tanzania—Michael is doing really well.
He has been accepted to study social work at one of the local schools, similar to a junior college.
While his life to this point has been filled with loss, we're thankful that he has found family in our team who care about him deeply.
Michael understands that God is the father to the fatherless, and it has settled his heart as he continues to wait on God's good plans for his future to unfold.
---

Reach vulnerable children with Gospel-centered hope.