You Can Help Orphans During COVID-19
There is no one more vulnerable than a child without a safe and stable family.
As COVID-19 makes waves worldwide, Lifesong ministry sites around the world are responding. Policies for hygiene, visitors, sickness, and communication are still in place to ensure the safety of the kids in our care, all the while pointing them to Jesus.
But we need your help to continue easing uncertainty and bringing critical support to vulnerable, often forgotten children.
Your Gift Toward COVID Relief Supports…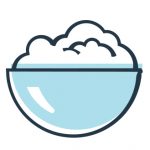 Food Programs – No one should have to wonder where their next meal is coming from. Your gift sends a food & hygiene care package (filled with ingredients and sanitation supplies). Each package is assembled by our in-country teams and delivered with the Gospel message.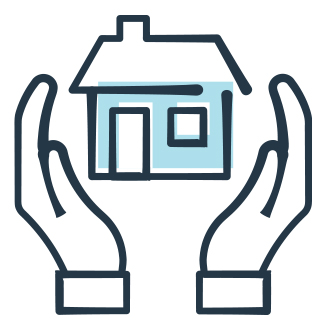 Safe Housing – As quarantine and lockdown continue in many countries, a safe place to live is critical. You can help us continue caring for orphaned and vulnerable kids through secure housing with Christian house parents.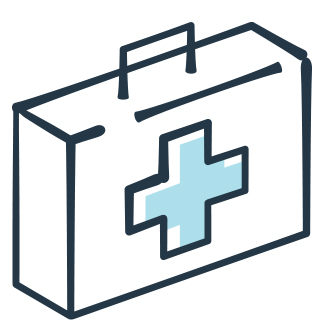 Medical Clinics – This crisis is a medical crisis, so trustworthy, immediate healthcare is vital to communities. Help us continue operating health clinics in countries that depend on our medical professionals.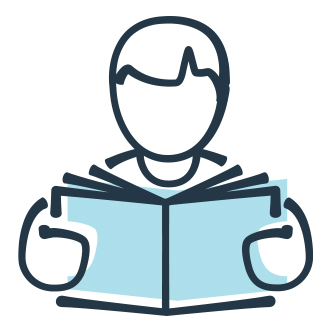 Education Enrichment – Lifesong teachers are preparing lessons for children to continue learning while they are out of the classroom. Help ensure minimal disruption to our students' education.
---
Send Critical Care To Twice As Many Kids.
Now through June 30, 2020, your gift supporting Lifesong's COVID-19 response is matched up to $100,000.
Thanks to TMG Foundation and key partners, all of our fundraising and administrative costs are covered. 100% of your gift will go where it's most needed to support vulnerable children in places where coronavirus is a real and present threat.