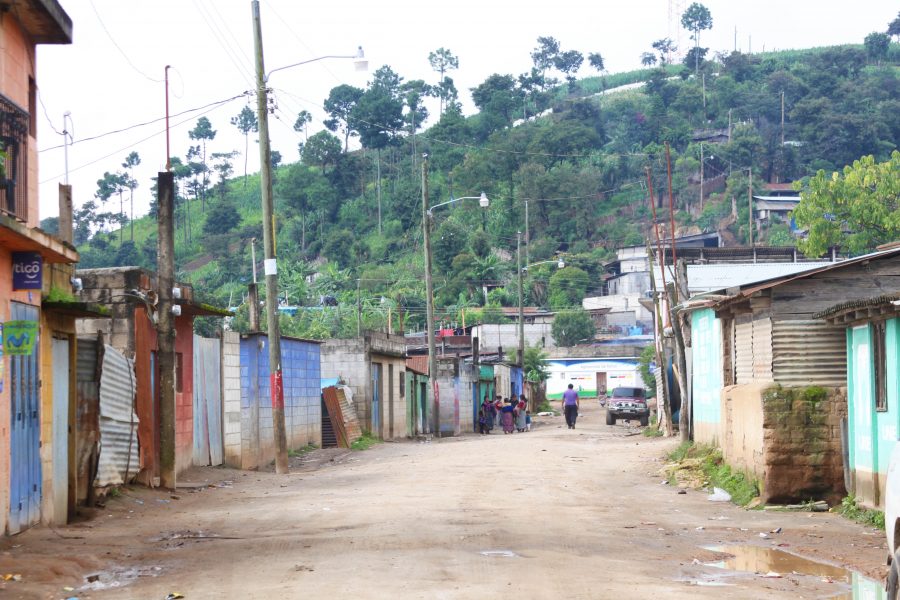 Thank you for caring about orphaned and vulnerable children in Guatemala and believing with us that God has a plan for each one. Today we want to share a recent story that overflows with evidence of God's good plan. 
Our team in Guatemala writes—
*Marco was walking home from school …
… when he saw something small moving on the side of the road. He went to it and discovered it was a baby who needed help right away.
Sadly, this scenario is more common than you might imagine.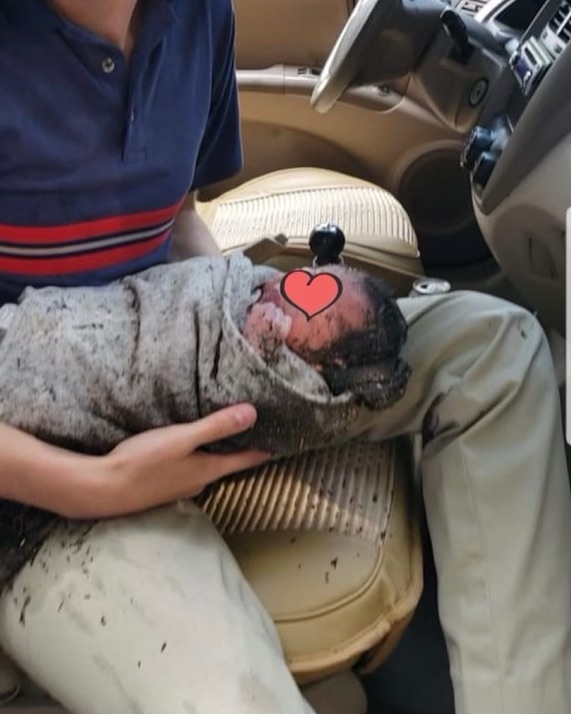 Currently, there are over 500,000 orphans in Guatemala, and one child is abandoned in Guatemala City every 4 days.
But Marco was a young boy who didn't know anything about these statistics. All he saw was a baby in need. And so he did the next right thing. Carefully, he picked the baby up in the pouring rain, wrapped him in his backpack to stay warm, and flagged down an ambulance.
Marco saved the baby's life.
Our team welcomed baby *Luis and cared for him for the next two years.
In Guatemala, we believe smaller homes with a Guatemalan mother and father in each home (instead of a large institution with large numbers of children under the watch of one caretaker) enables the children to have their individual needs met.
And so Luis's needs were consistently met.
And Marco continued to visit.
Luis was adored—by our team who cared for him, by Marco, and by Marco's parents, sister, aunts, uncles, and grandparents who regularly came to check on Luis and spend time with him.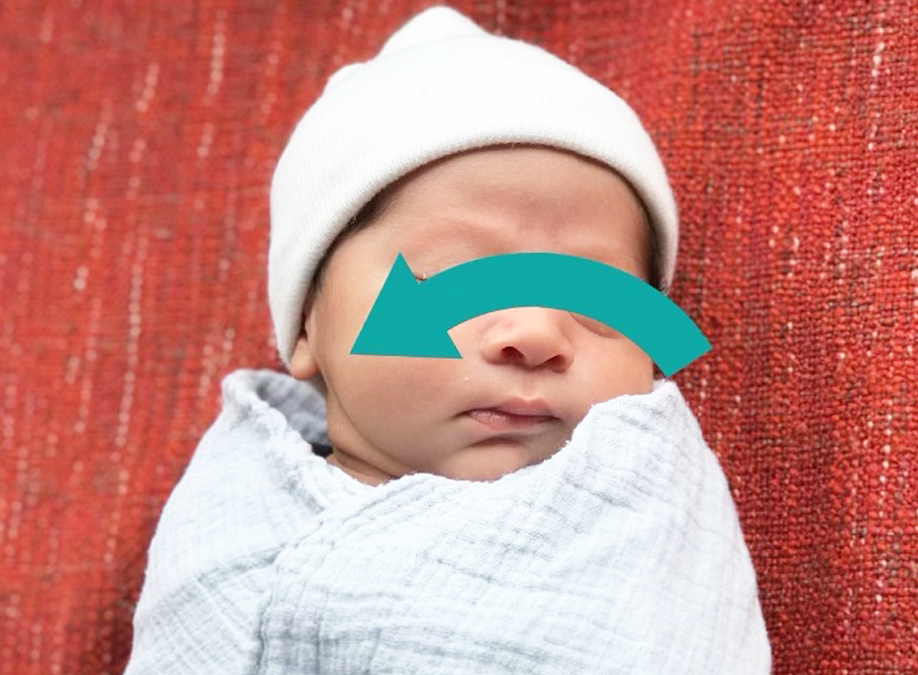 And then Luis was declared adoptable.
After several investigations attempting to track down any biological family member, it was decided by the courts that Luis belonged in a family.
Our team let Marco's family know that the law of adoptions in Guatemala does not allow people to choose the child they are adopting, nor does it allow people to know the child they are adopting—unless the child is considered "hard to place" due to having special needs or being older.
Neither of which were the case for Luis.
The chances that Marco's family would be allowed to adopt him were slim, but our team encouraged them to continue visiting, and we promised that we wouldn't give up doing what was best for Luis.
Our team prayed hard and begged the adoption authorities to consider Marcos' family for adoption. After all, our team believed it was in Luis's best interest to be adopted by someone who was already a big part of his life.
But in the end, we left it in God's hands, knowing that Luis would be matched with the perfect parents.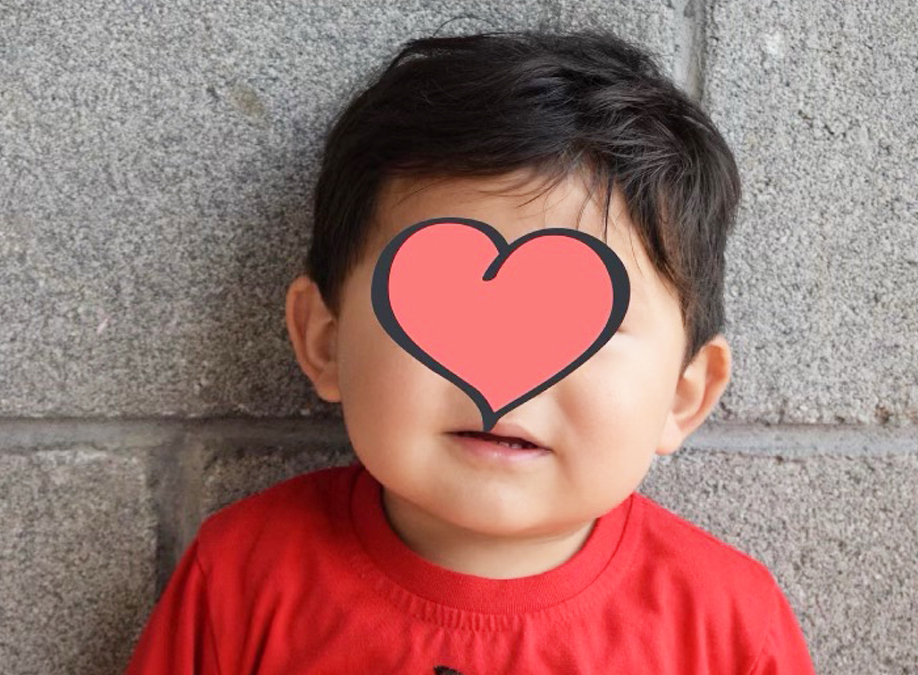 Last week, Marco's family called us.
With tears streaming down their faces, they told us that they have been matched with Luis.
We are thrilled and amazed.
God sets the lonely in families. Psalm 68:6
This week or next, we'll celebrate Luis's adoption here in Guatemala.
Children belong in families, and we're thankful Luis will grow up with a family who already loves him deeply.
How You Can Help Children in Guatemala
Next month, on August 7, 2021, our team in Guatemala will host the 10th annual Hop on for Hope bike ride in Leroy, Illinois.
This exciting event will benefit the ministry and children—like Luis—in Guatemala. Choose to walk or ride 10-100 miles and benefit orphans and vulnerable children. To learn more about this event and how you can participate, go to: www.hoponforhope.com
*Names changed and faces hidden for protection
.
---
Reach more kids in Guatemala with the love of Christ.
Your gift ensures orphaned and vulnerable kids and young adults in Guatemala will be reached with the Gospel.