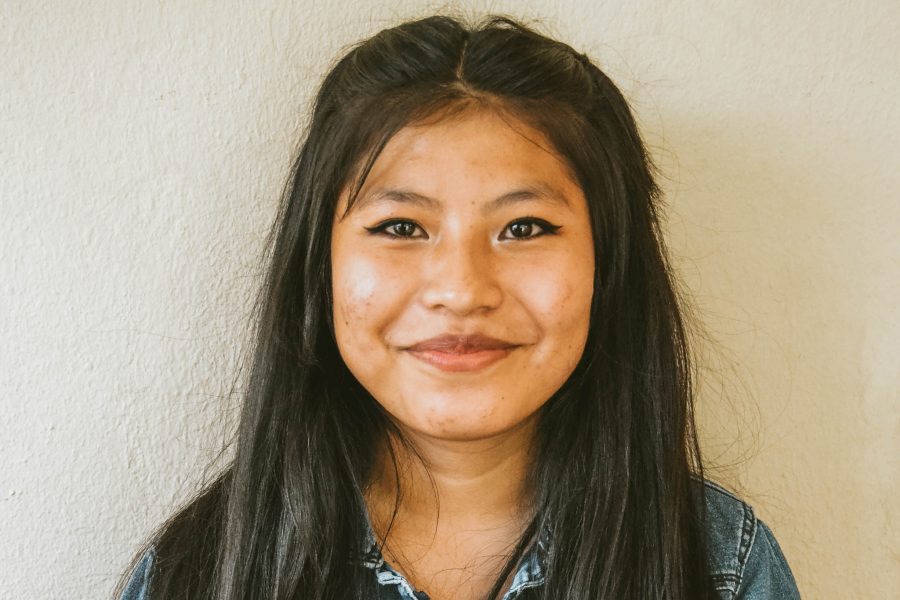 Thank you for praying for our kids and young adults in Bolivia. Through you, God continues to do amazing things. Here's an recent update from our team—
---
Eighteen can be a daunting age for an orphan in Bolivia.
It means that they will "age out" of care and need to take their next steps—alone—to become independent.
You may remember many of your own fears or insecurities when you launched into adulthood. Imagine how much more difficult those same challenges are for someone who has grown up in a group setting for most of their life and must now do it alone.
Specifically, teens who age out must learn to use public transportation, manage their money, maintain a job, continue their studies, and cook for themselves—all while incorporating themselves into society.
We believe that these young adult years are a critical time for any teens, but they are especially crucial for those who are orphaned and vulnerable.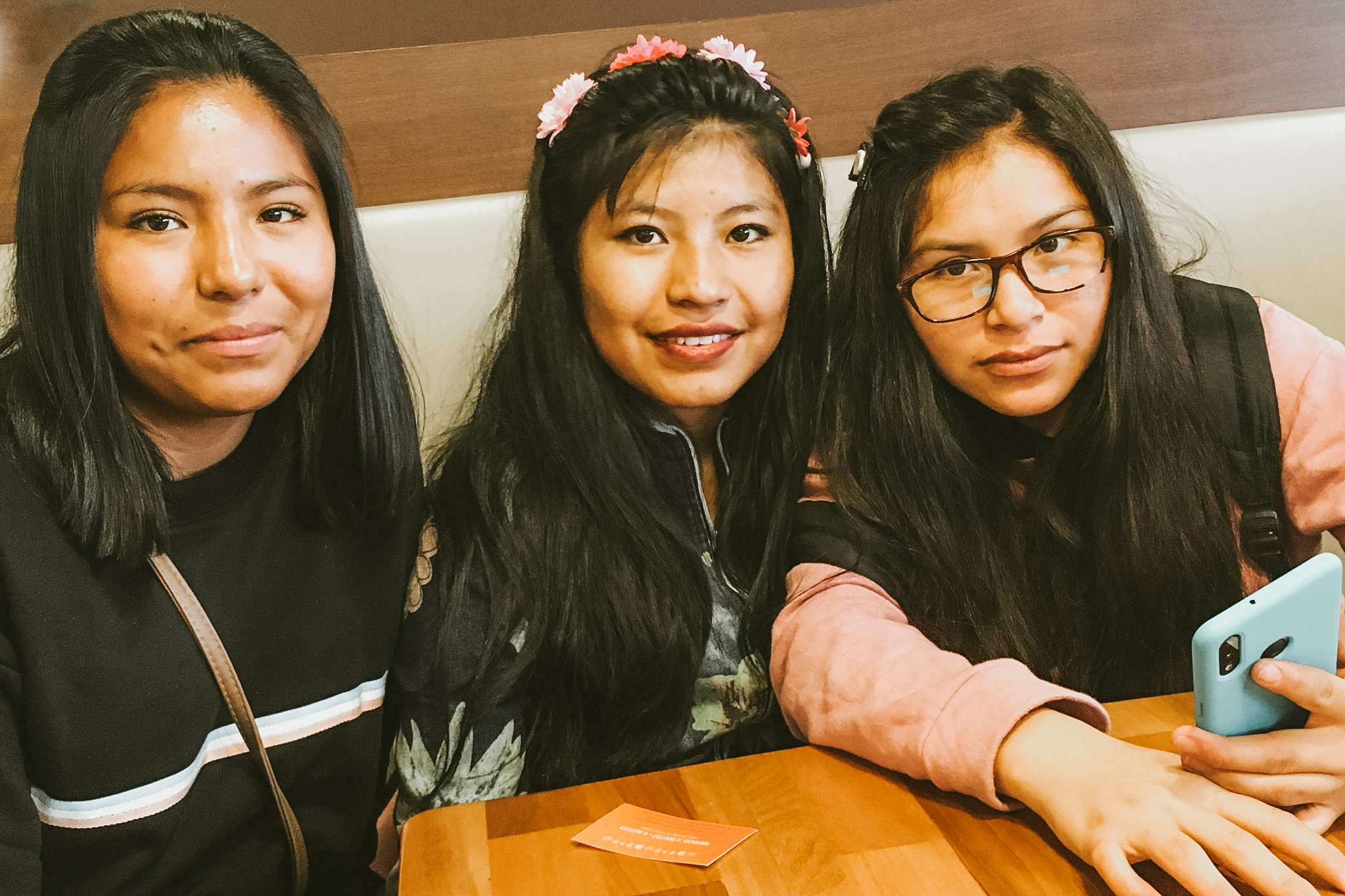 Fabiola is one of the young adults in our program.
It has been our joy and privilege to see God work in her life. He has carefully and clearly guided her each step of the way.
Though she is doing very well, we believe the pressures on young adults like Fabiola can be too much for them to manage on their own. None of us are meant to do life on our own, and neither should orphaned and vulnerable teens.
By offering a "transition program," we are able to help young adults like Fabiola learn vital life skills, pursue a higher degree, learn the importance of healthy relationships, and most importantly, encourage them to find their identity and worth in Christ.
Nothing brings us more joy than watching young adults trust God with their lives, break the orphan cycle, and step into their future as confident children of God.
Soon, Fabiola will graduate from nursing school.
Ultimately, she hopes to get into medical school to pursue her dream of becoming a doctor. She is a role model to other kids in the program, encouraging them to work hard to reach their goals just like she is reaching her own.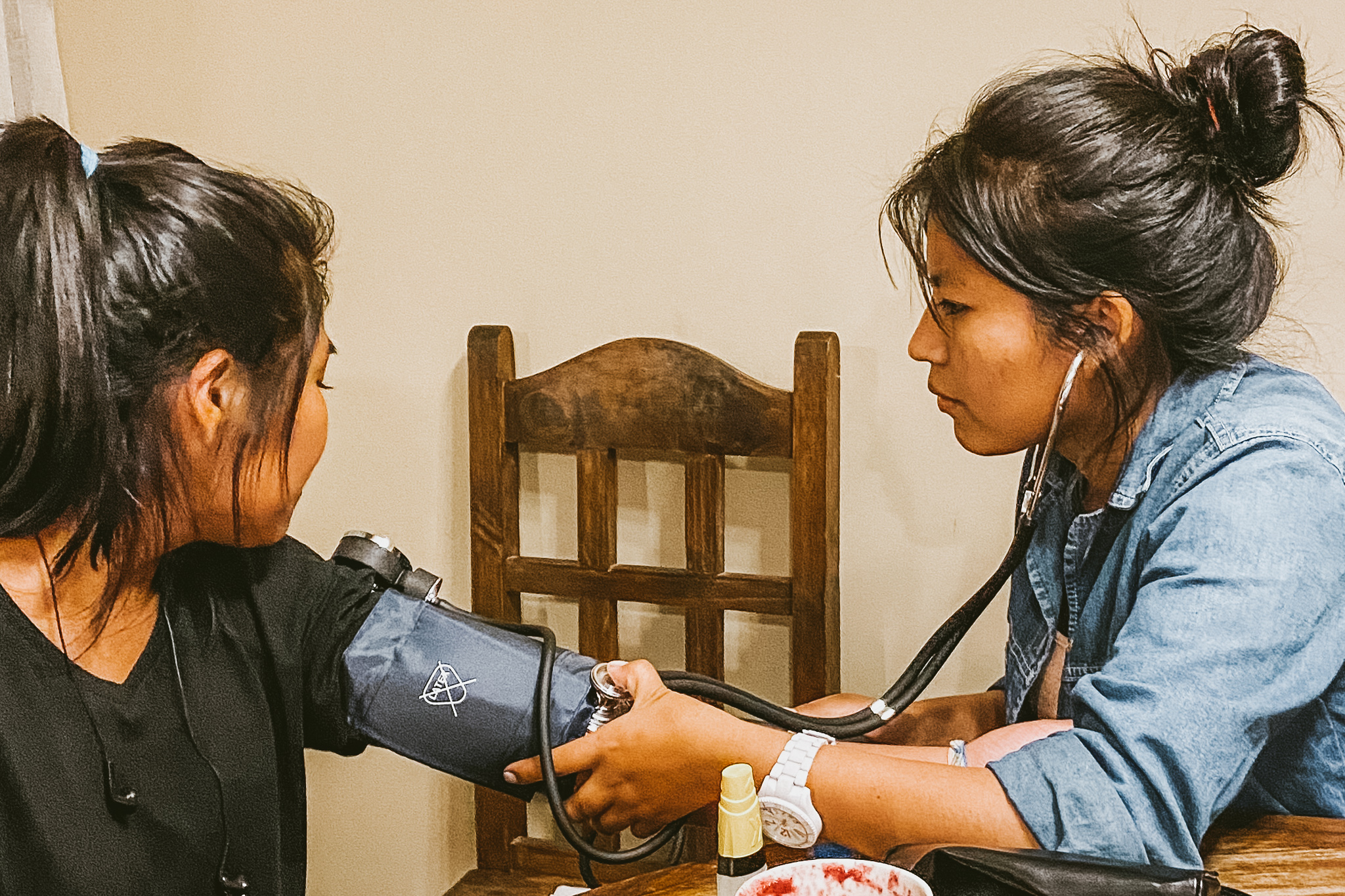 Transition care may look like staying up until 2 AM helping young adults study for a nursing exam, teaching them that potato chips don't make a well-balanced meal, helping them pick themselves up when they fail, encouraging them in their walk with God, or providing them with a safe place to land when someone hurts them.
Basically, transition care looks like life in the context of family.
It's a daily walk … helping them grow into the man or woman God created them to be. And we are grateful to walk with them.
So what happens to young adults like Fabiola? By the grace of God, we watch them grow beyond the limits of their past and look ahead to a brighter future. And we do it together.
This is key to breaking the orphan cycle.
Never underestimate what God can do through your prayers and support. You are an important part of our ministry in Bolivia. Thank you!
JOIN WHERE GOD IS WORKING.