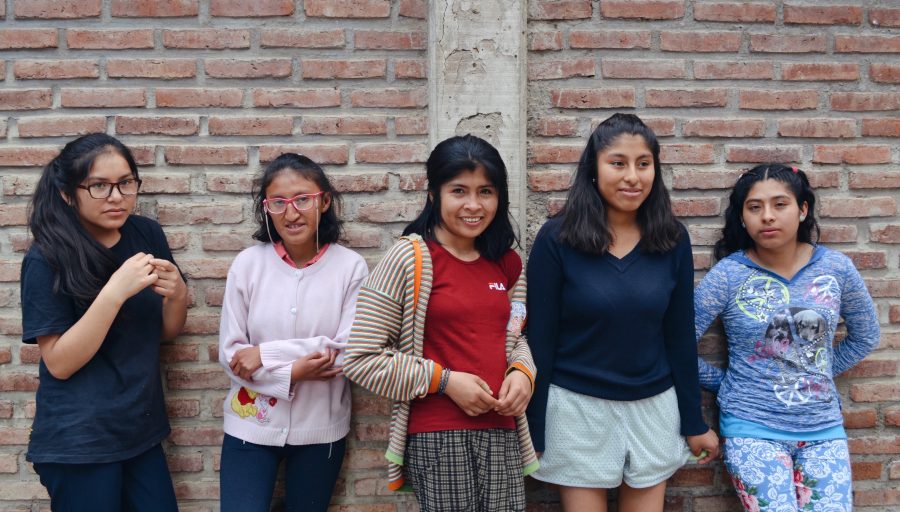 Thank you for praying for orphaned and vulnerable kids around the world who are experiencing this time of global uncertainty. We're thankful to share a recent update from our team in Bolivia—
We are doing well here in Bolivia, though we're adapting to a different lifestyle than we're used to.
A few weeks ago, due to the outbreak of COVID-19, the Bolivian government began increasing regulations and implemented a curfew. A week ago we began a nationwide quarantine requiring everyone to stay home 24 hours a day until April 15th. Unfortunately, people began protesting the quarantine and would not respect the restrictions, so the regulations have become even stricter. 
The government only allows one person per household to be out one day per week to purchase groceries, depending on the number on your ID card. Transportation is not allowed, so you must do your purchasing on foot. And it is required to be back in your home by noon. Military and police are patrolling the streets. If police officers catch you after curfew, you must pay a fine and spend eight hours in jail.
Ministry Under Quarantine
While the government has implemented such a strict (yet necessary) quarantine due to the lack of medical care in the country, it definitely makes our ministry in the children's homes much more difficult. We have had to accept that at this time we cannot visit the homes, with the exception of the girl's transition home. Thankfully, our house parents continue their regular shifts. 
It's difficult to be unable to do ministry in the ways we're used to. But we're recognizing that God has given us time to rest and find creative ways to connect and encourage the staff and kids. 
We're thankful the two girls in the transition program live only two blocks from us! We are able to still look out for them, though sometimes it means they quarantine themselves with us.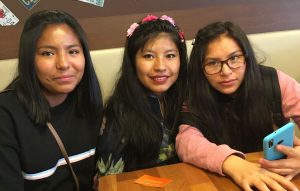 The Silver Lining of God's Sovereignty
We know that this pandemic is affecting people all over the world. Our hearts break for the lives being lost. For the people being affected economically. For the increase in domestic violence due to people being confined to their homes. 
We are deeply concerned for the people of Bolivia during this time due to the lack of medical care and lack of resources in many homes—like running water—that are necessary for keeping the disease at bay. Healthcare professionals are fabricating their own protective gear out of rain ponchos. And hospitals are only equipped with a number of respirators that can be counted on one hand—for our city of over one million people. 
However, in a time where statistics and news reports are gloomy, we remain confident in the sovereignty of God and His great love for His children in Bolivia.
The kids in the homes are safe and currently healthy. We pray that God will protect all the kids and staff from this virus or any other sickness.
Please pray for Bolivia. Specifically, pray…
for older children who have transitioned out of the programs.
for Yasil, a little girl in our care whose immune system is very weak.
that God would protect the health care workers around the city.
that this would be a time of awakening and revival! We want Jesus' name to be lifted high.
The Perfect Opportunity

At a time when Christian love and care is absolutely critical, you can provide double the support to orphaned and vulnerable children in Bolivia. From now until April 30, 2020, generous givers will match your gift to ministry in Bolivia up to $50,000! 100% of your gift goes directly to supporting the orphaned and vulnerable kids in our care.