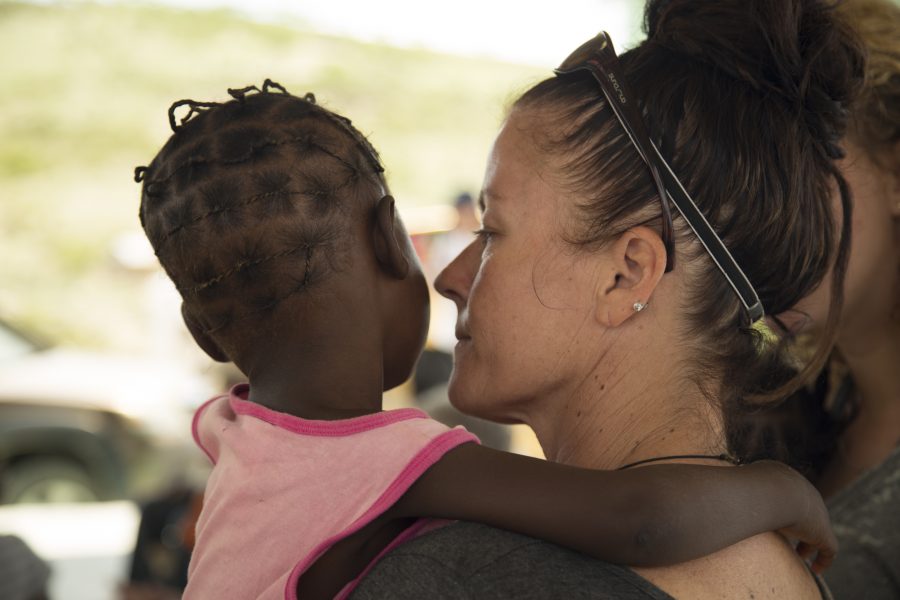 PLEASE PRAY FOR HAITI.
Unrest began in October 2018 and escalated in January 2019 when large protests began in the capital city of Port-au-Prince.
The on-going socio-economic crisis—resulting in rapid inflation—has created public discontent and social unrest. The intensity is fueled by years of political instability, ongoing drought, and a weakened gourde (Haiti's basic monetary unit). This unrest has resulted in people calling for Haiti's President to resign.
Access to fuel, food, and water are becoming increasingly difficult to obtain.
.
SPECIFIC PRAYER REQUESTS
Would you join us in praying for the precious people of Haiti during this difficult time? According to those we serve with, the situation fluctuates "hour by hour."
We know God is aware of this situation, and He is able to bring peace and healing to the people of Haiti. Would you pray with us that He would be pleased to do this?
Currently, we serve 2,460 children and work alongside 277 in-country staff partners through our Christian School, student life homes, and sustainable businesses.
We praise God for His protection and provision of our children and families thus far. Specifically, our team has requested prayer for:
access to necessary supplies (including food, water, and fuel)
protection
peace, direction, and wisdom
Thank you for praying.
"Now to him who is able to do far more abundantly than all that we ask or think, according to the power at work within us, to Him be glory" (Ephesians 3:20-21).
---
Pray with us for those we serve.