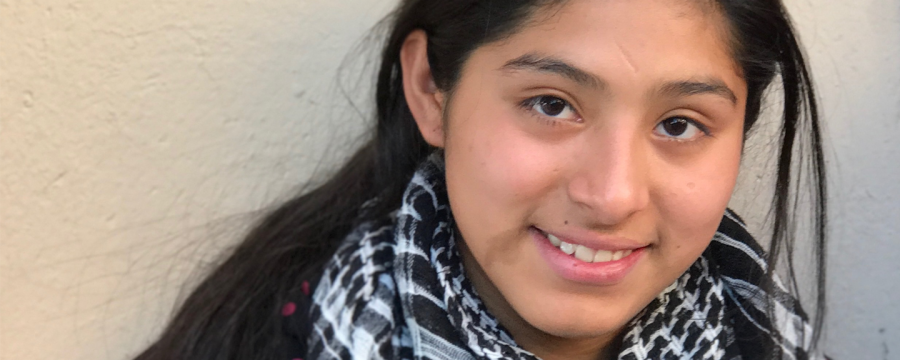 It's been another incredible year in Bolivia.
We've seen God's hand in each of these kids' lives, from Yasil's continued recovery and health improvements to Lizcarlen becoming our first college graduate.
Today, 46 boys and girls are in our care, and six young adults are in our transition program. Since we began in 2013, you have helped us care for 97 children. 37 of these kids are now adopted or reunited with their families.
The need is still great. As you know, we added 10 more children into the program.
We couldn't have done that without God, and He's using your support.
As 2018 comes to a close, will you consider giving an additional gift to help these kids?
This Christmas, we have an incredible opportunity. Friends of Fundación Esperanza have pledged a $100,000 match by December 31.
Help us reach more children by giving today!
Each child we serve is cared for as part of our family. We provide access to health care and dental care, counseling by licensed Bolivian psychologists, meals that are well balanced and nutritious, education with Bolivian tutors, and guidance spiritually, with devotions, and discipleship from a Bolivian pastor. Each of our staff is trained to care for the needs of children that have suffered trauma, and our homes provide a residential setting while our children attend neighborhood schools.
This level of care is what we'd expect for our own kids, and the children in Bolivia are just that—sons and daughters. Will you help provide for these kids?
Now through December 31, your gift will be MATCHED up to $100,000. Administrative costs are already covered so 100% of your received gift will go directly to helping these kids.
Make Your Gift Today!