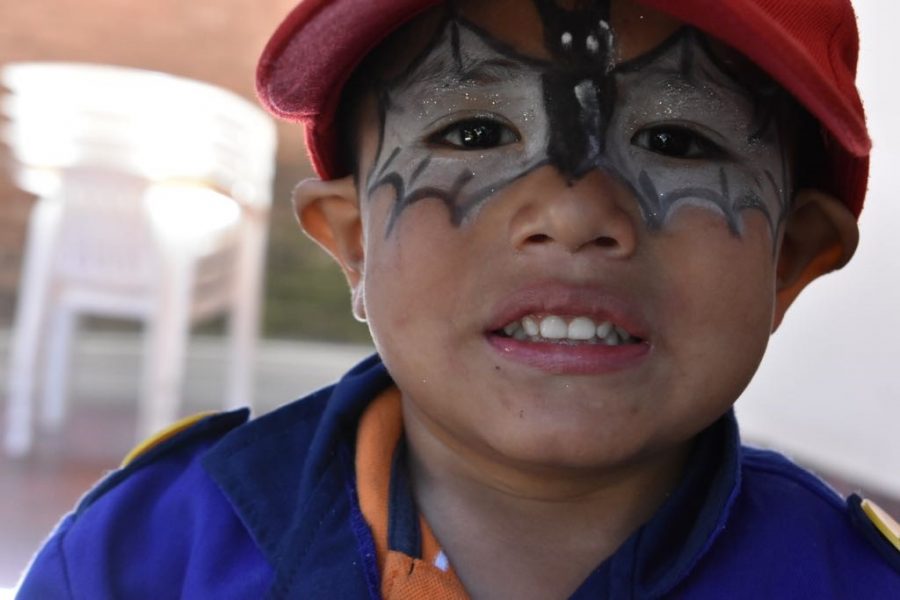 Thanks to your continued support and sponsorship of children in Bolivia, we have this exciting update to share with you from the team–
God continues to do big things in the lives of children and young adults with whom we get to serve and minister in Bolivia. Take Yasil, Daniel, and Josie, for example. For these three–and so many others–the future has never been brighter.
.
Update on Yasil
As you may remember, Yasil is a 6-year-old girl in our Lifesong home who received a kidney transplant last year. This was the first pediatric transplant in Bolivia. She is truly a miracle! Currently, Yasil is medically strong but does continue to have issues with her feet, and may have to have another surgery to correct this. She did have a setback this summer and was hospitalized for a time, but is now home again. She's also found herself on the top of the international adoption list. Could you continue to pray for Yasil's healing?
.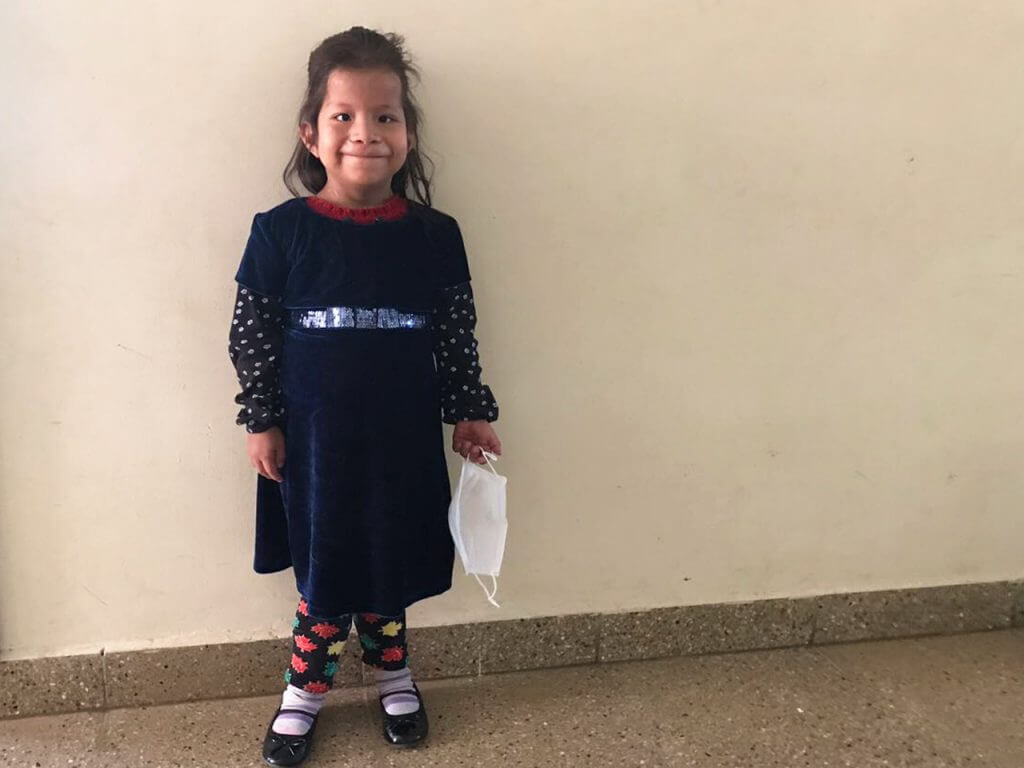 Welcome, Daniel!
Daniel came to live at Fundación Esperanza's baby home in July 2017 after the home he had been living in since he was 6 months old closed. Upon his arrival, it was clear that Daniel presented certain characteristics that would be challenging for our staff. The most obvious was the fact that he was 3 1/2 years old and could only speak one-word statements. This often resulted in bad behavior because Daniel couldn't express his wants and needs.
After working with a speech therapist, our full-time psychologist, and the staff of educators at the home, we are amazed at the great strides Daniel has made, and we give thanks to God for the great progress. Daniel is speaking in complete sentences now and has been able to successfully attend pre-kindergarten since February. There are still challenging days, but we are so encouraged by the growth we have seen in the past 13 months!
.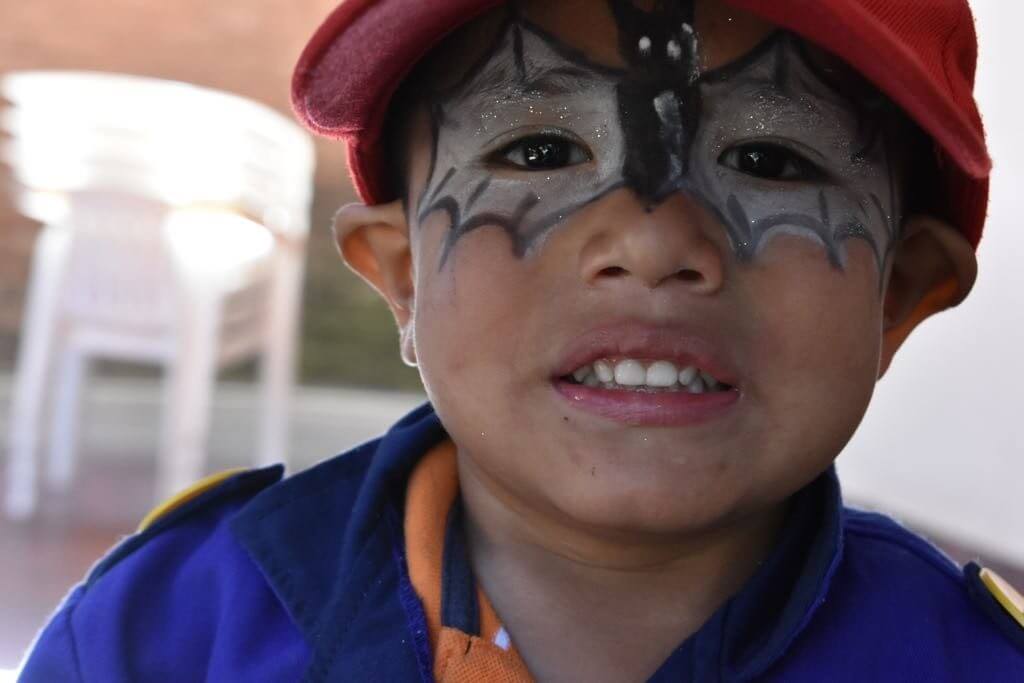 .
Meet Josie.
Josie is the first young lady in our transition program. When she first came to us, she was rebelling against God and those who love Him. She did attend devotionals and church, but only because they were mandatory. Ultimately, Josie reached out to one of our missionaries and was broken down by the realization that she needed to be saved. As of this summer, she has changed and is living her life for Christ. Her life is filled with the joy that was missing. Not only that, but her boyfriend has also come to know the Lord as well!
.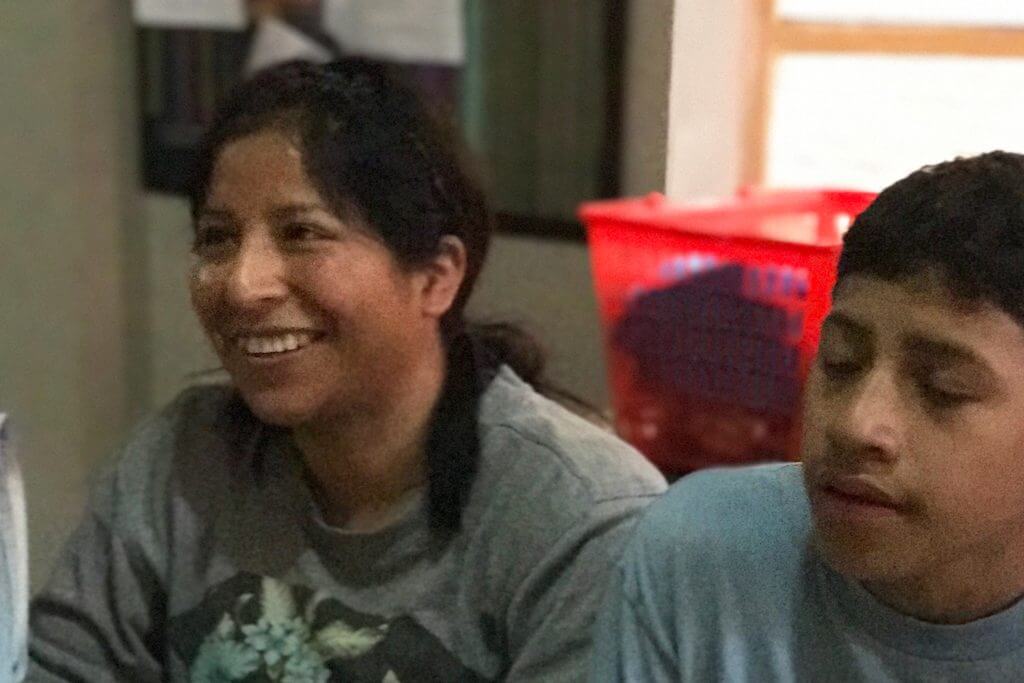 It's clear that God is working in the lives of these kids in Bolivia, and we're grateful for partners like YOU who help make this mission possible.
You can support this ministry through child sponsorship.