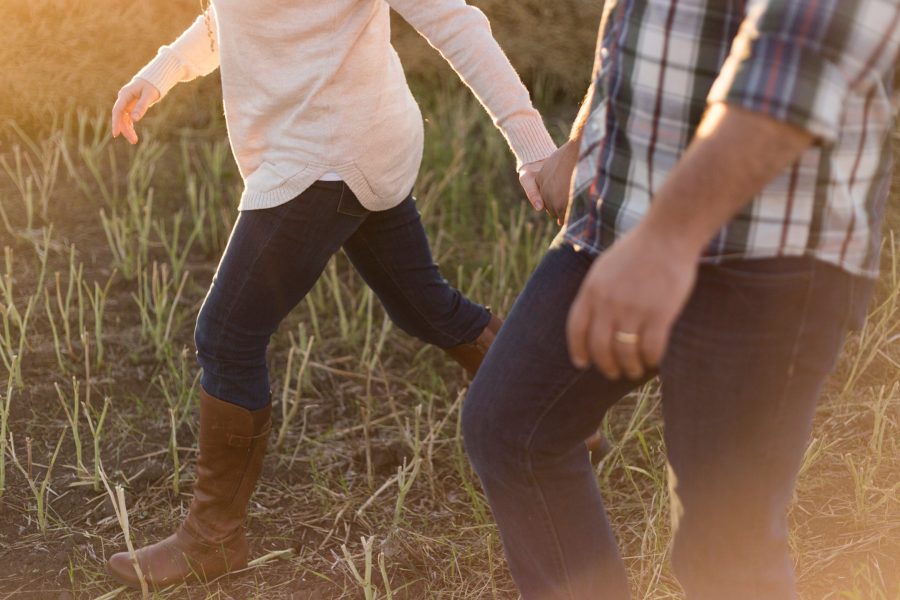 In Chad and Kelly's words–
God had a plan for our sweet son all along. We began communicating with our birth mom in August and were able to be with her in the hospital for the birth. We've continued communication through a dedicated Facebook page for our son. She enjoys the updates and pictures, and it gives her reassurance that he is in a loving and happy home. I was so apprehensive when we started this journey about having any contact with the birth mom (or dad or both). I'm so glad God changed our hearts.
We have so much information to share with Bohdi as he grows, and he will be able to feel a sense of belonging not only to us but to his birth parents. They love him and wanted the best for him, and I'm so thankful we had the time we did to communicate and share with our birth mom. We wouldn't change it for anything in the world!
Both Hands Project
Chad and I were blessed to be a part of a Both Hands project. We gathered a group of volunteers and provided a day of service for a widow in our church. We had over 50 people working on our designated day, and Mrs. Liz was blown away by the support not only for us and the adoption but for the love shown to her that day. We were able to transform her yard by removing dead trees, cutting limbs, cleaning out flower beds, etc. God surely moved that day.
We know that He brought us to Mrs. Liz as part of his plan for our adoption journey.
We found out she and her husband adopted their son in the late 70's. Unfortunately, he passed away in a car accident in the 90's. Her husband passed a few years later from cancer, and she lost a brother a few years ago to cancer. The day Chad and I first visited Mrs. Liz just happened to be her son's birthday. I don't think we were there by coincidence. If you have the opportunity to be a part of a Both Hands project in your area, jump in with both feet and see what God can do for you!
A Word to the Undecided
If you are on the fence about moving forward with adoption, this note is for YOU. If God is calling you to move, MOVE! We were scared to death about how we were going to finance our adoption, so we prayed over our decision. We asked our family, church family, and friends to pray over our decision with us, and we entered our budgeted amount in our paperwork, and it was purely a leap of faith. We knew God would provide because we knew we were following His plan.
When we were matched with our birth mom, the total fees associated with the adoption were $1k less than our budgeted amount. We donated the $1k back to our church in an adoption fund to help the next couple on their journey. Again, if God is calling please say yes! He will make His plans known as you walk this road.
Know that people that have walked this path before you are praying for you, your birth family, and your child. God's plans are always perfect and when we let go and trust it's a beautiful thing.
Chad and Kelly, thank you for your timely encouragement to families on the fence. You understand the many reasons NOT to adopt … but you also understand the many reasons TO adopt–including obedience if God is calling. We rejoice with you over God's faithfulness in your family.

Take the first step to adopt.
Learn about 6 of the most frequently used adoption agencies by Lifesong families.

Related Posts
[wc_posts author="" author_name="" p="" post__in="" order="DESC" orderby="date" post_status="publish" post_type="post" posts_per_page="3″ taxonomy="post_tag" field="slug" terms="adoption" title="yes" meta_all="yes" meta_author="no" meta_date="no" date_format="M j, Y" meta_comments="yes" thumbnail="yes" content="yes" paging="no" size="wccarousel" filtering="yes" columns="3″ gutter_space="20″ heading_type="h4″ layout="grid" template="box" excerpt_length="15″][/wc_posts]