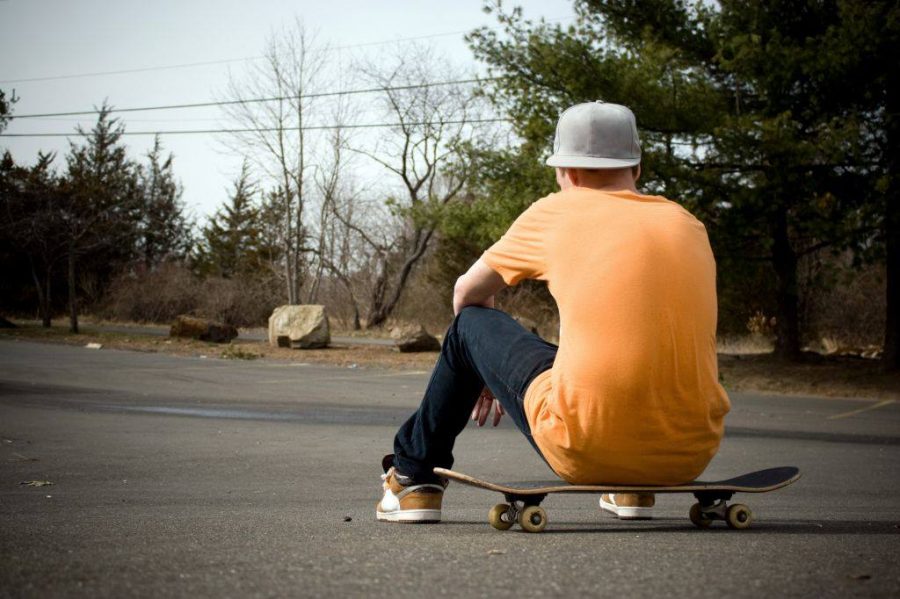 This year, join us as we share various Advocate Opportunities available through Lifesong for Orphans. We welcome you to explore and prayer through these opportunities, moving forwards as the Lord leads you to be become a voice for children in your community and around the world.
To start off on this journey, I'm excited to share about an Advocate Opportunities that won't take you far from home.
Did you know that there are over 500,000 children in the foster care system today, some right in your own community and mine? These children, that have often been forgotten, need the love and security of Christ.
The Forgotten Initiative
, foster care ministry of Lifesong for Orphans, exists to bring joy and purpose to local foster care communities through mentorship, service projects and family support organized by local
TFI Advocates
. With a holistic approach they reach out not only to foster children, but also agency workers, foster parents and vulnerable adults.
We are thankful to have 21 TFI Advocates across the country serving their local foster care communities and invite you and your community to join us in serving the forgotten.
Become a TFI Advocate

 – TFI Advocates are Christ followers who desire work with The Forgotten Initiative to serve their local foster care community in 3 main ways:

LEARN THE NEEDS of the foster care community (through relationships with local foster care agencies)
SHARE THE NEEDS with the Body of Christ (through local Bible believing Churches)
EQUIP the Body to meet the needs
What to learn more? Visit The Forgotten Initiative's website for more opportunities at www.theforgotteninitiative.org.
We'd love to hear from YOU! What opportunities as the Lord given you to ADVOCATE for the forgotten? Share below as a comment.