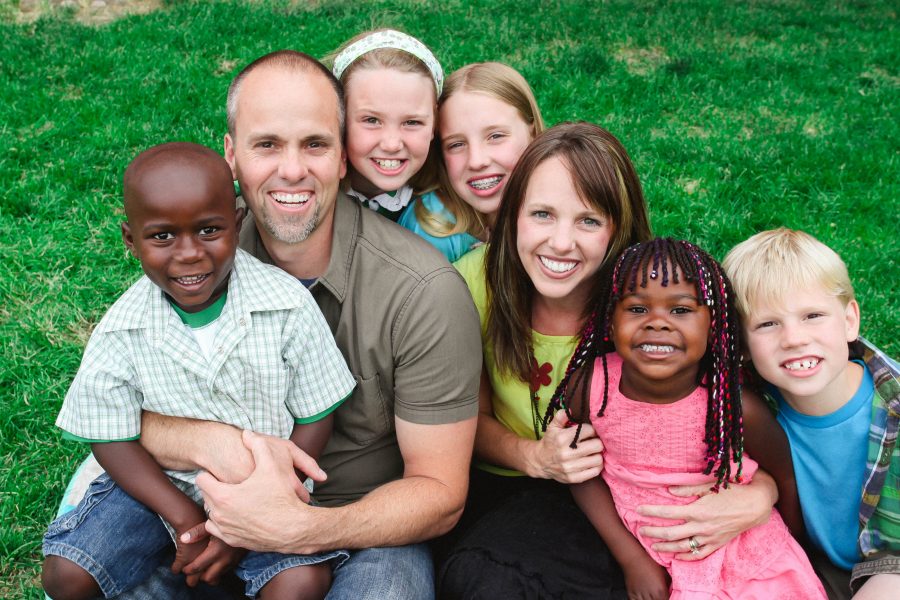 Give: Forever Families
Because generous donors like you, over 3600 children have forever families!
Meet Paul & Angela, one of our many forever families. Following God's call for their family, they brought home Malachi and Mercy from the Democratic Republic of Congo into their forever family.
To help cover the high cost of adoption, Lifesong provided a matching grant that acted as a catalyst to them them raise funds for their adoption!
Do you have friends or family like Paul and Angela who have given a forever family to a child in need? This year, give the gift of "forever families" in their honor to help bring more children into loving families!
To see all gifts that give Forever Families, visit our online catalog.

Join Lifesong for Orphans in giving a Gift of Purpose. Until December 31st, your gift will be MATCHED up to $300,000! A gift that will show Jesus, the reason of the season, to a child in need.