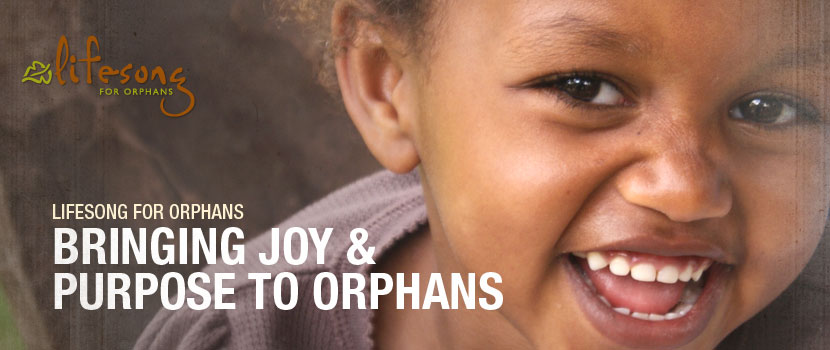 Lifesong projects impact 3,000+ orphaned & vulnerable children each year.  
The Lord has continued to lead Lifesong this year in ways that we could not have imagined! 
Here is a glimpse:
·       Created 45 jobs for orphan's caregivers through micro-lending & sustainable Strawberry Farm in Zambia
·       Installed 59 computer systems in Honduras, giving skills to break cycle of unemployment thank you RetailROI!
·       84 children now have their FIRST school in 14 years (due to civil war) in Marshall, Liberia
·       Completed 100th repair of a widow's home & hit $1,000,000 mark in adoption funding through Both Hands partner
·       Helped 638 children become adopted into US Christian families, removing financial barriers through Adoption Grants & Loans (disbursed over $3,500,000 in adoption funding)
·       Our joy to partner with 167 churches through Adoption Funds & Orphan Care initiatives in 32 states
·       Launched Adoption without Borders (indigenous adoption) in Ukraine and have helped 120+ Ukrainian orphans become adopted by Ukrainian Christian parents
·       Helped Sergey, Andrei and several other Ukrainian orphans launch a landscaping business w/ over 1,000 plants (job skills & sustainability)
·       Sveta and 835 other children have been mentored through Constant Christian Presence
·       Now helping 550 orphans & vulnerable children through education & feeding programs in Ethiopia
·       Renovated 15 foster agency waiting rooms to help foster kids feel loved through"Project Sunshine"
Thank you for prayers, giving & your heart for orphaned and vulnerable children around the world.
You can DONATE NOW! (tax-deductible), a year-end gift before 11:59pm on December 31st!